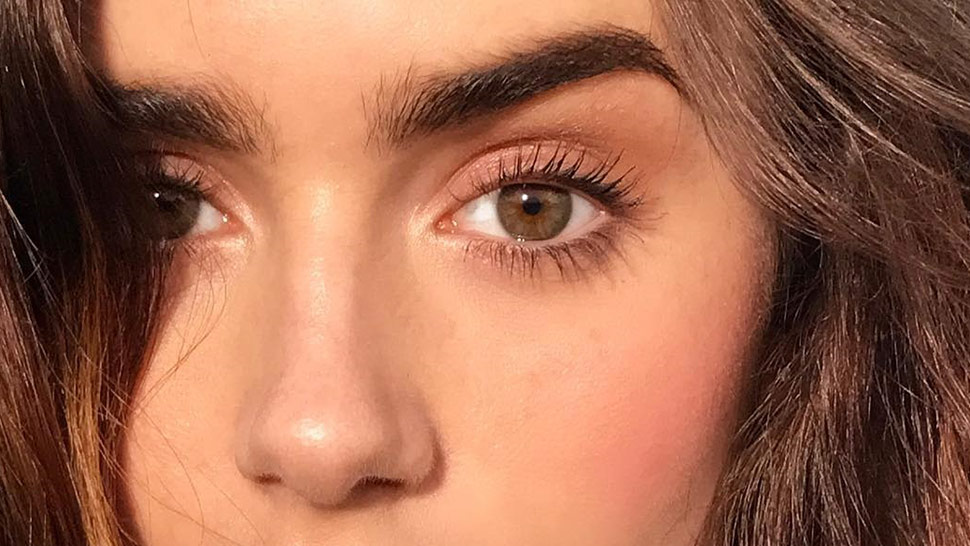 It's great to see that our generation is moving towards showcasing a natural outlook rather than splurging on the fakeness of heavy concealers and highlighters. In an age like this, it is no wonder that thicker brows are a thing of now to define the facial features better.
If you are out there looking for eyebrow pencils and enhancers to make your arches seem fuller, ditch the idea right away. Instead, opt these 5 home remedies that are not only cost-effective but also are a great way to achieve healthy eyebrows.
The magic of castor oil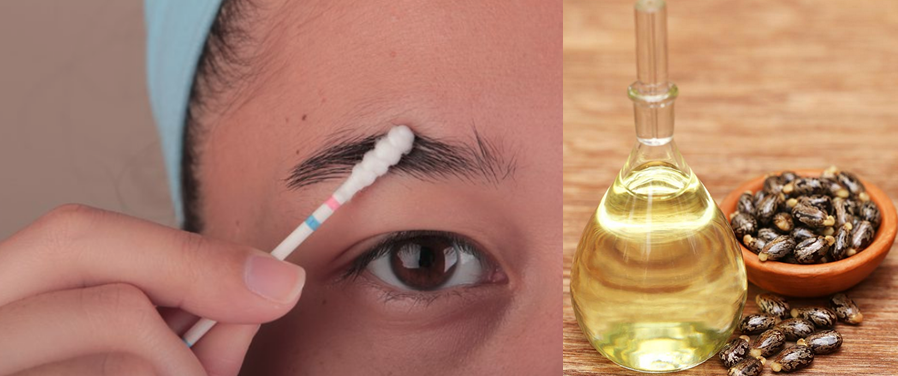 Fetch a few drops of castor oil and begin a gentle massage with your fingertips through the length of your brows twice a day or, to the very least, in the night. Make sure you wash it off completely before going to bed as the oiliness might cause acne if left unattended for long.
In addition to castor oil being a hair stimulator, this routine gives a feeling of relaxation and eases you from stress. This age-old practice results in thick and strong brows when followed for a good period of time.
The goodness of onion juice
Many of us would have heard about onion juice being used for baldness. Does it really help in hair growth? If so, how do we use it on our brows?
Yes, onion contains great amounts of Sulfur which increases the chances of hair growth. Use a cotton ball or an earbud to apply it over your arches and cleanse it off after a good ten minutes of time. Make sure you follow this routine as a treatment for scanty brow hair.
Dandruff might be the secret culprit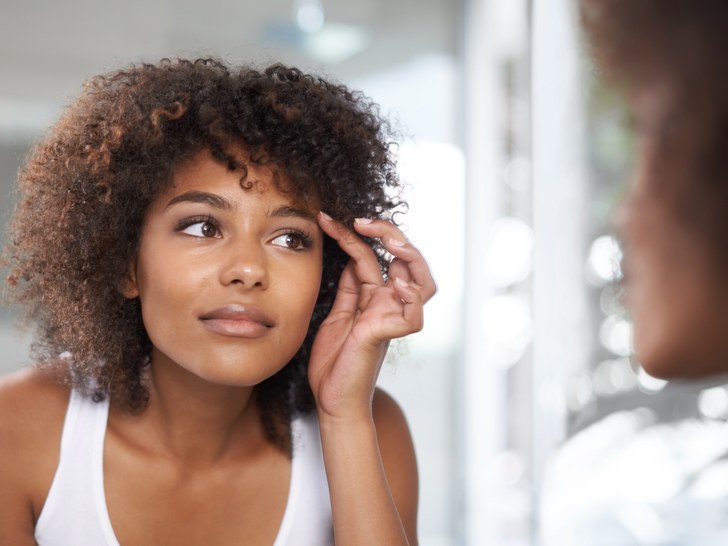 We often forget the fact that thinner brow hair and scantiness could be because of an itchy scalp and dandruff. Keep a daily check on your hair care and scalp-related issues which in turn will ensure your brows and lashes are thicker.
Change your pillow covers and towels every week to keep the fungal scales from entering your brows.
It's all in the diet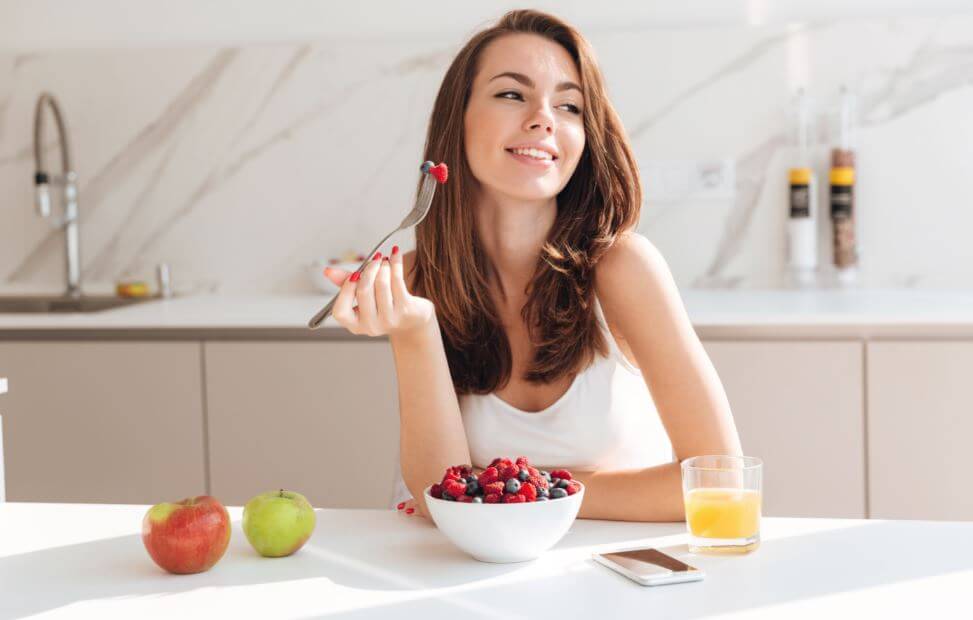 While most of us think eyebrows are superficial and have nothing to do with our daily intake, then it's high time we rethink. Healthy hair, skin, and nails are a reflection of how fine we are on the inside. Keeping the body hydrated and consuming foods rich in essential fatty acids will speed up the growth of hair on the brows. Similarly, anti-oxidant rich fruits such as berries help in slowing down aging by fighting the toxins off the blood.
Brush your brows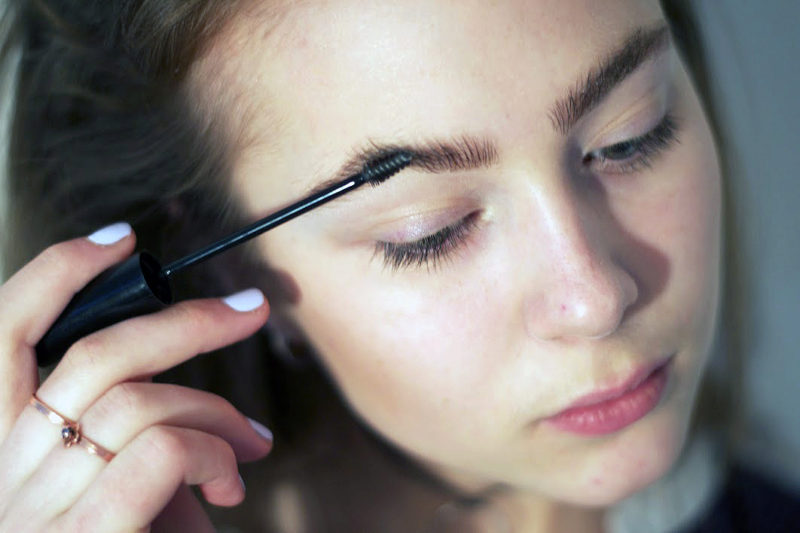 Just like how your tresses need to be brushed for better growth, your brows need to be brushed as well. Eyebrow brushes are available in plenty in the market and cost very less as well. This will increase the blood circulation stimulating effective hair growth. Regular brushing also helps you achieve thicker eyebrows almost instantly which otherwise might look disorderly.
Thicker eyebrows are not just fancy but also tell how healthy you are on the inside and out. A little watch on your daily doings will be extremely beneficial in the way you look and feel.
Summary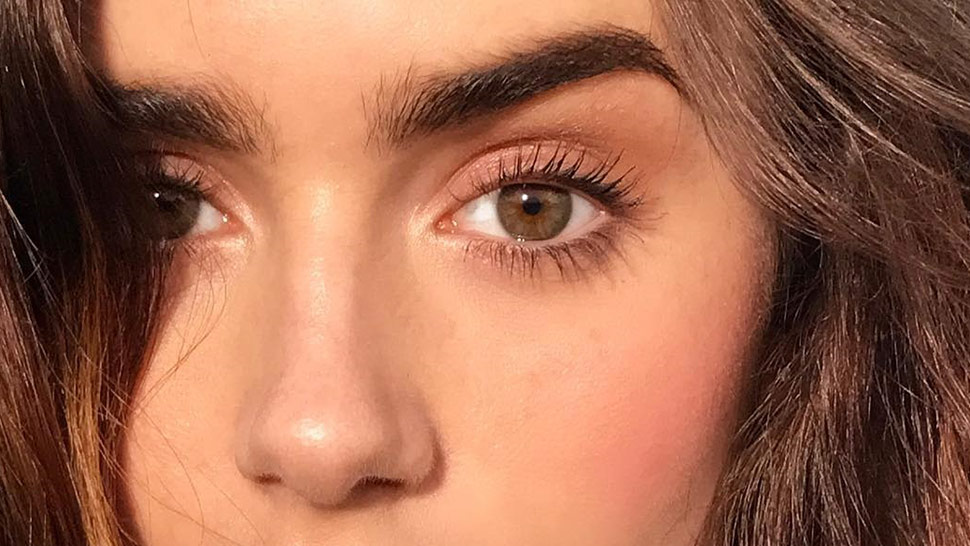 Article Name
5 daily routines for naturally thicker brows!
Description
Thicker eyebrows are not just fancy but also tell how healthy you are on the inside and out.
Author
Publisher Name
Publisher Logo