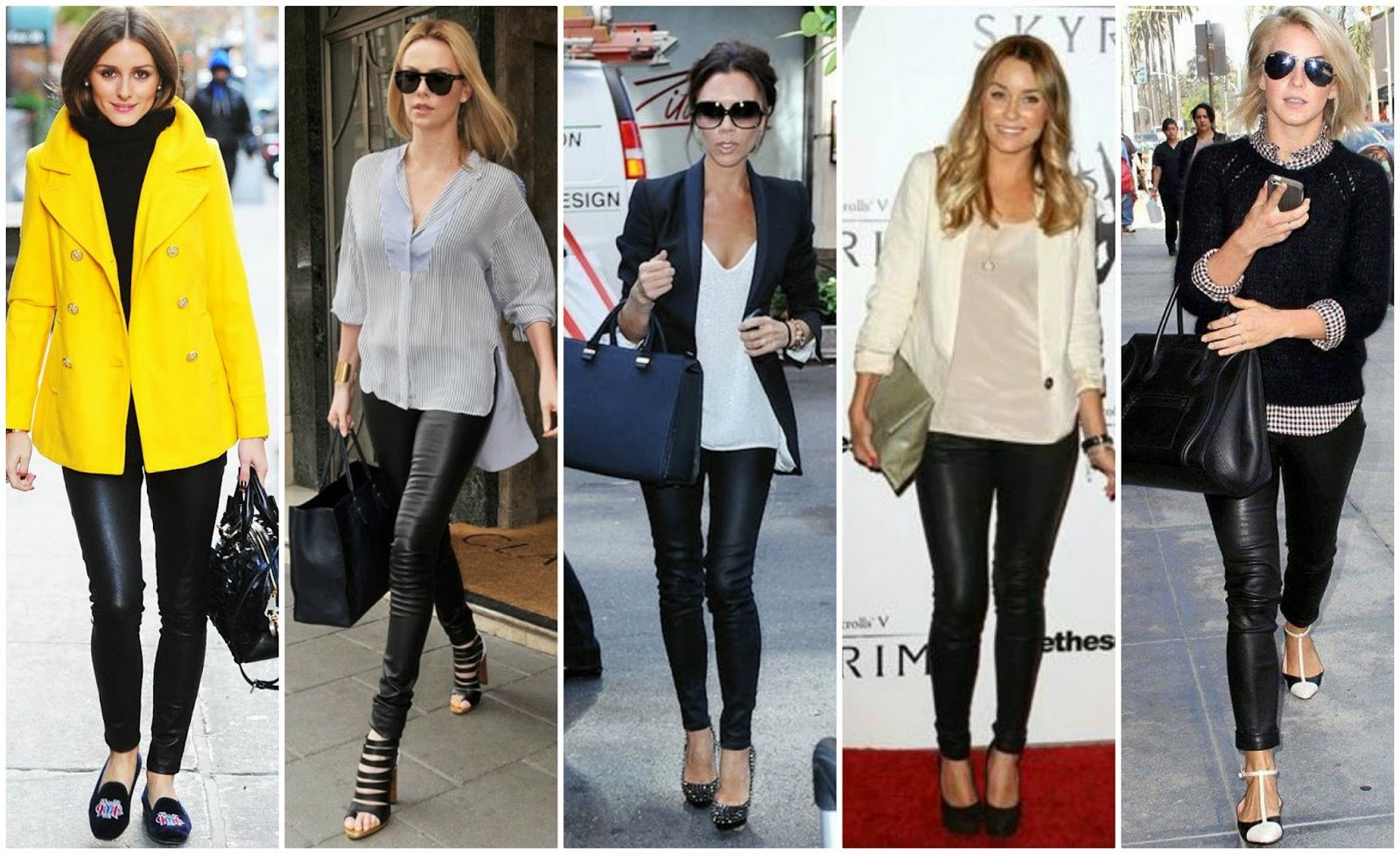 A casual cotton kurta, a pair of contrasting leggings, hair tied to a pony tail; you are all set for the day ahead. But did you know that you can actually put those close-fitting black tights to more use than simply hiding them under super-long tops?
1. Oversized shirts go great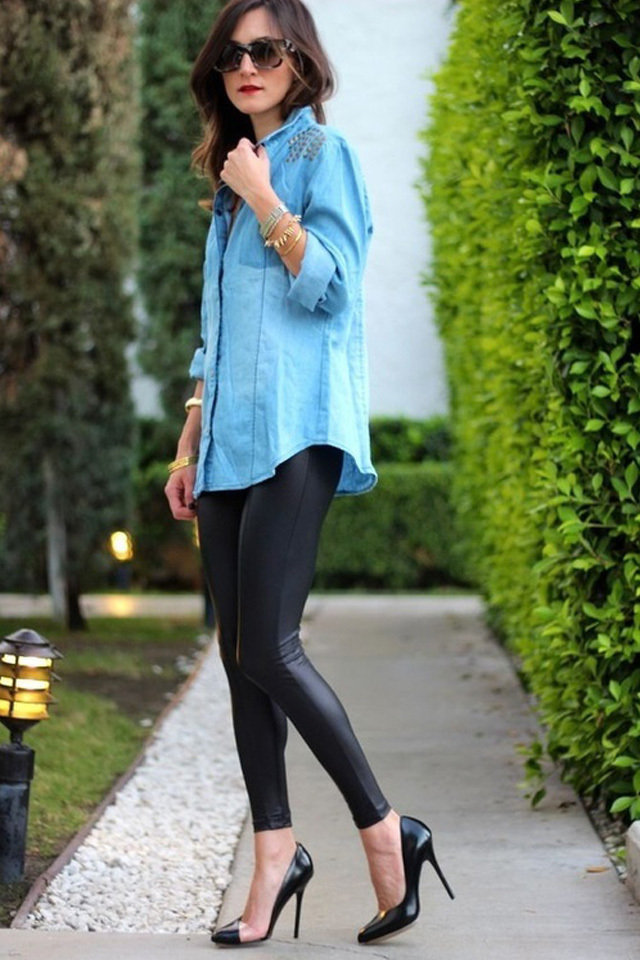 Skin-tight trousers and extra-large tees go hand in hand. It's like creating a breathtaking fashion statement yet keeping it utterly casual. Of course, a pair of sleek stilettos is sure going to add the need X factor to your whole look without a doubt.
Style tip: Latex leggings are the best bets this one. Ditch the cotton ones, slip into latex!
2. Pair it with a fit-&-flare dress
Who says leggings are ethnic? Bring on some swag by complementing it with a fit and flare dress and a dab of lavish red lip color. Go monotone or pick contrast clothing to slay the Diva appeal.
3. Denim shorts are in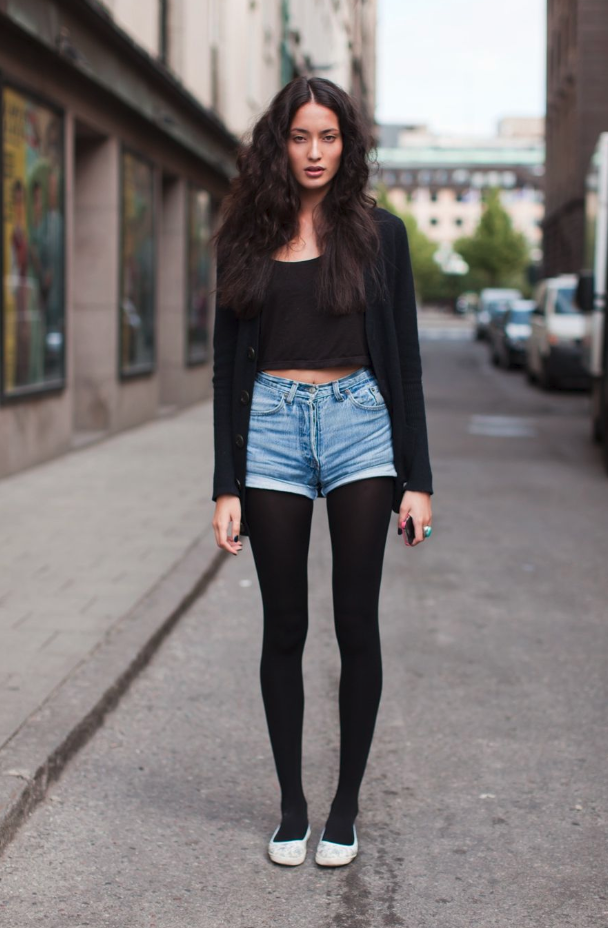 Layering never goes out of style, especially, when you have denim to do all the talking. Pull up a pair of stone-washed denim shorts over your leggings and complete the street-style look effortlessly.
Leave alone the boring days where your black leggings are blamed for being monotonous and conventional, awaken your inner fashionista and add newer flavors to your everyday dressing.
Nithya
A proud homemaker and a freelance writer, Nithya strives to make every woman's life beautiful through her words. Her blogs are drafted in such a way as to help the gorgeous women out there with every aspect of life like introducing healthy foods, ways to relieve physical and mental stress, travel tips, makeup tutorials, self-care ideas, productive work options, etc. An author you wouldn't regret following simply because of her love for women's wellness.
Related posts