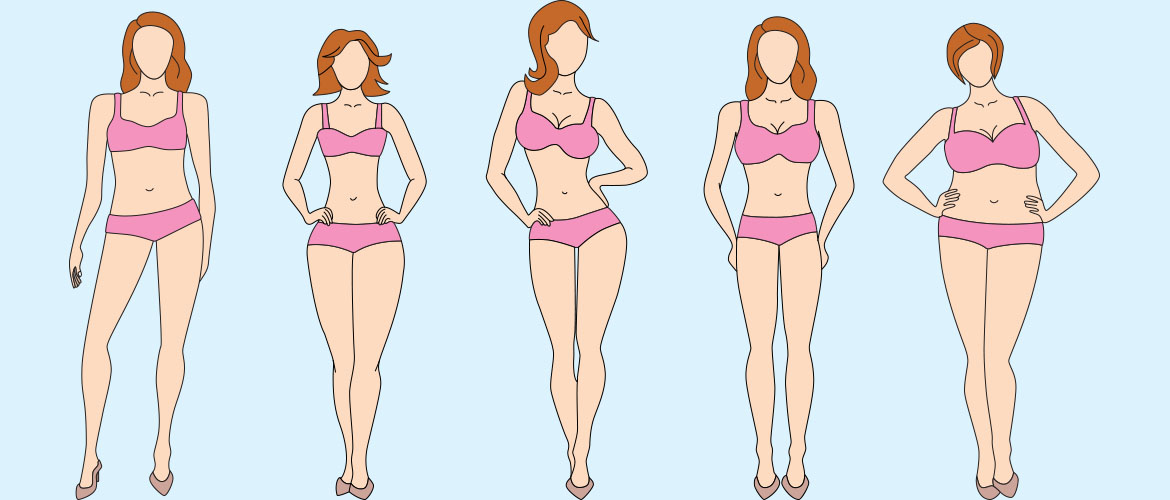 Not all women's body shapes are constant from birth to death. It varies with age. And Still many women end up shopping for their costumes without knowing their shape. To solve your structure and costume malfunction we provide styling ideas according to your body shapes. Read on to discover the top 5 common women body shapes and find your own perfect shape and style of costumes from them.

5 Common Women Body Shapes You Must Know
1. Straight/Rectangular Shaped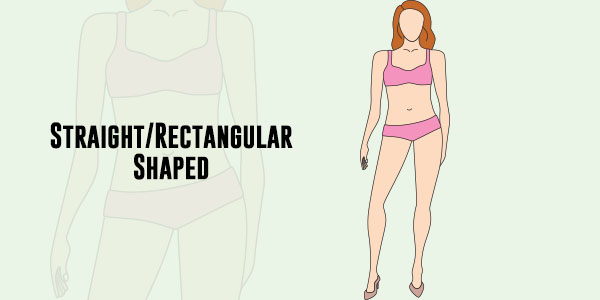 If you have the same structure or measurements from top to bottom of your body, then your body shape comes under the category of Straight body shape. It is also called a rectangular or ruler body.
What to Wear
Tops
Tube tops
Polka dresses
Wide V and U neck sweaters
Trench coat
Patricia dresses
Bottoms
Bootcut jeans
Skinny jeans
Safari pants
Full and tiered skirts
Mid to low waist skirts with belts
Lingerie
What Not to Wear
Avoid straight line clothes
Avoid clothes that show off your waist
2. Pear/Triangle Shaped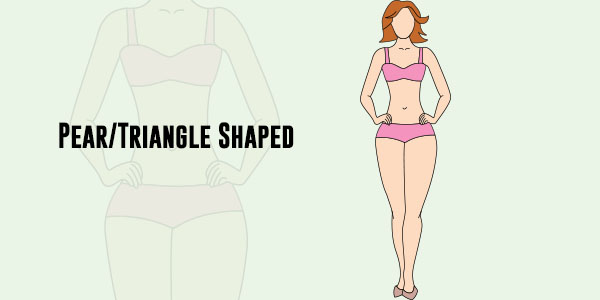 If your hips are larger than your bust, then you have a pear-shaped body. Usually, pear-shaped structures are defined as cornet shaped. If you dress up accordingly, your hip shape and waistline will look more beautiful.

What to Wear
Tops
Tops with statement sleeves
Scoop and boat neck tops
Tunics
Knitwear
Light-coloured or printed dresses
Bottoms
Bootleg trousers
Wide leg trousers
Lightly gathered skirts
Harem pants
Dark coloured slacks
Lingerie
What Not to Wear
Avoid skinny dresses
Avoid wearing balloon-type dresses
3. Hourglass-Shaped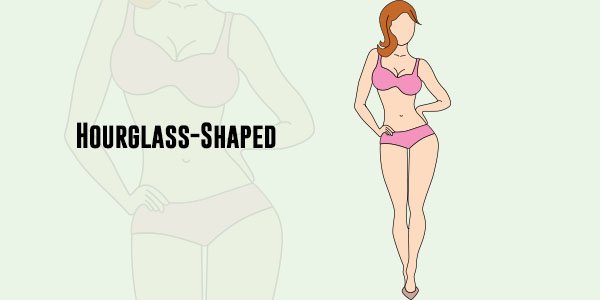 If your butt & bust line is well balanced and your waist is in perfect shape, then your body shape comes under the hourglass category. This is considered to be one of the perfect shapes in women.

What to Wear
Tops
Tailored jackets and shirts
Wrap style tops
Tops with banding
Form-fitting clothes
Dress with well-pleated waist
Bottoms
Pencil fit skirts and jeans
Skirts with side and back slits
Jeggings
Boot cut and straight pants
High waisted pants
Lingerie
What Not to Wear
Try to avoid shapeless dresses
Avoid loose tops and dresses
4. Apple-Shaped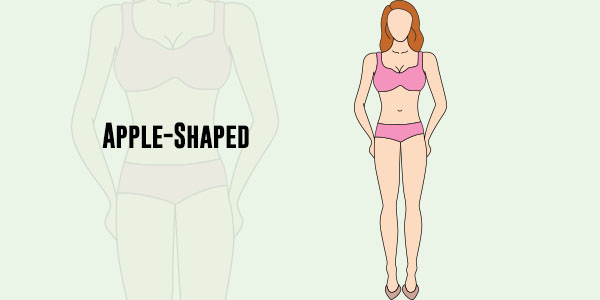 You will fall under this Apple-shaped structure category if you have a wider waistline with narrow bust and butt. Your lower body will be slim when compared to your upper body.

What to Wear
Tops
Wrap blouse
Scoop tops
Tops with V-neck and cuff sleeves
Ruched T-shirts and shirts.
Form-fitting clothes
Bottoms
Boot-cut jeans
Flared bottom skirt and jeans
Low waist jeans
High waisted shorts
Jeans with back pockets
Lingerie
Underwired bra
Minimizer bra
What Not to Wear
Avoid tight-fitting clothes
Avoid half and cold shoulder tops
5. Inverted Triangle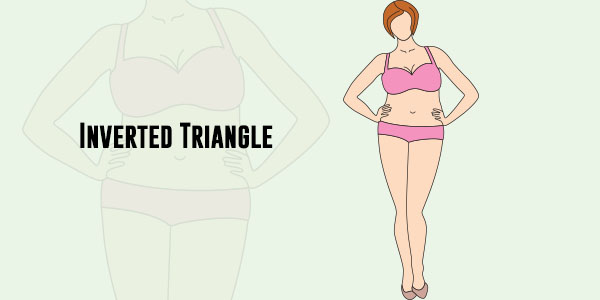 If you have broad shoulders with a narrow waistline and slender legs, then you fall under this inverted triangle body shape category.

What to Wear
Tops
Shirts with a deep scoop
Peplum & Trapeze tops
V-neck T-shirts
Satin dresses
A-line tops
Bottoms
High waist jeans
Fish cut skirts
Jeans with Pockets
Umbrella type skirts
Bell-bottom pants
Lingerie
What Not to Wear
Avoid off shoulder dresses
Pencil fit jeans and skirts
Finding the perfect costumes according to your shape is not a major threat. You can easily find the best panty, lingerie, and all other costumes for your shape without sacrificing your style.