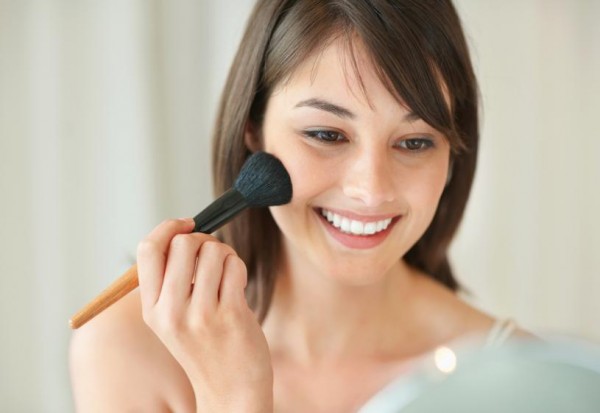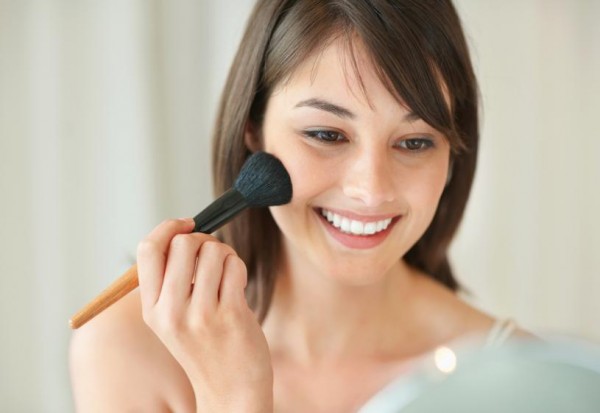 Sun exposure can cause lots of skin damages, but still there is an easy way out to have sun-kissed glow without scorching the face. Naturally appealing beautiful look is attainable with the easy option of applying facial bronzers.
The bronzers are perfect to enhance facial look and are available in three different forms of pressed powder, cream or liquid and aerosol. All these forms of bronzers are purchasable from cosmetic stores but the technique for applying distinct kinds of bronzers is different. So, below are 4 tips with which you can get perfect in applying different kinds of bronzers to give your face glowing and flawless look.
Tip 1-Pressed powdered bronzer is most used form to enhance skin texture. Light brown or peach color is suitable for light skin tone, while for darker skin tone, shades of brick colored and other deep tones will work best. A round bronzer brush is required to evenly spread the powdered portion on different areas of face and body. Using the brush in light circular motion will help in enhancing skin of face, shoulder, neck and even of legs and arms. A drop of water can be mixed to turn the powder creamy and it can be applied to eyelids and cheekbones.
 Tip 2-There are cream based or liquid bronzers also available, which you can use with sunless tanners to get maximum protection from sun damage. Besides this, the option of buying bronzer mixed with sunscreen is also better as it offers easy application. Such bronzer gives light shimmer to the face and leaves the skin looking healthy, soft and beautiful. It is vital to carefully apply such bronzer near brows and hairline area to avoid them looking white.For dry skin, a drop of body lotion can be mixed to evenly spread the bronzer on entire skin surface. To most important part to remember while using such bronzers is to exfoliate the skin before applying it in order to avoid meeting uneven or blotchy skin tone.
Tip 3-If you have an oily skin then aerosol bronzers will work perfect for you. This is because these bronzers come with oil free formula and comprise of botanicals and vitamins that give the skin airbrushed and smooth tone. These bronzers can be conveniently used alone, without applying foundation to give your skin, shimmery and flawless appearance along with complete protection from the sun.
Tip 4-Finally, no matter which form of bronzer you select, it is essential that you properly clean your face before applying to have even skin tone. Also, it is better to avoid using too much foundation as this can make your face look too 'Orange' or 'Pink'. Best results can be obtained if you start from light application and then build from there. In case you make a mistake, then wipe it with cotton or apply light face powder to the area.
By properly applying the bronzer with an eye mascara and light color lip gloss, you can have the perfect, super glowing summer look with ease.
Related posts