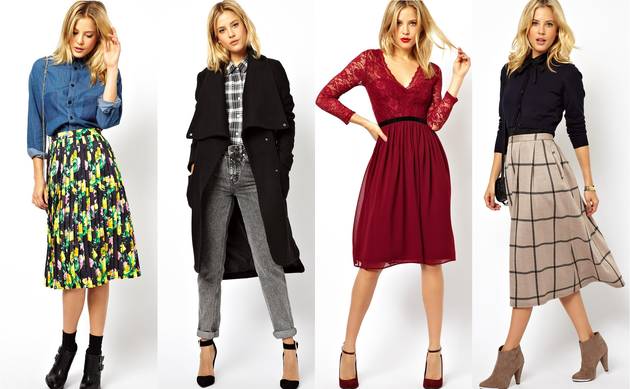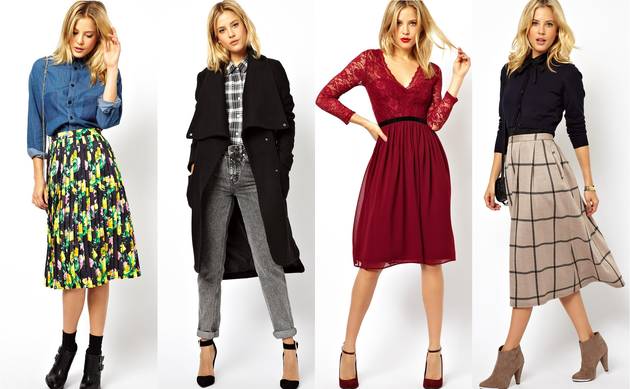 Most women are blessed with such a pear shaped figure. No one is happy with their figure. They all wish god had made them different in some or the other way.Pear shaped women are faced with the problem of a pinched waist, slimmer upper body and a heavy bottom.They key to dressing a pear shaped body is to give the appearance of proportion between the upper and lower body.
Here are a few tricks to camouflage your wide hips:
Draw attention to the upper body
The key to dressing up a pear shaped body is to draw attention away from the hips.
You can draw attention to the upper body by:
Wearing tops in bright colors and bold prints.
Choose the right neckline that gives the feeling of broad shoulders.
Layer the top with jackets and shrugs to match the proportion with the lower body.
Wear tops with embellishments and stones.
Consider wearing padded or push up bra's to add volume to your upper body.
Select the top with the right length, just below the hip bone to hide those hips.
Flatter those hips
Use dark colors for your pants or trousers.
Do not wear a skinny fit
A straight cut is ideal to hide the pear shaped hips.
Try to avoid pants and jeans with embellishments or embroidery.
Dresses
Dresses are ideal for the pear shaped figure. A-line cuts help elongate your figure and emphasize your bust line.
Accessories
Experiment with lots of accessories to accentuate your upper body and draw attention away from the lower half.
Try bold neck pieces to create a feeling of fullness in the upper body.
Tie on a pretty scarf to prevent people's gaze from falling lower than your face.
Use one bold statement in the form of a bulky piece of jewellery, such as a chunky earring or a funky pair of eye coolers.
Pointy shoes give the impression of an elongated torso.
Avoid ankle length and over the knee boots.
So do try these tips while dressing to flatter your pear shaped body.
Written by: Rasha Ashraf
Related posts