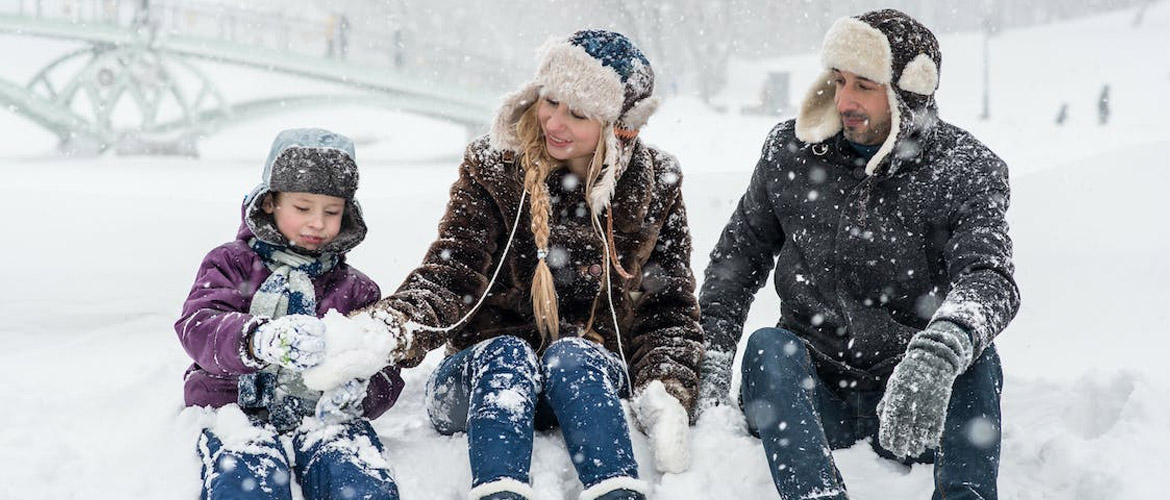 Children are more excited when they hear about holiday trips. Most parents face trouble choosing the best destinations for their kids during short travel trips. There are a lot of budget-friendly destinations to travel with kids in India. Kids can explore various monuments, cultures, fun activities, and more. Each day you spend with your child on a trip is an unforgettable memory. Continue reading to explore more about the top affordable family-friendly travel destinations in India. 
Top Affordable Family-Friendly Travel Destinations in India
Before going on a trip with kids, you must check a lot of factors like weather, season, things to do, and more. You can provide better relaxation and enjoyment for your children by taking them on a small tour. Here is a list of top affordable family-friendly travel destinations in India. 
1. Munnar 
One of the ideal spots for family vacations with children is Munnar, a hill station in the Western Ghats. Kids can enjoy the natural beauty of tea plantations. Also, they can experience the fresh air in a pleasant climate. You can take your children for soft trekking, wildlife sanctuaries, tree house, a tea plantation tour, and more. September to May is the best time to visit Munnar with your family. 
2. Gulmarg
Gulmarg is well-known as Kashmir's snow paradise. You can take the children during snow time to build a snowman, experience a cable car ride, and race down the mountain. Your kids must happy by visiting the snow-covered landscapes. You can visit Gulmarg in any month except July to September. Gulmarg is the best economical holiday spot for families with children in India. 
3. Jaipur
Visiting Jaipur along with children is a great idea for a fun-filled holiday time. This beautiful pink city provides you with exciting history, culture, and more experiences. For a village kind of experience, you can take your kids to Chokhi Dhani, Jaipur Zoo, and Jantar Mantar. It is one of the pocket-friendly destinations to explore with kids in India. 
4. Manali 
Snowcapped peaks, amid lush valleys and hill stations, are idyllic places in Manali to enjoy vacations with family. You can take your kids to Rohtang Pass and play in the snow. Solang Valley is another hub of adventure activities such as horse riding, paragliding, zorbing, and more. Also, you can take your children to various spots like Vashisht hot water Springs, Hidimba Temple, Van Vihar, and Nagar Castle. The best time to visit Manali is from April to June and September to October. 
5. Goa
Goa is an affordable summer holiday destination for families with kids in India. Beach-side destinations are the favorite thing that kids can enjoy in Goa. You can explore old forts, churches, spice plantations, interesting museums, and more with your children. It is possible to visit this spot at any time throughout the year. 
6. Mussoorie
Another cheap family vacation option in India for parents with young children is Mussorie, The Queen of Hills. This spot is perfect for kids who want to spend time amidst nature. You can explore several places such as Bhatta Falls, Sir George Everest, Camel's Back Road, and Jhari Pani Falls. Additionally, you can visit the spot of Mussorie resident Ruskin Bond, one of the famous interesting writers of children's literature in India. The best time to visit Mussoorie is from March to June.