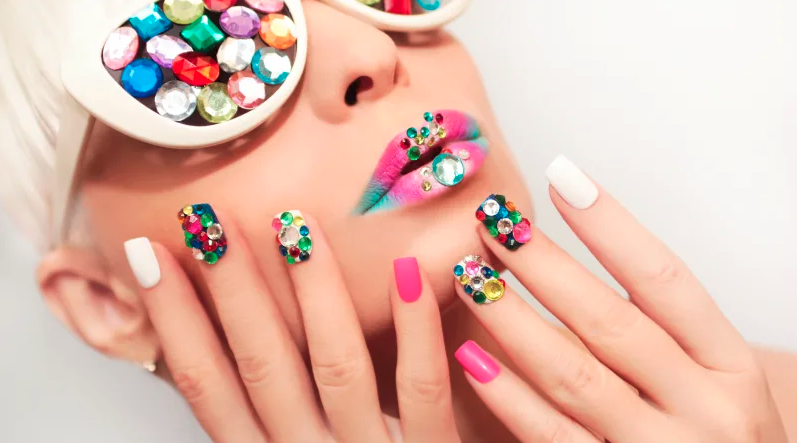 It was only recently that nails became such a huge beauty sensation. Girls nowadays are more into nail art for which they spend quite a lot to get that perfect nails
But why to waste money when all you have to do is just look around your house to get the desired effects free of cost? A few basic items are all you need to flaunt some pretty nail art right from the comfort of your home, and adhesive tape is one of them, just grab one of these and rock your nails.
French tip Manicure
It is one of the easy and classic methods in nail art. This cute design would be great for any occasion, from work to formal. To achieve this look, apply the nail color (preferably white) only at the tip of your nails.  You can try adding some plaster as a guide. Since plaster has a curvy edge it will make your French nails look even in no time.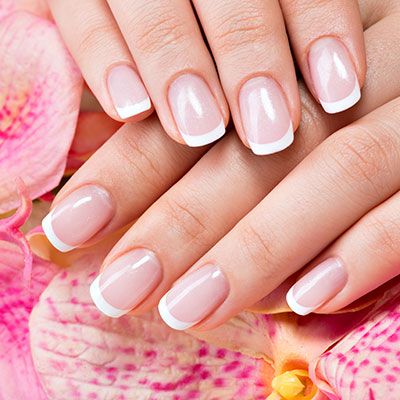 PVA nail hack
Do you change your nail color very often? If yes, then this trick is just for you. Instead of going through the fuss to remove them using nail polish remover you can try this little hack. Simply add some PVA glue on your nails before applying your nail polish (PVA acts as a peel base coat)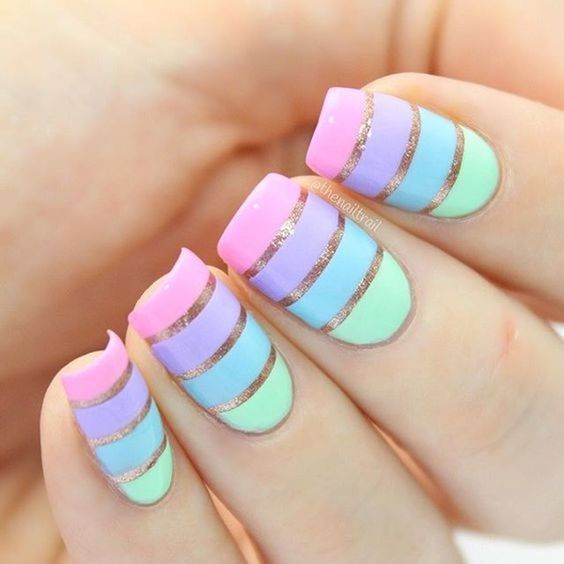 Then after the glue is dry, paint your nails with the nail polish of your choice. In order to remove the polish after that, simply peel it off. How cool is that?
No-water Marble effect
Marble effect on nails looks beautiful and is also very easy to achieve! Use two shades of nail polish and blend the two shades roughly using a piece of cellophane to create an easy marble nail design that turns out great every single time.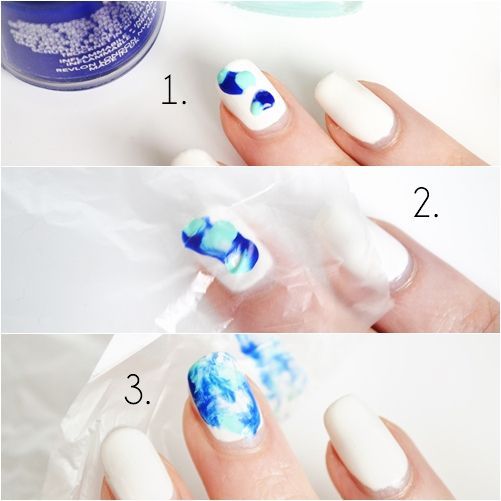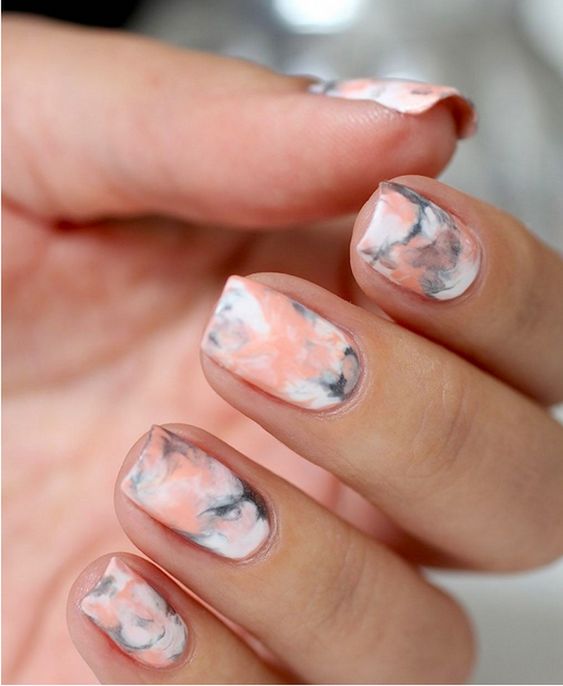 Have you ever considered using makeup products on nails?
This trick would work when you want to match the color of your nails to the color of your lipstick.  It's so easy! Apply some liquid lipstick on the nail and seal it with a layer of top coat and voila.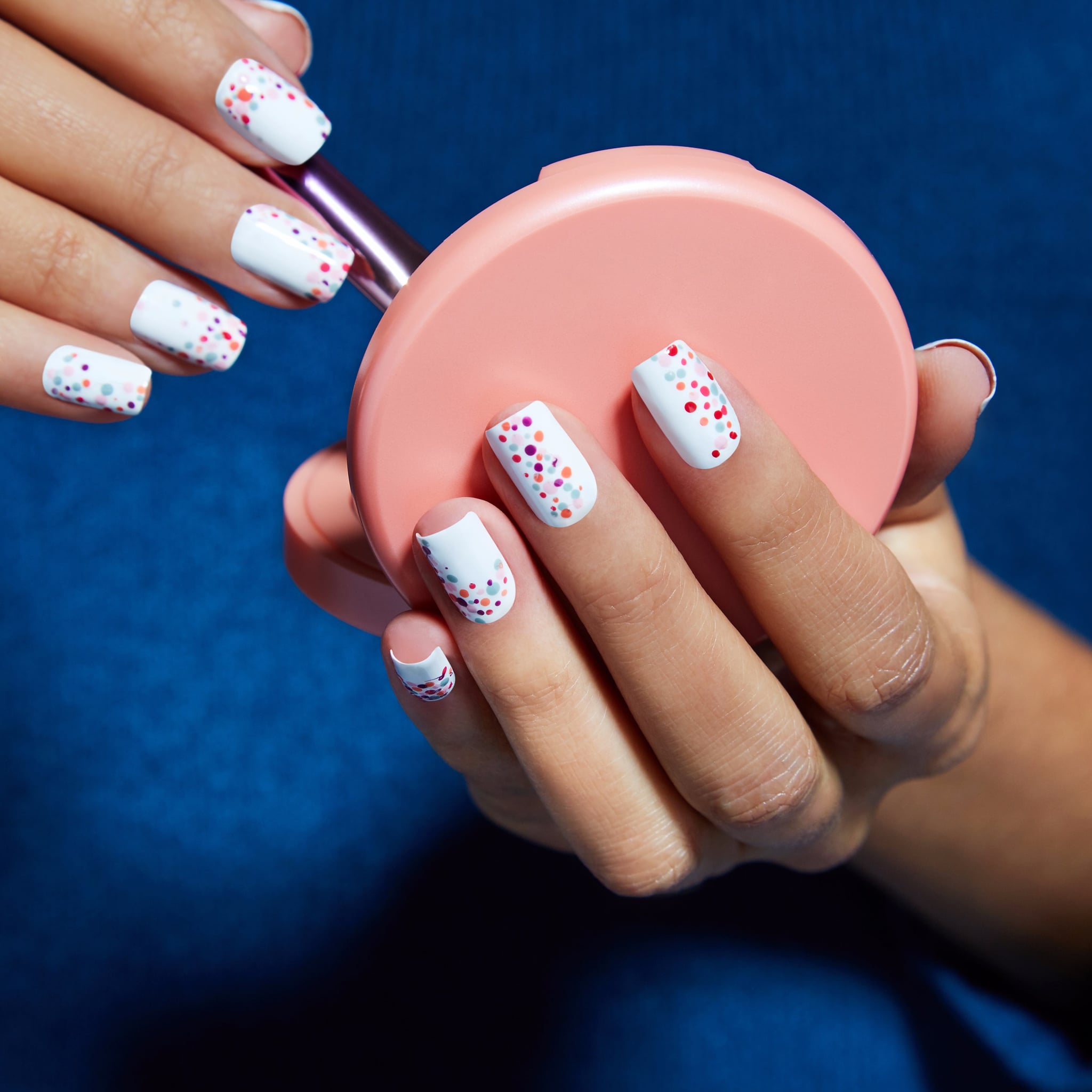 You can actually make your own nail color using your eye shadow as well! Just combine your eye shadow with your top coat varnish, mix them well and apply to your nails. This gives you a really Matte-Matte finish to your nails.
Polka dot nails
Okay, this nail art is one of the cutest and easiest nail arts which can be achieved with minimal effort. You just have to apply a base coat of your choice on your nails and grab a dotting tool.  You could either use a toothpick or a pencil as a dotting tool for the polka dots. It's as simple as that.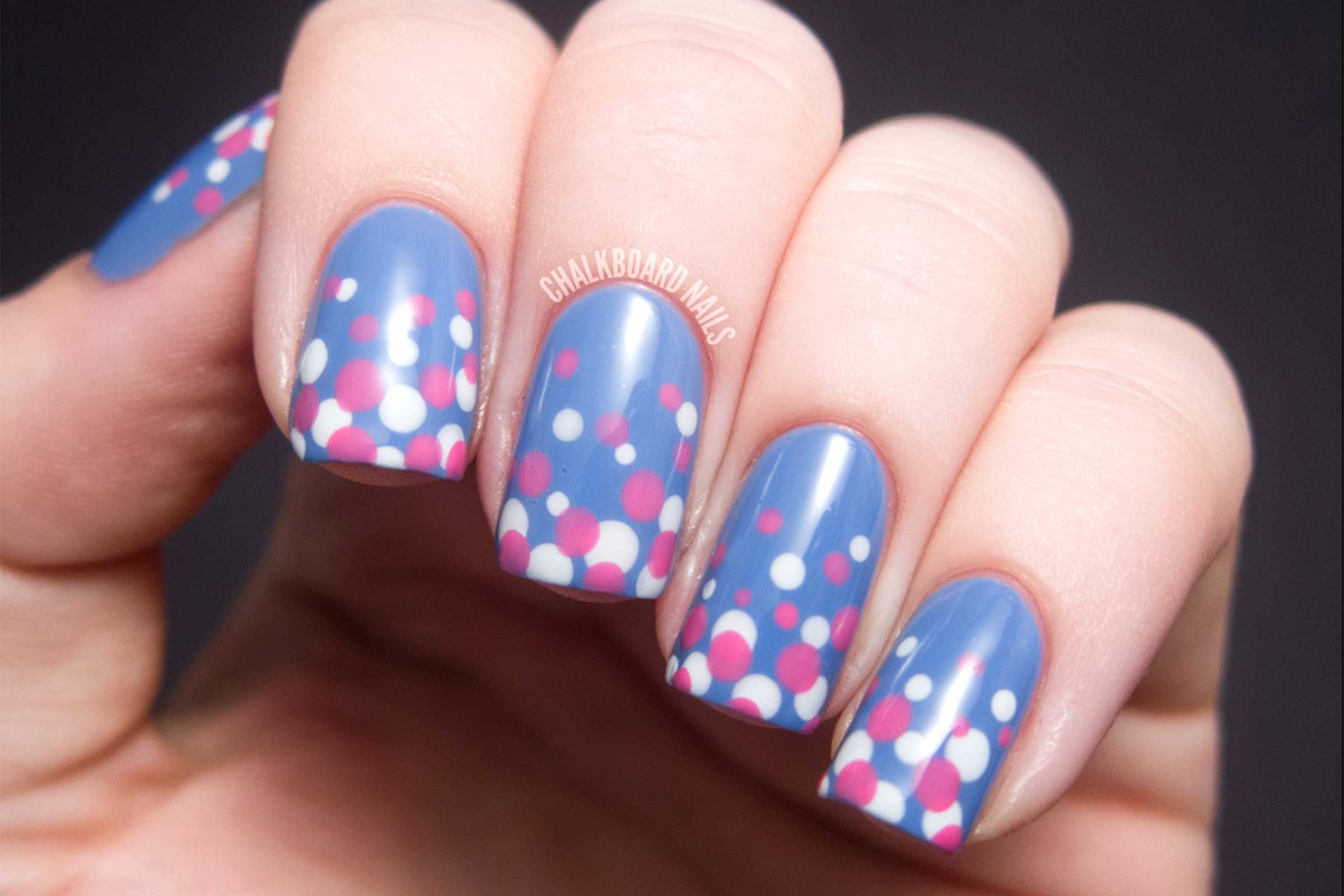 Have fun creating your own designs for different occasions with these simple hacks!