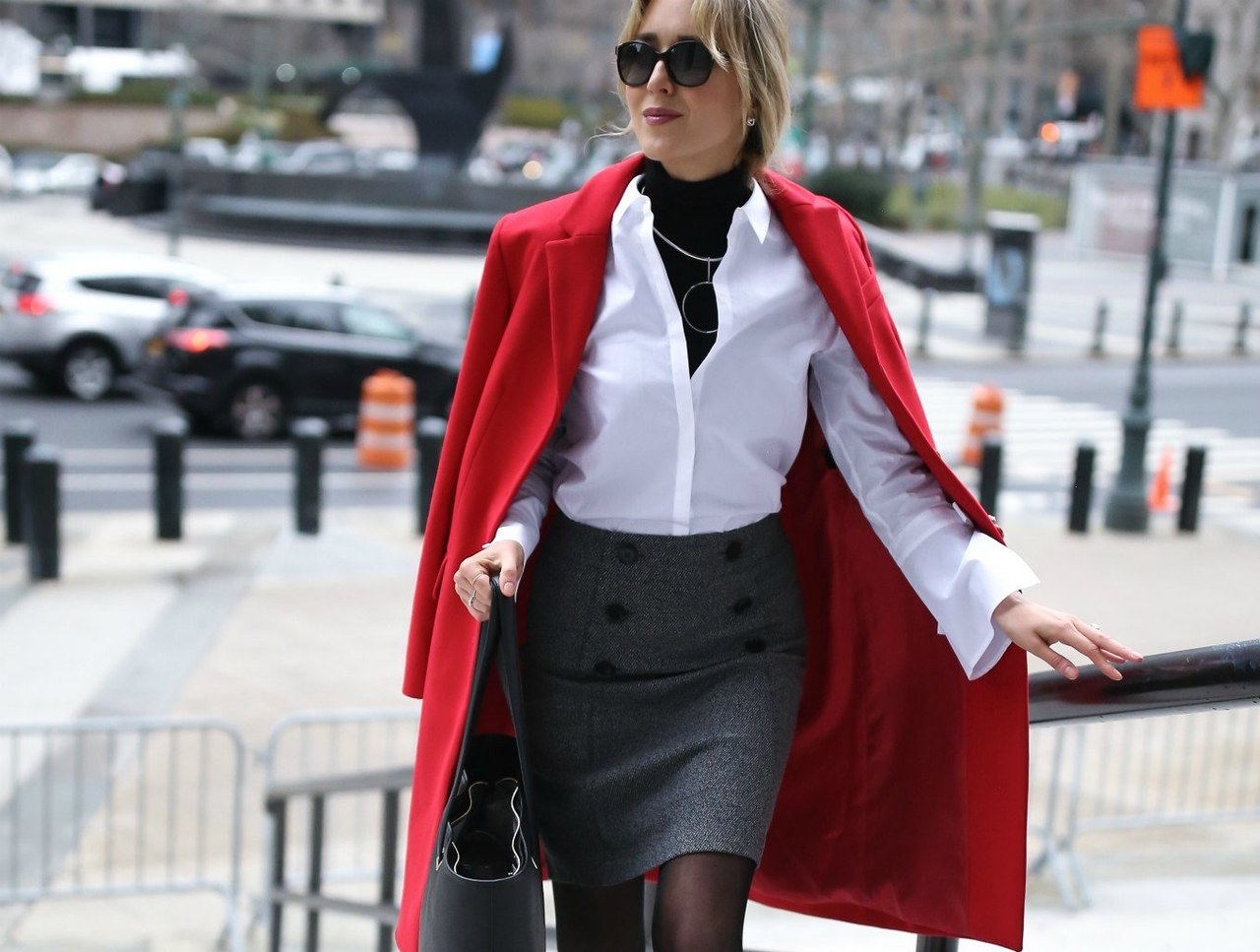 The fashion industry keeps updating with new clothing design. Among western outfits, women's top remains favored among women of all age group. There is a huge range of woman tops available in short and long length. They are must-have for any wardrobe to make them look updated.
When you think of dressing up for a casual outing, a tee is probably the last thing that comes to your mind. To post a picture on Instagram, here are given details of 5 different styles of t-shirts to rock on.
1. Basic white for college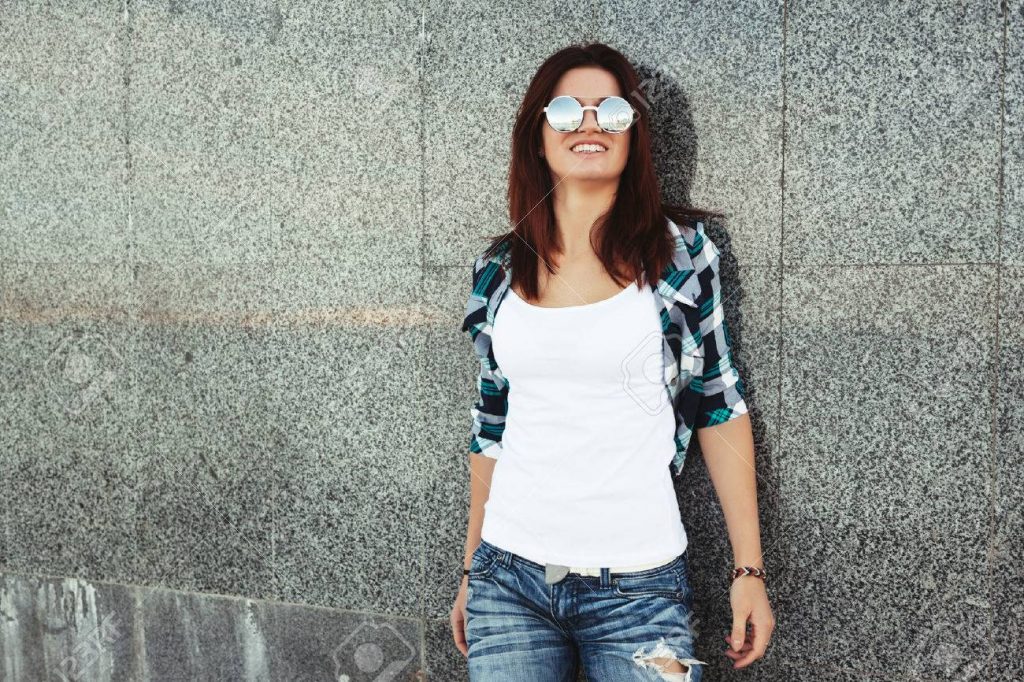 The white t-shirt style for college-goers is a casual outfit that makes you looks so promising when paired with skinny jeans. For a classic look, you may pair them with jeans or white sneakers. You may either choose a plain tee or a printed one depending on your mood.
2. A high neck for wandering at the park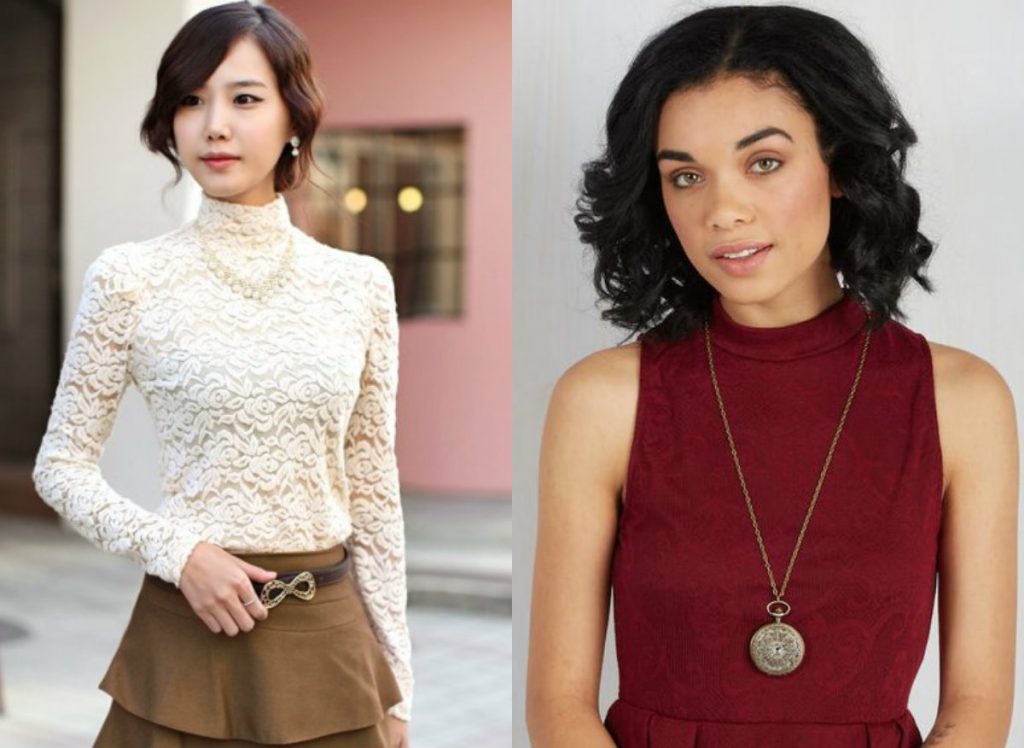 High neck tees are a great outfit for any body type because they create a slimming effect at the waist. You must be free to experiment with sleeve types. A high neck with full sleeves is great to stroll in a park and even you can go to the grocery store wearing the outfit. Don't forget to pair them with joggers.
3. Collared t-shirt to hit the gym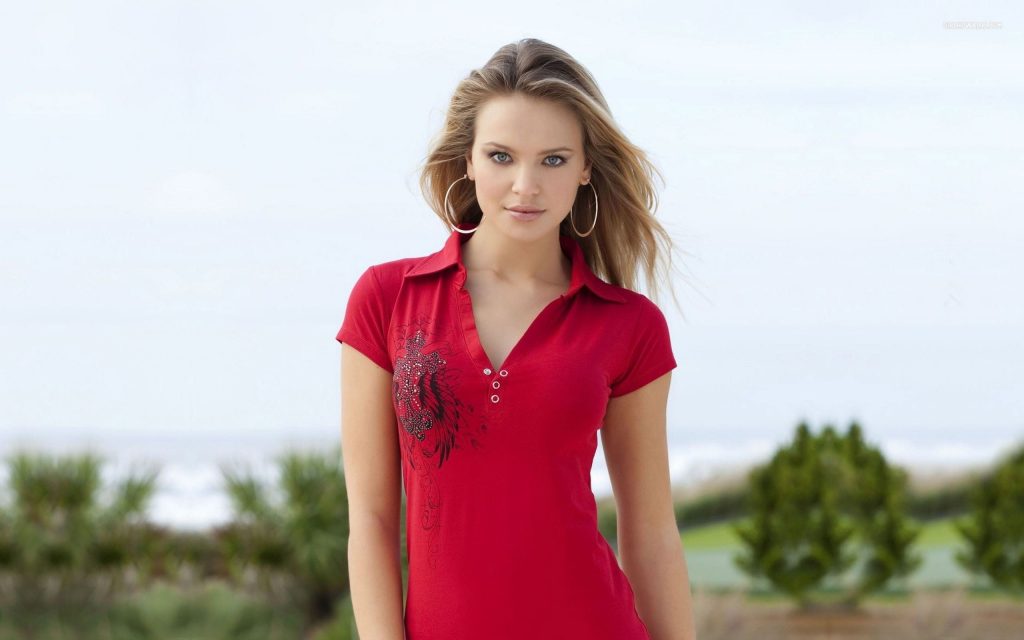 When you sweat out it is good to remain covered. A polo collar t-shirt with track pants is a unique combination to make you look smart at the gym. The mandarin collar styled gym t-shirt is what women prefer wearing these days.
4. For a day out with friends, V –neck is flawless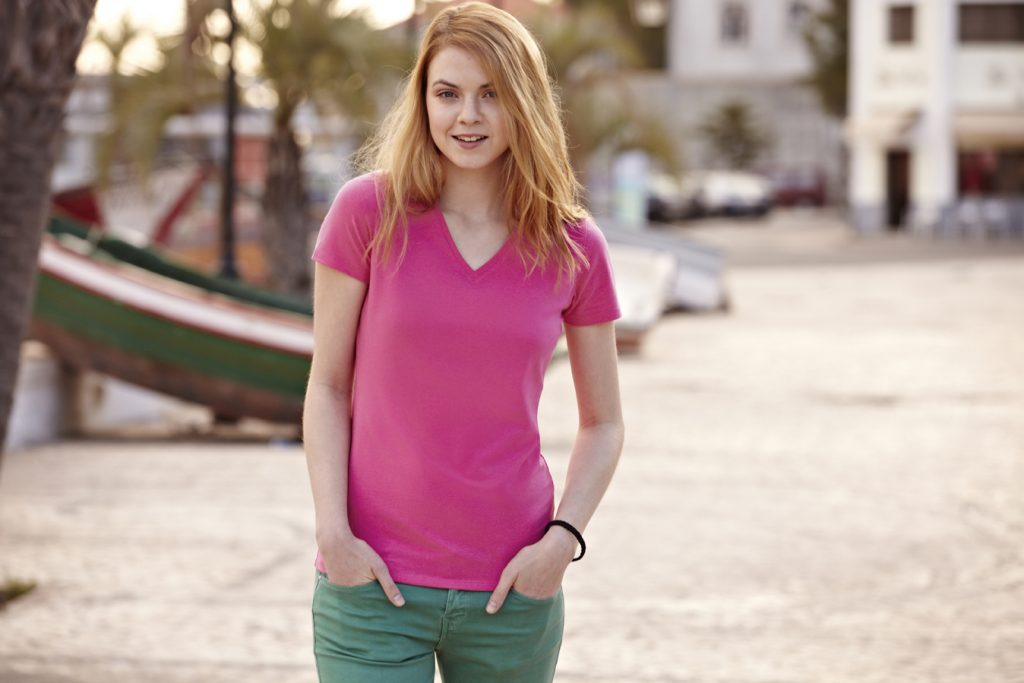 Cute V neck t-shirt will show off your collarbones when you are out for a day. The outfit looks easy breezy and summery. You may also choose pastel colors and olive green remains dearest for 2018. If you are blessed with a flat tummy, show off your waist. A v –neck with denim short skirt will make anyone look chic.
5. Cold shoulders for brunch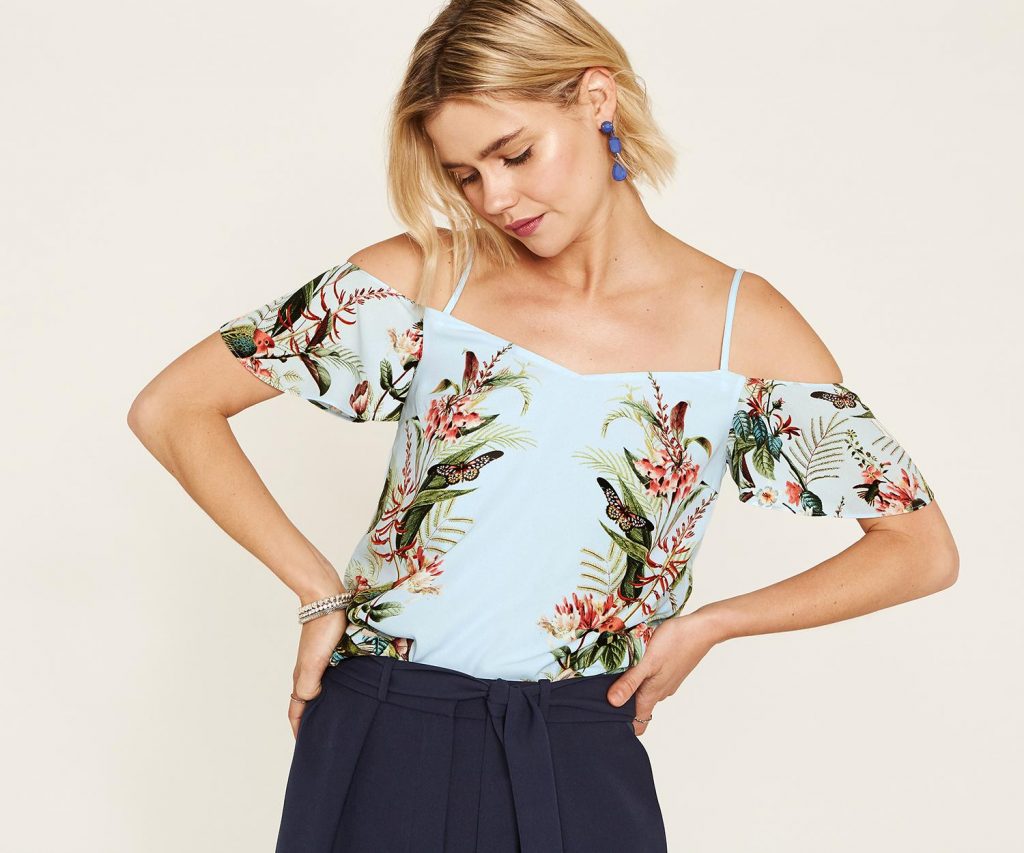 Cold shoulders were the biggest trend in 2017 and the style will stay there for a while. Keeping the sleeve losing the shoulders is what youngsters prefer for a brunch with friends. Will make you look great when paired cold shoulder tees with skirt, palazzos, and jeans.
Girls wearing basic tees with jeans will make them look awesome. There are different occasions you can rock on wearing t-shirts, so great to try on with cool neckline and collars.
Sheetal
An extrovert with a lot of sense of humor and a feminist who wants to smash down patriarchy! Sheetal is an open book and she speaks and writes her heart out no matter what. God created her with a pinch of spice and a lot of yum. Get to know this hardcore fun-filled human being!
Related posts