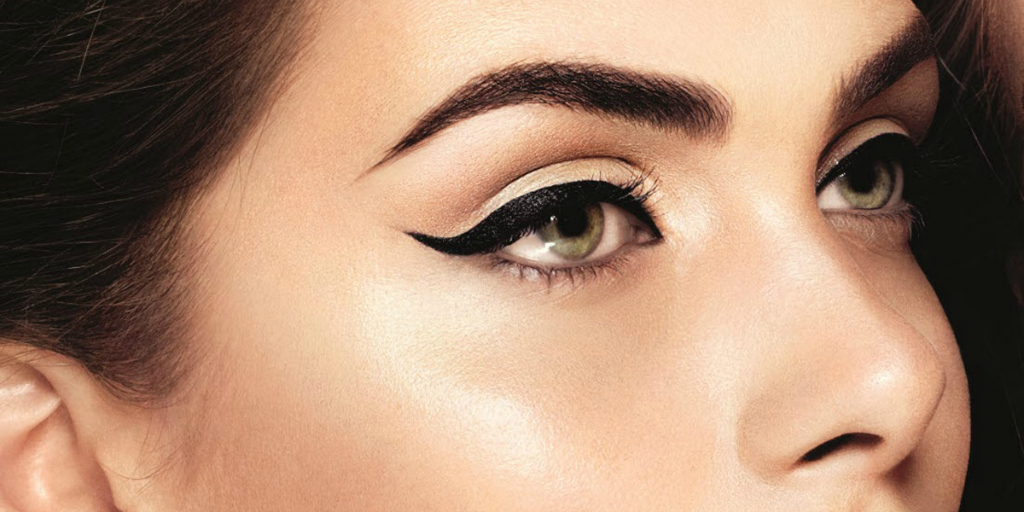 Being a poor soul who was tired of mastering the art of winged eyeliners, I tried to explore the actual math behind this stunning eye makeup and ended up jaw dropped. It isn't that difficult, after all. Of course, it does take days of practice to achieve something impeccable as the above picture. But, come on girls, let's quit weeping and start unraveling the most talked-about topic on instagram, the "Cat-eye flick".
1.Angled brush to the rescue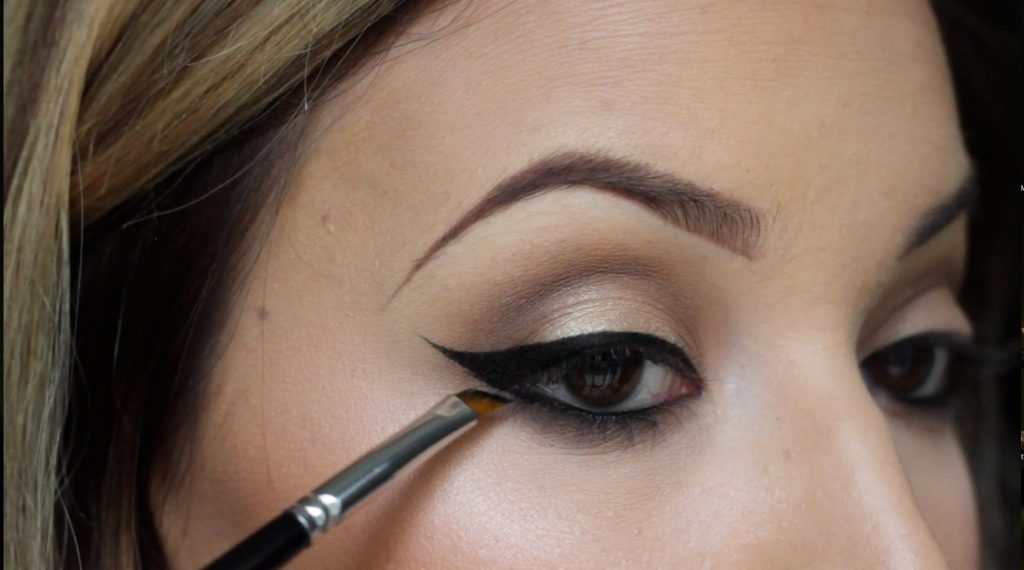 I hardly knew there existed special tools to get the winged look. Yes, several brands offer the luxury of angled brushes just like the one shown in the image. The bristles are inclined and help in defining sharp edges. Start with the baseline and then proceed with the upper eyelid. Opt gel-type eyeliner for better perfection compared to liquid ones.
2. The eye art with sketch liners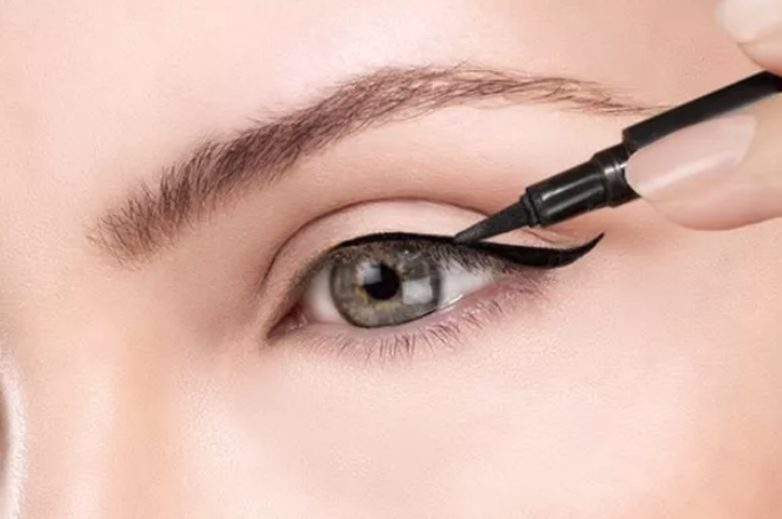 For all those who love art, here is your go-to makeup companion. Sketch liners are just everywhere. All you need to do is simply grab one and let your imagination speak for itself. Draw a thin outline and then continue filling with gentle strokes. The advantage of choosing the sketch-style eyeliner is that you can go freestyle without restrictions.
3. The swipe card trick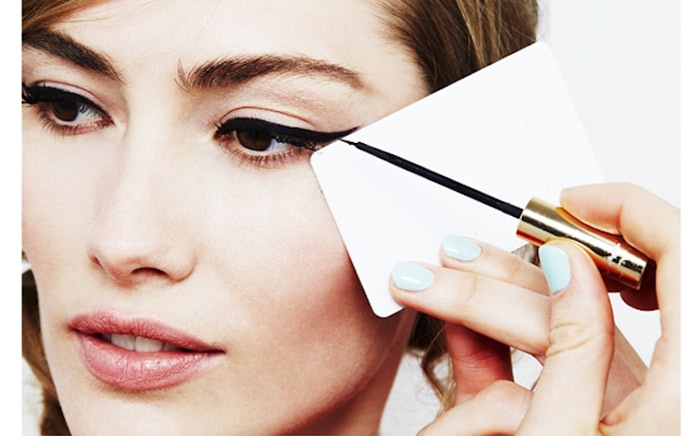 Who wants to get smudged with annoying tapes when you have the best definer of all times. And guess what? This is the most cost-effective solution to adorable cat-eye flicks. But, it takes a hell lot of patience to do this. Use any flat-edged swipe card of your choice to draw that sleek line. The regular liquid eyeliner is more than sufficient to achieve this.
Embrace yourself, women! It isn't rocketing science to make this magic work. The next time you gear up for that dramatic vintage touch, opt the winged look with a bold lip color to make heads turn!
Nithya
A proud homemaker and a freelance writer, Nithya strives to make every woman's life beautiful through her words. Her blogs are drafted in such a way as to help the gorgeous women out there with every aspect of life like introducing healthy foods, ways to relieve physical and mental stress, travel tips, makeup tutorials, self-care ideas, productive work options, etc. An author you wouldn't regret following simply because of her love for women's wellness.
Related posts