FINALLY, THE SECRET TO FASHION IS REVEALED
We are lured by the fashion icons of the world. We want to dress like them, look like them and spend our entire money on buying clothes and go broke sometimes.
But do you know there are tips and little tricks which can save your money while keeping up with the trends at the same time?
Yes, you can save your money from now on fulfilling your wish to look like a Fashionista.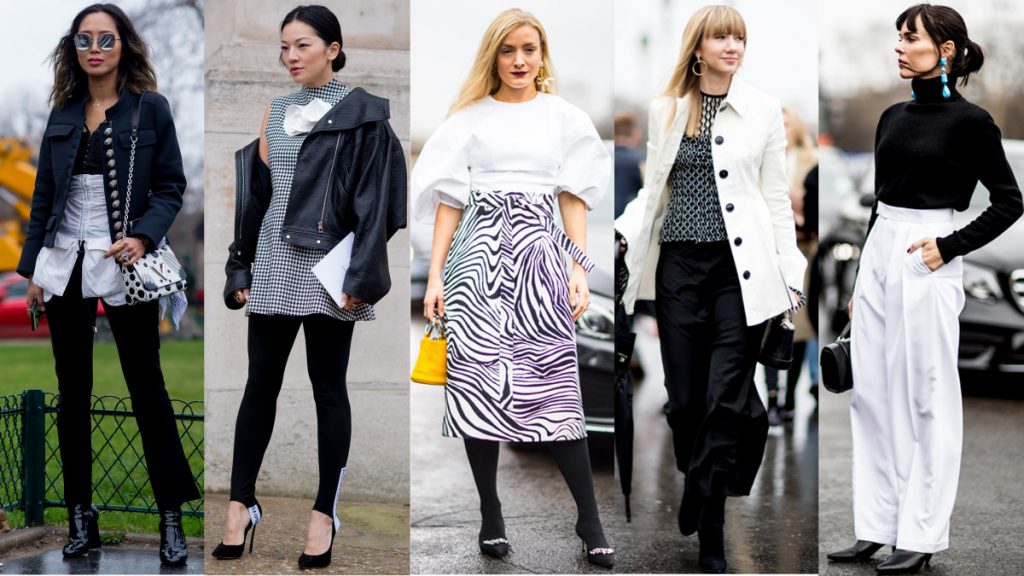 Here are the 6 Fashion tips to transform you.
So get ready to look like a Diva!!
APPLY THESE 5 SECRET TECHNIQUES TO IMPROVE FASHION
DIY- A Brilliant Way To Use Fashion
Now revamp your old and boring clothes which are lying on your cupboard.
You have so many options and none requires spending money.
Cut your jeans to create brand new sexy shorts or you can transform it into a ripped jean.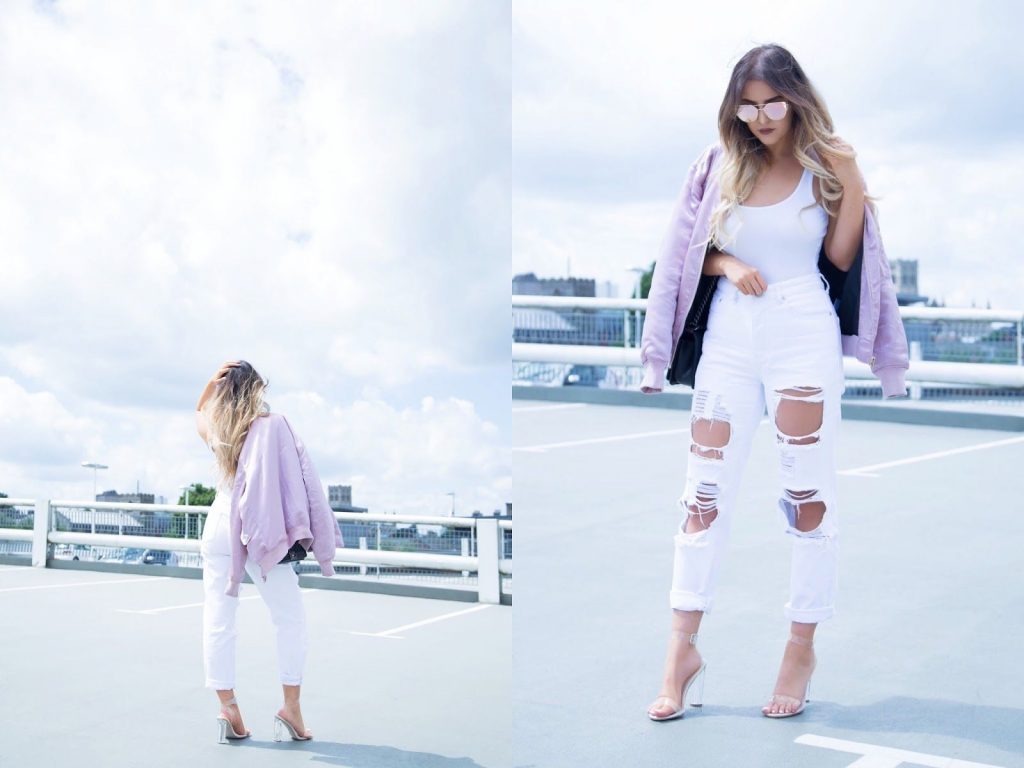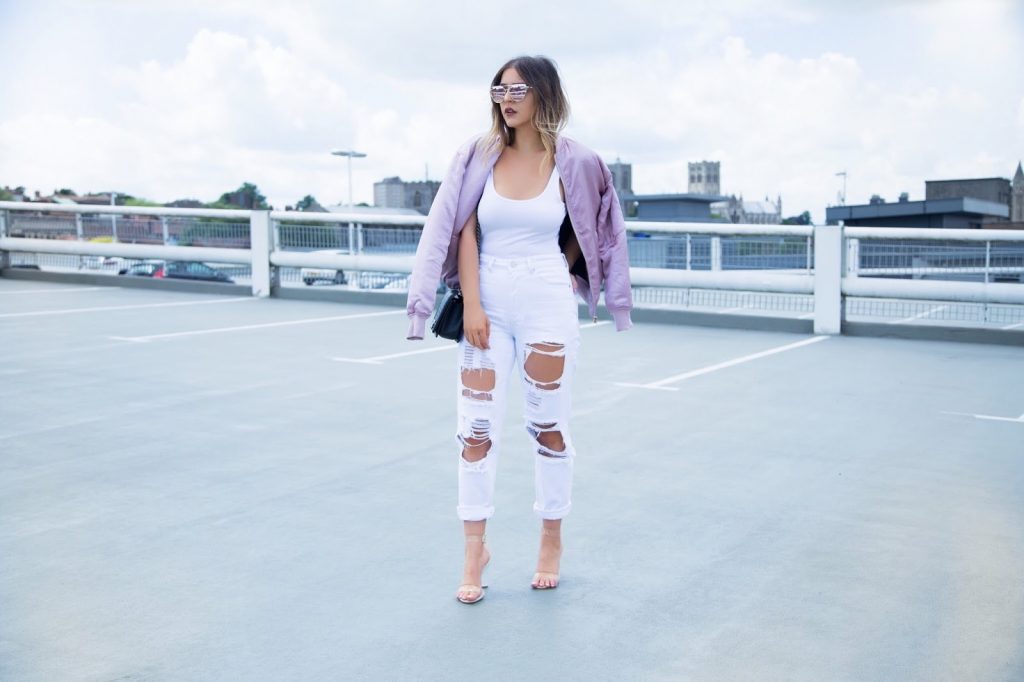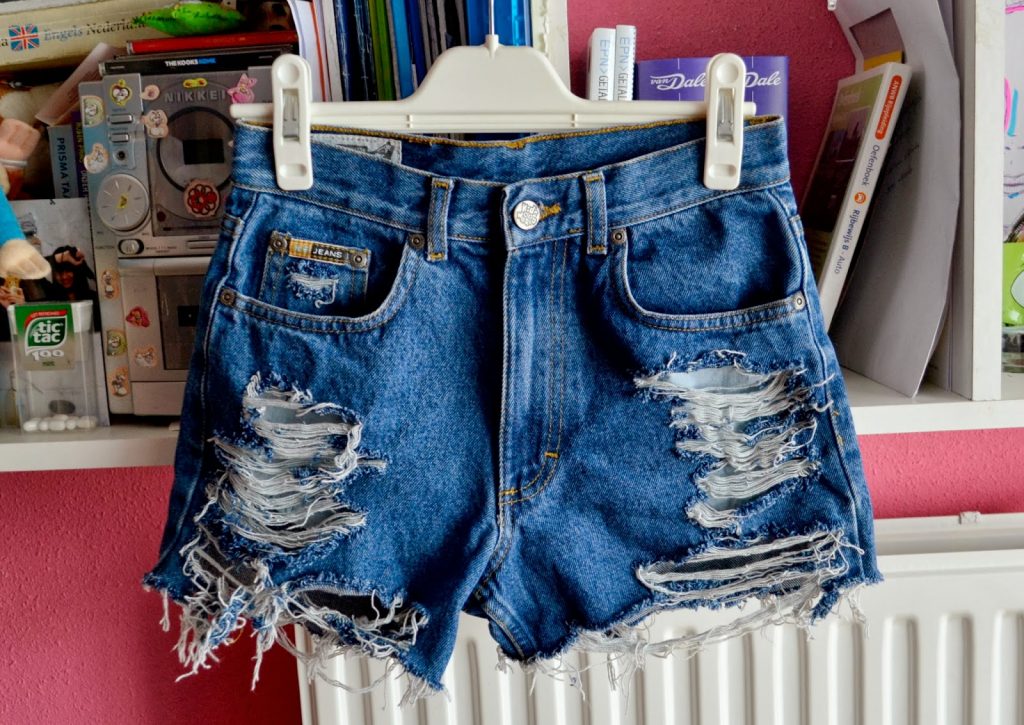 Don't throw away your old t-shirts but cut the sleeves for a racer back top or a fringed top.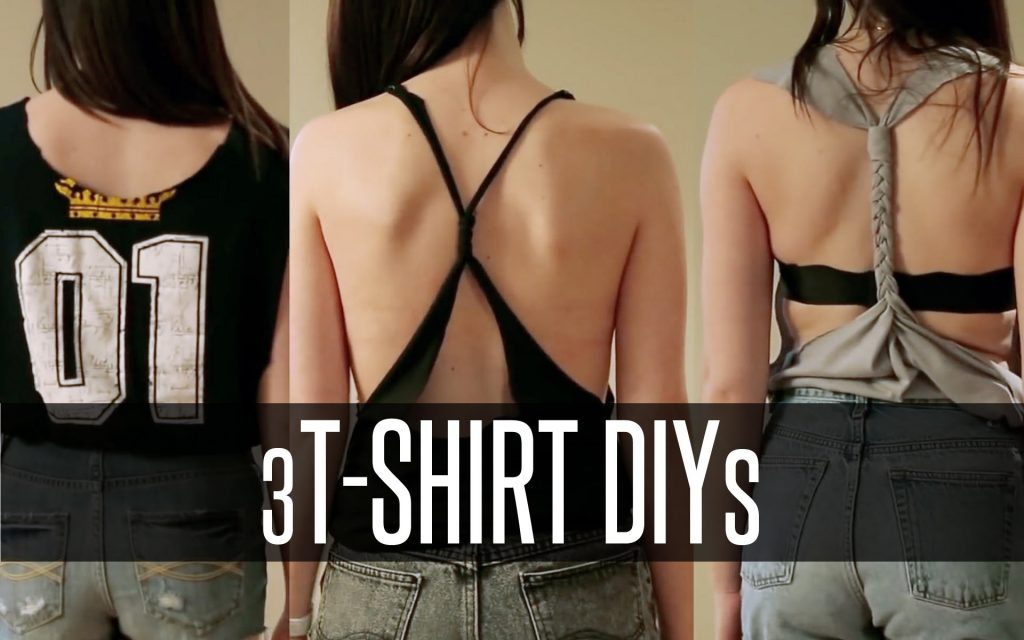 Mix and match it with your accessories to give that complete statement.
You can also transform your old midi or a maxi skirt to a whole new summer dress or a clubbing dress.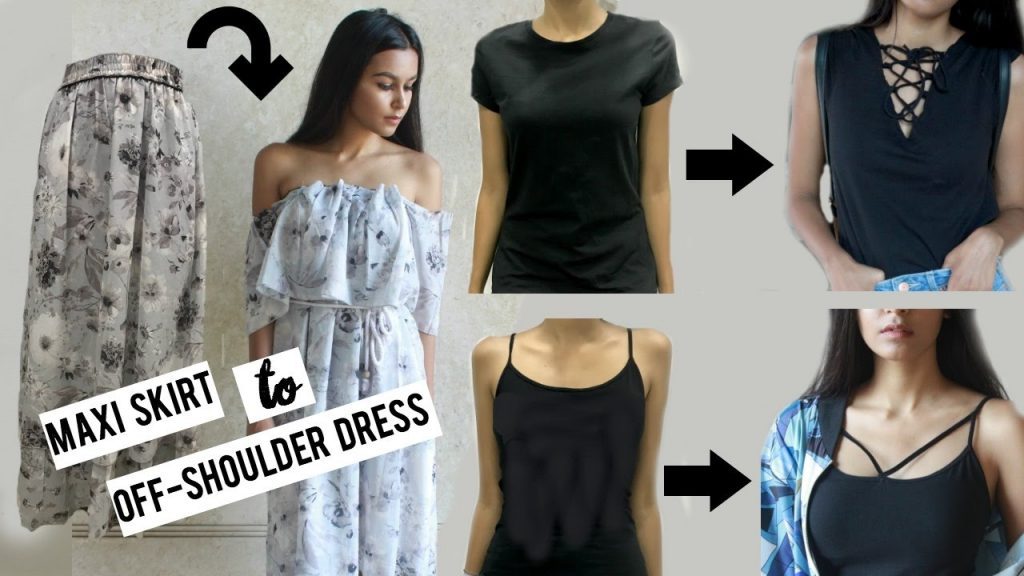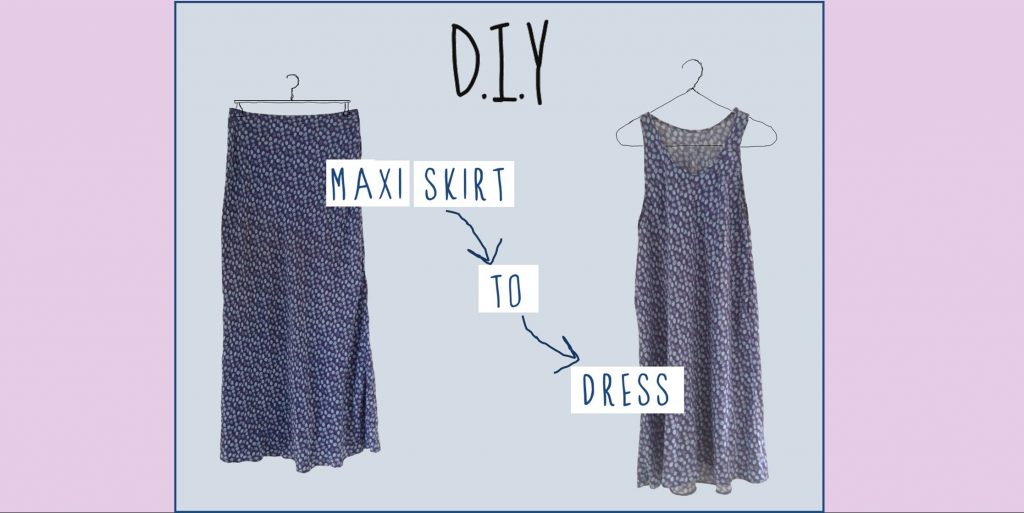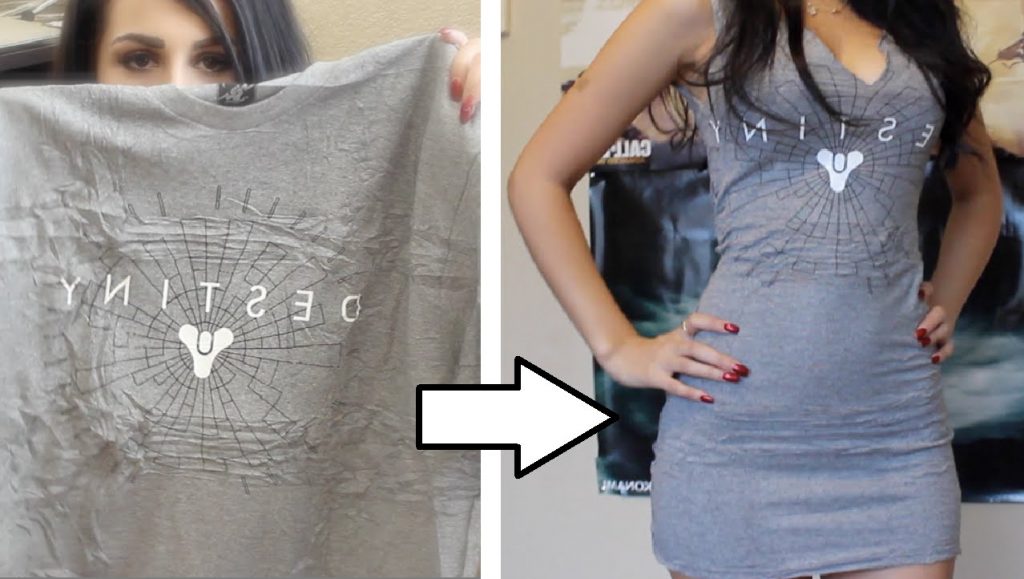 And the best part of DIY is- None requires Sewing!!
LOOK EXPENSIVE- Little Known Ways To Fashion
You can now upgrade your fashion with these simple tips.
Avoid earthly dressed colors which make you look boring. Instead, try those prints and patterns with vibrant jewel tones for a more luxurious look.
COMPLETE YOUR OUTFIT WITH A FRAGRANCE
An outfit is always incomplete without a fragrance. For better results, apply a moisturizer before you apply perfume on your wrists, elbows, neck and to your knee.
White shirts will never go out of fashion with your blue jeans. So wear it to make the killer statement!!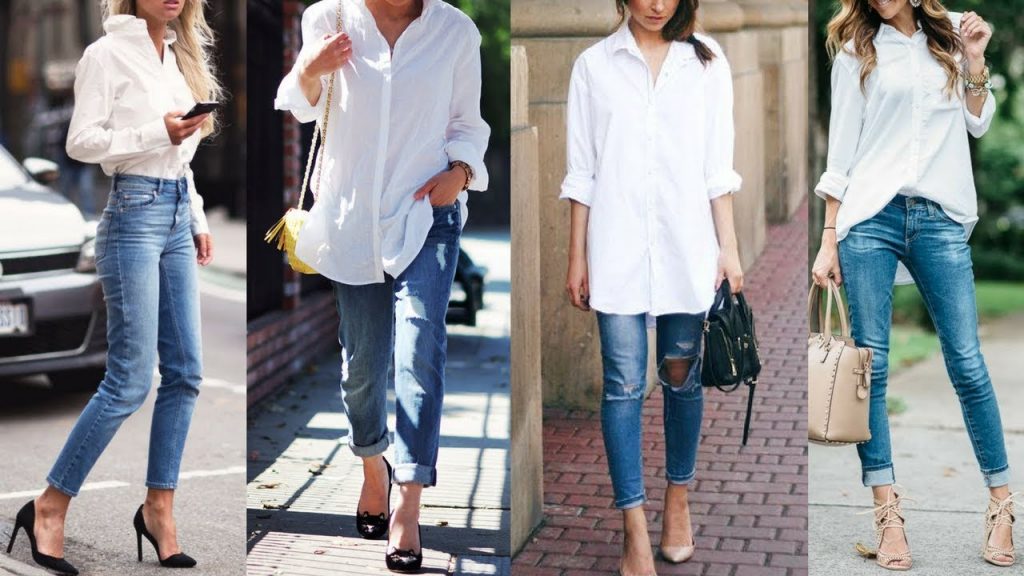 If you want to have the Lady Diana look, then go for a minimal makeup. It not only makes you look classy but gives you a flawless beautiful face.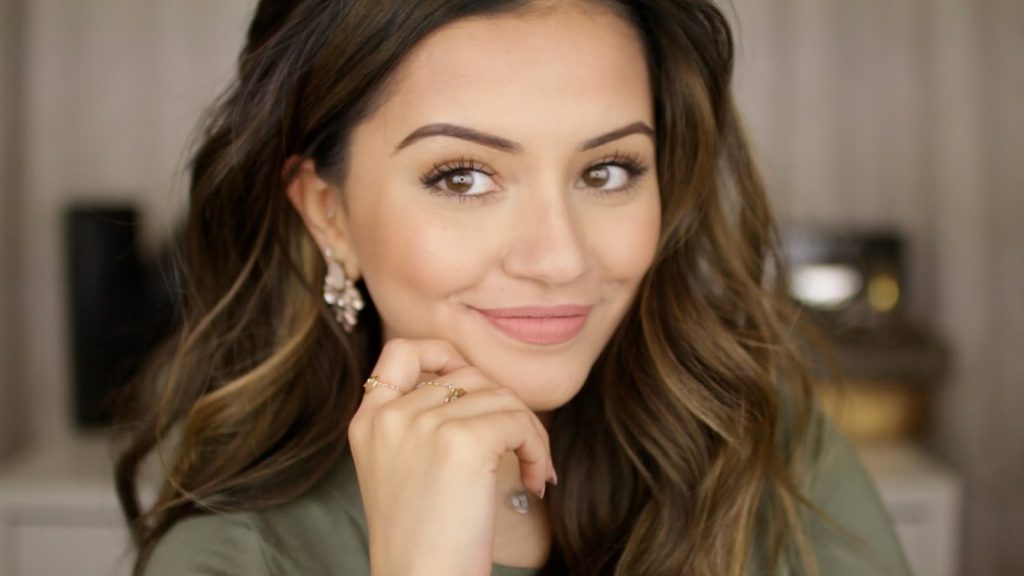 Scientists reveal that men are more attracted to the color-Red.
So if you are wondering what to wear for your next date wear a Red dress and Red Lipstick and notice how your man will woo you!!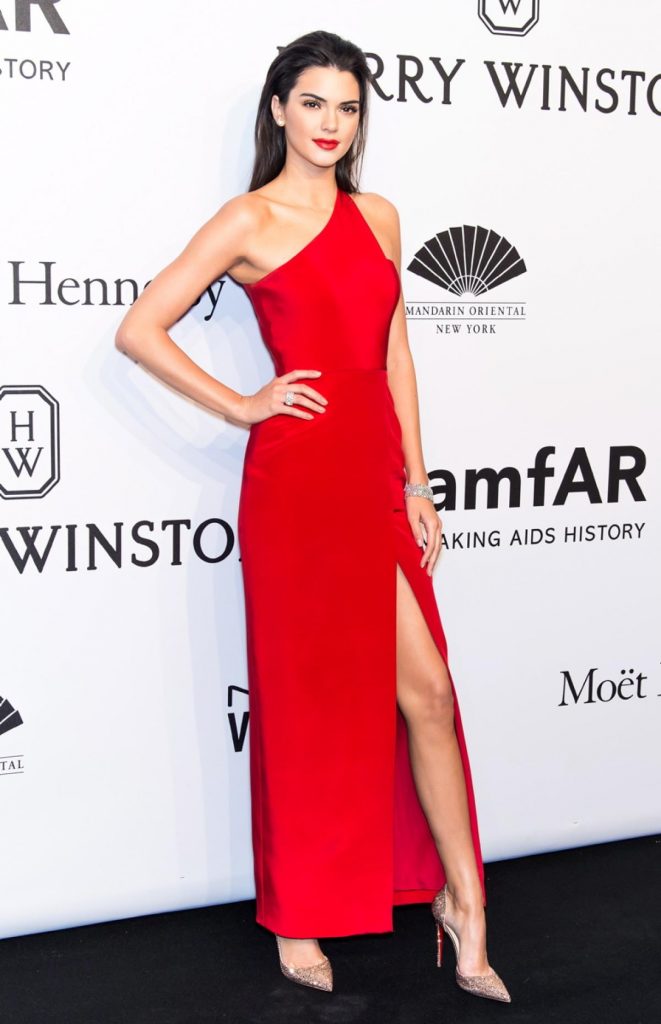 CONCLUSION
The bottom line is, you can now master the Art of Fashion by using these techniques.
These tricks will pump up your dress sense instantly.
Sheetal
An extrovert with a lot of sense of humor and a feminist who wants to smash down patriarchy! Sheetal is an open book and she speaks and writes her heart out no matter what. God created her with a pinch of spice and a lot of yum. Get to know this hardcore fun-filled human being!
Related posts