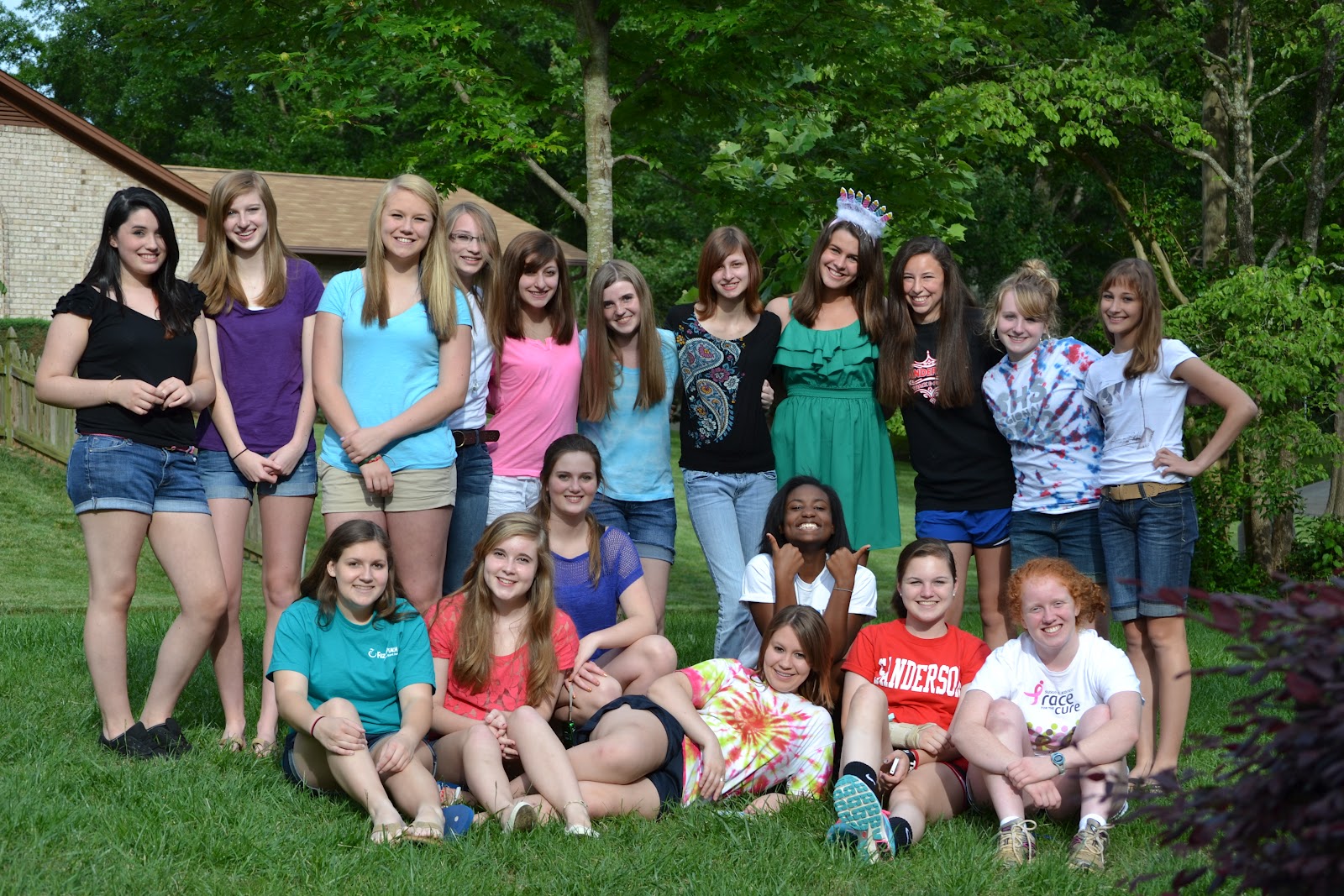 Have you ever thought of discovering the fun in travelling with your all girls gang? If you have not then you should try planning one.  An all girls outing is full of fun, zeal and enthusiasm. Belonging from the same sex, woman would associate everything well with her girl friends. Single, married, divorced, working, non working, etc…. every girl and woman has a right to go out for an outing with her girl friends. As like men, women and girls too undergo through a stressful life, it becomes essential for her to escape to places where she can have great fun with all her girl friends. How to plan for a girls outing? Read ahead and explore more about it.
How to plan for a great fun filled girls outing?
Safety: The foremost thing which girls need to take care of is their safety and security. Since the world consists of wicked and horrendous people, it becomes essential for her to be alert and conscious for her safety. Girls and women should plan out locations that can be full of fun but more importantly safe as well. So, a safe destination should be of prime concern.
Destination: Girls and women can choose location or destination as per their mood and tastes. There is a lot to explore in domestic as well as international locations. Girls can choose for adventurous locations like hilly or mountain areas wherein they can go for trekking or mountaineering activities. Apart from hilly regions, they can even plan for beaches. They can go for several water sports in beach side locations. Wild life sanctuaries and night safaris can also be a great plan for girls outing. Since, there is a lot of excitement and adventure involved, girls would definitely enjoy it the most.
Carry water and beverages: While going out, girls and women gang who go in for drinking should not forget to carry water and drink bottles with them. Since such products are expensive in other places, they might land up in paying more for it. Hence, it is advisable to carry bottles of wine or beer or soft drinks.
Plan for budget: Since woman group is quite aloof on the outings, it is essential to plan up the budget well. Each one should carry enough money to make the most of the outing without getting exhausted with the funds. Thus a great planning would help in a successful girls outing.
Plan some dancing: On outing, do not forget to dance out. Dance helps in relieving the stress and bursts out all the toxins from the body. It enables the person in living the way he or she wants to. Thus it is wise to carry music CDs or DVDs to also enjoy while on the run.
Conclusion:
Since our lives have become multi-tasking and stress oriented, it is not only essential for girls or women but it is advisable for man as well to go for boys or men outing. Outings create zeal of enthusiasm amongst one and all.
Related posts