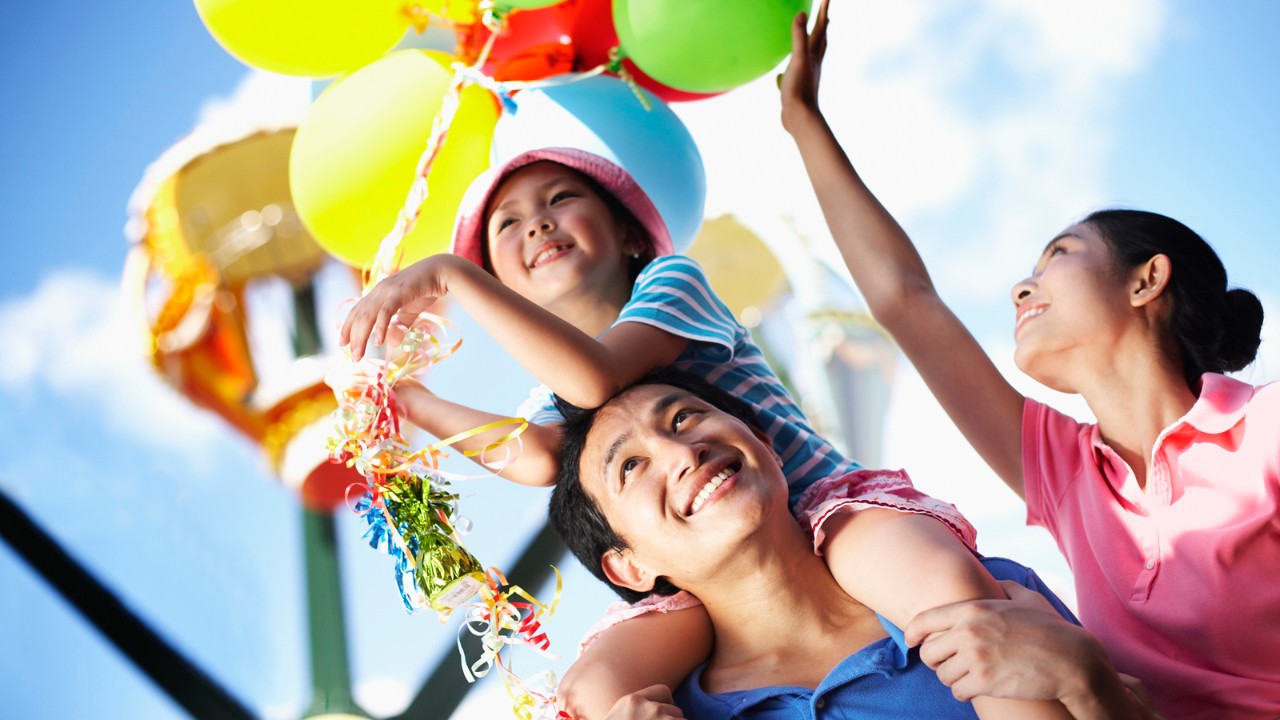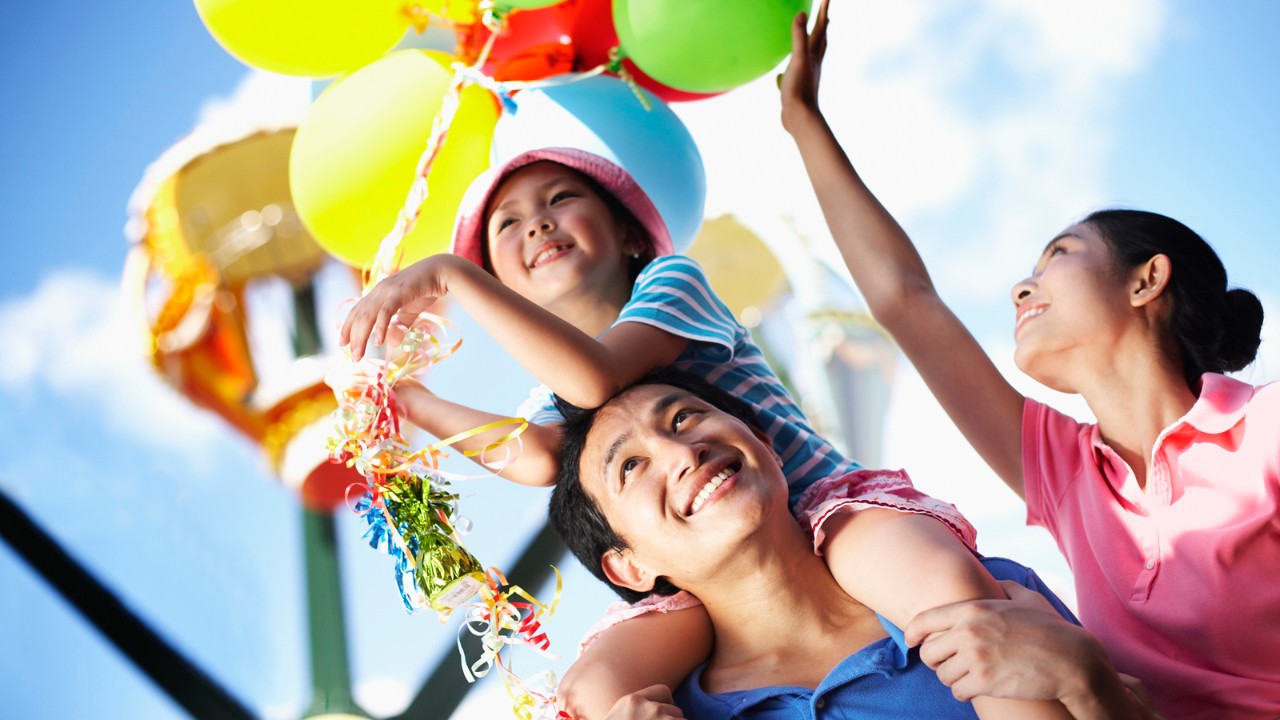 Outings are the welcomed celebrations in all age groups. Complete mood rejuvenation is experienced by the quality time spent with the family in ideal ambiences. Outing when planned properly will surely be a memory worth cherishing for years ahead.
Simple tips to organize a surprise outing for your family
Selection of Destination- It is very important to choose a perfect spot to plan your outing. Depending on the liking of all the family members, mediate over an ideal destination. If you are planning an outing with the kids, amusement parks, adventure sports or night or trekking camps would be the best option. Well, if it is a romantic trip, a visit to a boathouse, musical concerts followed by romantic dinner or beach trip would be flawless.
Investigation- Start doing some investigation few days before the execution of the plan. Look for reviews and relevant options to give your family the best of all. Carry a map along with you to avoid even the minimal chances of inconveniences while on board.
Appropriate Arrangements- No matter what number of days you plan an outing, proper arrangements made prior to the departure are extremely important. Booking of travel tickets if using public transport or servicing of cars if opting for personal conveyance should be done before hand. Prior reservations in hotels selected for stay should be done to avoid any kind of misconception.
Appropriate Attire- Make sure you carry all the required clothing and footwear ideal for the particular ambience. This will help you open up more and be comfortable while playing or roaming around with ease. Keep the luggage and baggage handy so that it is not an obstacle to you.
Only family- Make sure your outing is free from almost all kinds of obligations. Take a dedicated leave and inform about the same to your authorities well in advance. Be firm enough to dedicate the time completely to your family without attending any work related calls when you have taken an off. This will not only help you attach with your family better but also feel fresh for own self.
Relax and revive- Make efforts to have an interactive trip with your family members. Carry some light indoor games like cards, jigsaw etc. Introduce the concept of storytelling competition or sharing of some experiences which will involve each and every member of the family. This will in turn develop the trust and comfort factor between all of you.
 Gift them- On the final step of an outing treat your family with their desired gifts. If possible, include tokens, frames, etc that will be a souvenir of the tour. This will always remind each one of the beautiful time spent together and make them feel proud and attached to the intact force of care, love and trust.
So, with these simple steps, you can plan an outing ideal for not only high budget trips but also low budgeted ones. 
Related posts