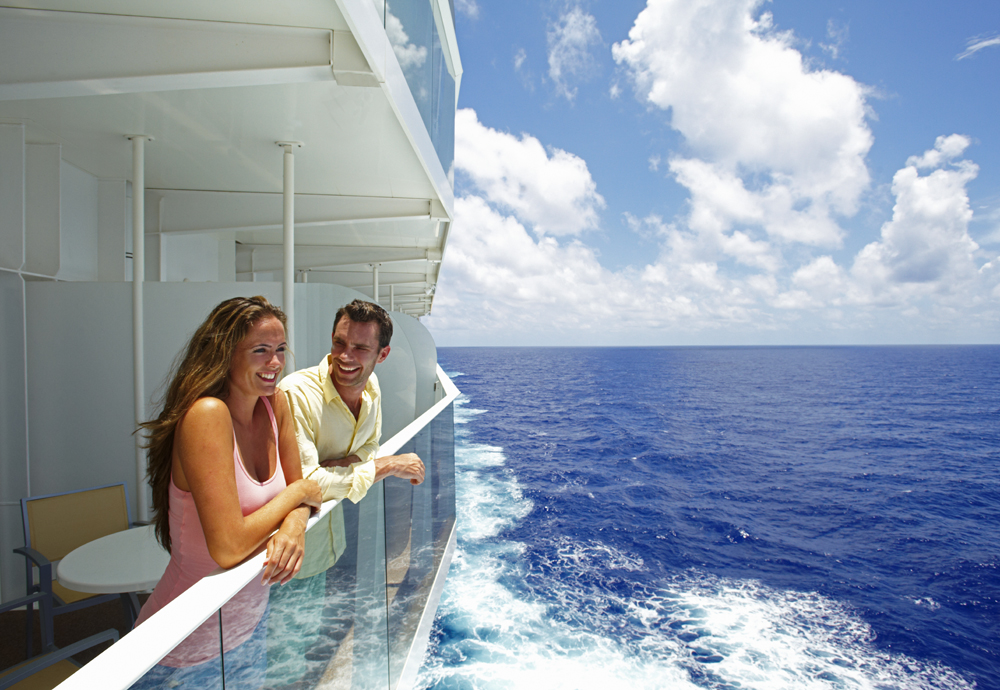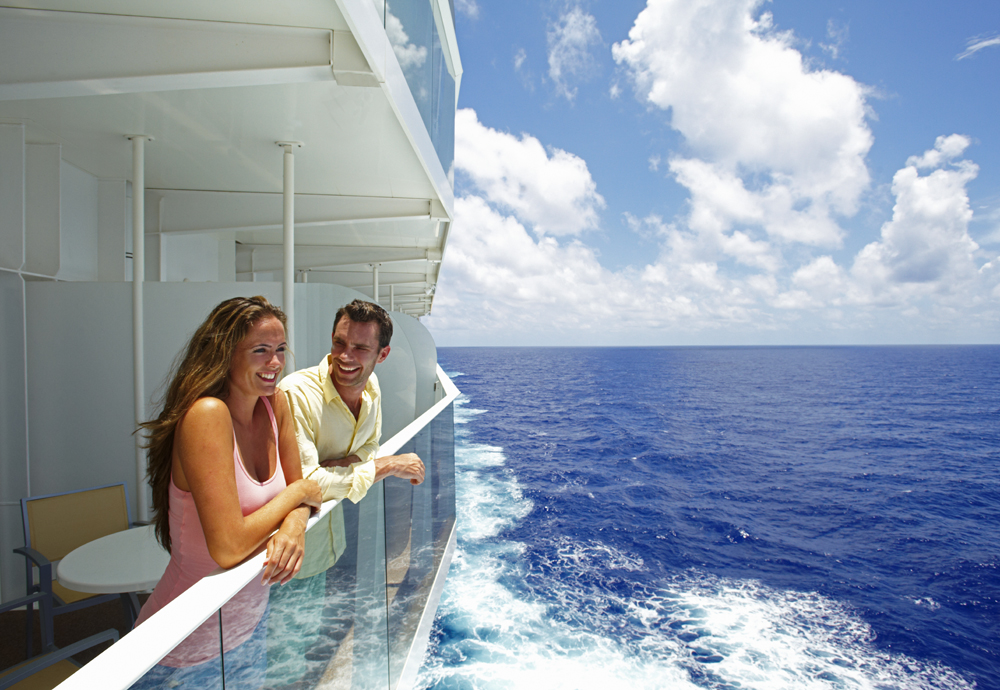 Come summers, people start planning vacations. There are a wide variety of vacations and cruise vacation is just one of them. Cruise can only be enjoyed if you take care of few things. This will help in making the trip more enjoyable. In recent days, cruise vacations have gained a lot of popularity. Cruises packages are available in great variety depending on the number of days opted. Usually, the duration of a cruise is from 3 to 30 days. Circular cruises are also available when the cruise moves during the night and during daytime, it anchors at a tourist destination where tourists can disembark and indulge in a lot of sightseeing. Repositioning cruise on the other hand starts at one destination and ends at another. On the basis of time at hand, budget for the vacation and choice, cruise packages can be opted.
In order to enjoy this vacation to its fullest, following tips must be considered.
Contact a reputed travel agency– When planning cruise vacation, it is imperative that a trustworthy and credible travel agent is chosen for making bookings and reservations. Before booking a package, it is important to share your requirements with the agent in a proper way so that he can guide you to the best cruise package that will meet your demands precisely.
Speak to friends and acquaintances– Speak to your friends or acquaintances who have been on a cruise vacation before. Instead of going alone, you can go in groups with other friends to make the trip more enjoyable.
Enjoy discounts– When travelling in groups, many cruise companies offer discounts or schemes. You can enjoy this benefit by travelling in numbers.
Take care of certain factors while booking– When making bookings for the trip, go through the ship layout carefully and find out the exact location of the cabin you are booking. When booking a cruise, mention your choice of food as well in advance.
Make comparisons– If you are going to a destination where cruise vacation is popular, be sure to make comparisons in rates, services offered, number of days available, etc prior to booking.
Documents– When travelling on a ship, it is important to keep all your documents like passport, visa, health documents, cruise tickets, passes if any, etc with great care. Keep all of them in your handbag as rest of your luggage will reach your cabin directly.
Baggage tags– Keep your baggage tags with great care as this is the only document that will ensure that your luggage reaches your cabin safe and sound.
Carry medications– If you are prone to seasickness, it is imperative to carry suitable medications for the same. Keep your mobile charged at all times and use radio for communicating with your friends.
Following above mentioned tips will help you to enjoy your cruise vacation to its fullest.