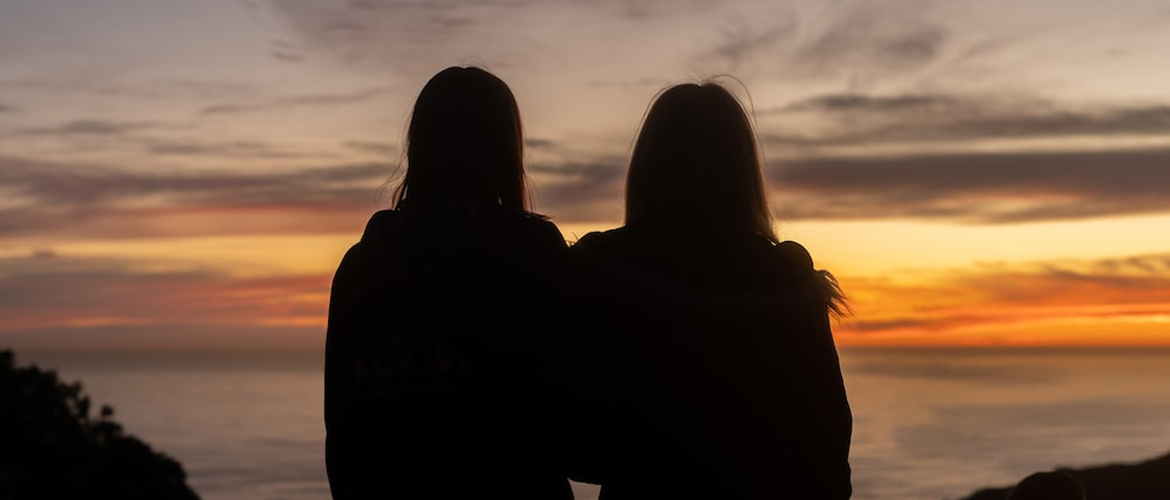 Friendships can bloom from anywhere and everywhere, including unexpected places. From a childhood neighbour to a stranger from a cafeteria, one can never foresee the birth of friendship but the experience itself is something one could cherish for the rest of their life. Be it sharing your belongings or complaining about life, having a friend by your side would give you a sense of love and support. But you should reciprocate the way they are to you right?
How to be a good friend? Everyone of us would've pondered this question at some point. Being a good friend doesn't mean being with them at all times. There are several aspects one should consider to see if they are indeed a good companion. Here are the ten ways to become a better friend:
1. Support your friend
Being supportive is one of the simple ways to be a better friend. It is important to check on your friend every once in a while. Make sure they are doing okay, ask if they want to hang out sometime, and put some effort into your friendship. This approach would certainly make them feel important and special and build a sense of trust in you.
2. Be honest with them
Here's one of the vital lessons on how to be a better friend, be honest with them. Be it about your life or an opinion they request from you, tell them what you feel without any judgment. It might be uncomfortable at times, but the quality pays off. Because keeping your friend away from the truth can lead them to lose trust in you. This would affect the friendship to a great extent.
3. Be a listener when they speak
How to be a great friend? By being a good listener. This quality can pave the way to a beautiful friendship. Listen carefully to your friend when they rant, express their feelings, or even randomly talk. Imagine seeing their face brighten when you mention something they like, which they told you long back. Guess that satisfaction is enough to become a good listener.
4. Encourage them every step of the way
Encouragement is a positive element that would help a person gain confidence in moving forward. It also enhances their self-esteem and pushes them to do more. So make sure to encourage your friend every now and then, and make them feel that they're doing the right thing. Even the smallest words of encouragement, like "Great job, buddy" or "You deserve every ounce of this success," could do wonders for them.
5. Try to reciprocate
Friendship is not just about one person putting all effort to keep the friendship strong. It is normal for a person to expect, even just slightly, their friend to reciprocate the actions to some extent. So don't make them expect, just do it! Keep the friendship strong by expressing your affection and support to your friend.
6. Keep tabs on important things
Remembering small details would make the friendship even stronger. For example, if you know your friend is a coffee addict, then get a cup of the hot beverage ready when they come to meet you. Trust us, the expression is precious! 
7. Share their sadness… and happiness!
People long for support when they feel low and require company. Show your support by helping them out through the phase they are in. Share their suffering, and make sure to see if they are doing okay in their tough times. This would help them a lot and build the friendship.
8. Gestures!
Expressing little gestures would make your friend feel special and the bond between the two of you grows. The gestures can be as simple as sharing quotes, memes, and songs that remind you of them or as special as a surprise visit or ordering their favourite food when you think of them.
9. Accept their views and suggestions
Like it is mentioned earlier, be a good listener. When your friend expresses their opinion about something to you, do not argue. Listen to what they have to say before explaining your decision, this would result in effective communication and creates a strong bond.
10. Always ask before expressing your opinion
It is important to listen to your friend before jumping to conclusions when they share something. When your friend is in a tough position and shares their experience, ask them things that would comfort them rather than make them feel uncomfortable. It is an essential lesson on how to be a better friend.