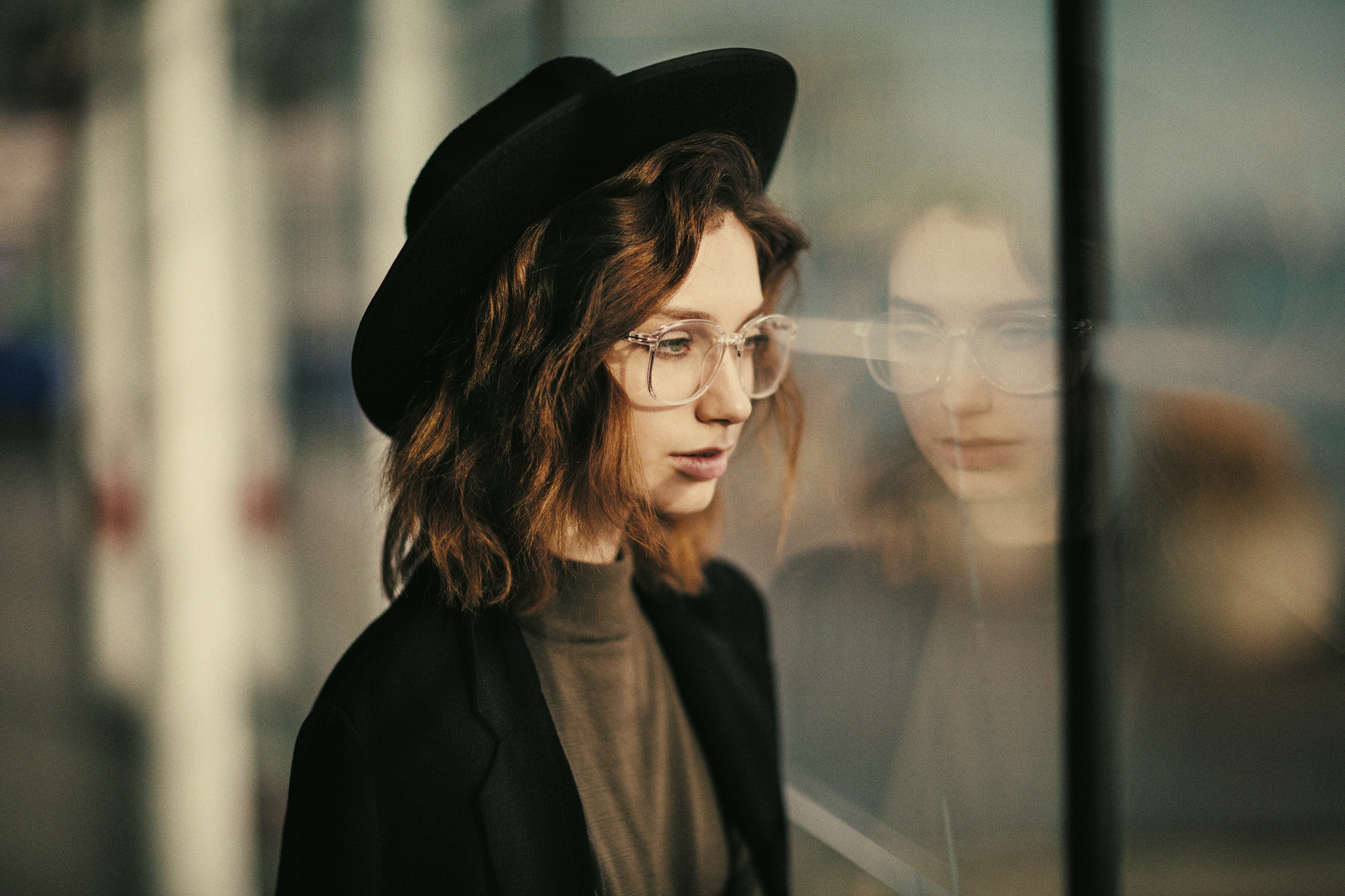 Whenever you feel lost in a situation or set in a goal, the running commentary inside your mind "You can't do it" stops you from achieving things. But whatever the universe speaks of you, don't listen to it, believe in yourself says great legends and their inspiring quotes. Though good and bad situations pass beside you, believing in yourself will help you achieve great things. Here are few quotes that have great depths of motivation in them that help you realize the importance of believing in thyself.
1.Norman Vincent Peale says, "Believe in yourself! Have faith in your abilities! Without a humble but reasonable confidence in your own powers, you cannot be successful or happy."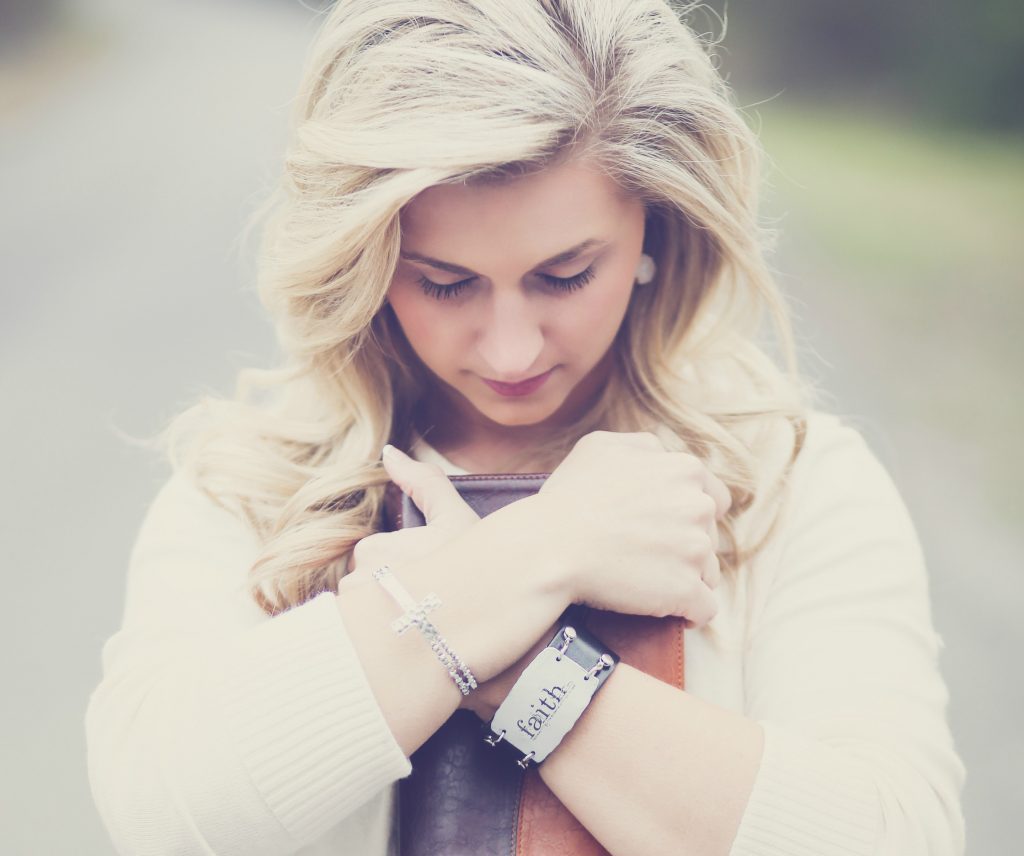 2. Paul Bryant says, "If you Believe in yourself and have dedication and pride and never quit, you'll be a winner. The price of victory is high but so are the rewards."
3. Diana Sawyer says, "Whatever you want in life, other people are going to want it too. Believe in yourself enough to accept the idea that you have an equal right to it."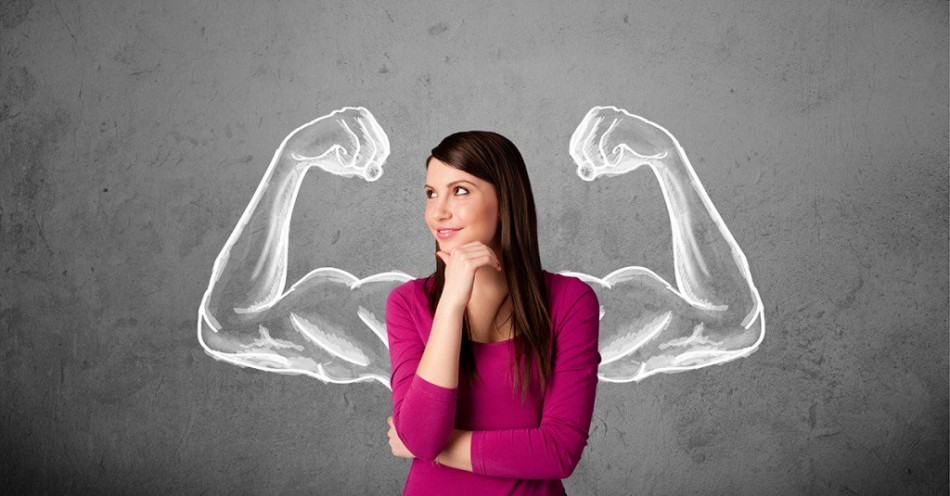 4. Stacy London once said, "Don't let fear or insecurity stop you from trying new things. Believe in yourself. Do what you love. Most importantly, be kind to others, even though you hate them."
5. G-Dragon says, "You have to believe in yourself, challenge yourself and push yourself until the very end; that's the only way you'll succeed."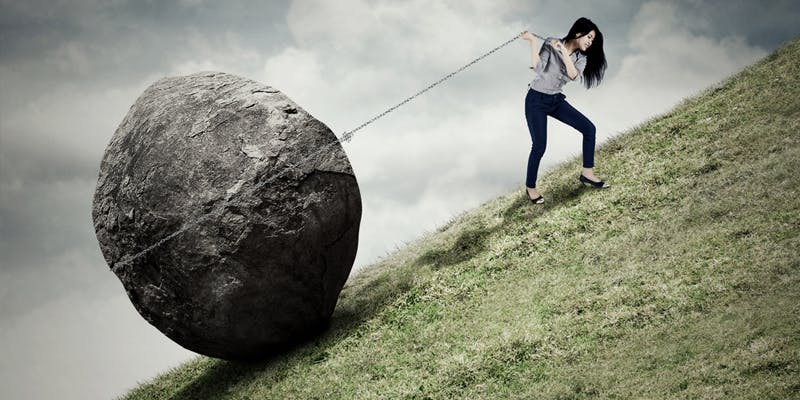 6. H.Peter says, "Don't be afraid of being different, be afraid of being the same as everyone else."
7. Emily Guay once said, "Believe in yourself, and you will be unstoppable."
Hope these quotes power your mind to be a champ in life!
Komal
Komal is a writer, wordsmith, coffee addict, shopaholic, and fond of poems. Her soul belongs to verse and books. She loves to pen down poems, emotions, thoughts, and also what's going on around the world. She is an adventurer and a lifelong learner. She is designing a life she loves. She wishes to fill her life with romance and happiness.
Related posts