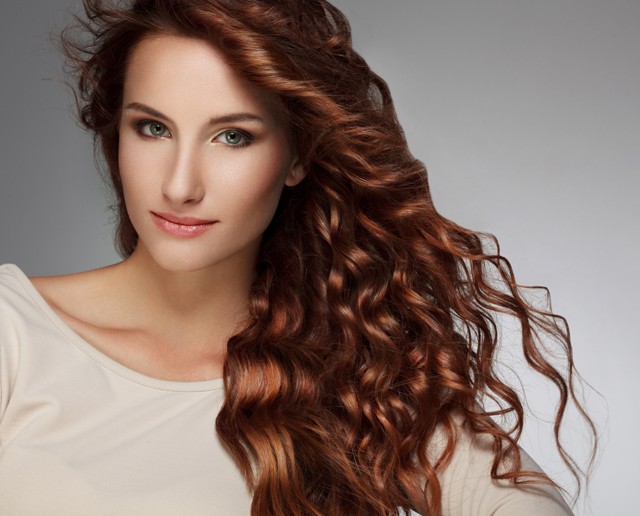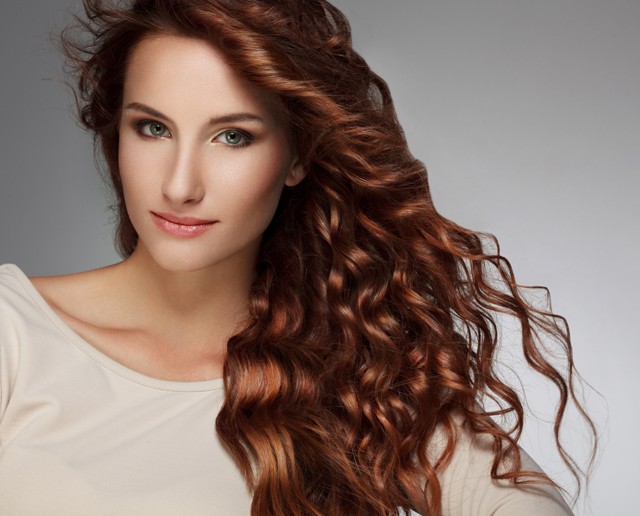 It is time to de-stress your tresses this summer. Some basic things can make you feel good.
Stresses hair is often a sign of unhealthy hair and can lead to damaged and dry hair. If your hair is constantly going under the hair styles, curling irons, straighteners and blow dryers, here is time to give your hair some healthy tips. Hair needs protection similar to our skin. Damaged hairs are thirsty for nourishment and care.
Brush it all out. Detangle your hair with a bristle brush which will make you feel better. Smooth out all the stringy strands out and you will feel softer, smoother hair.
Cover your hair when you step out in the sun, as the UVA rays from the sunlight will damage your hair. Use an umbrella or a stylish cap when you step out. Use hair products that have SPF value greater than 25.
Use a good conditioner, after every hair wash. Use a conditioner that is suitable for your hair. Prefer contents that can add moisture to your hair like jojoba, aloe Vera or keratin.
Give your hair a hot oil massage prior to the wash. Stressed and damaged hair will never have the natural oils and keep the oil overnight and wash it the next day. Tie it into a loose braid for the entire night.
Do not shampoo your hair daily. Keep it minimum to twice a week. Too much shampooing will make the scalp dry and your hair will lose the natural oils.
Always apply a hair serum or a texturizing spray after the wash. Do not overuse it. Serum or spray will apply a protective layer on your hair and keep the shine for all day long.
Get your hair trimmed regularly as it will look healthy and the split ends will be cut.
When you are using a hair dryer, use it on a medium dryer mode. Using it on high drying mode will damage your hair.
Use some home remedies for your hair as they go through some serious wear and tear the whole day. Home remedies are easy, inexpensive and can be easily made with the material available at home. Try some hair masks at home before a hair wash.
Try out the Citrus olive oil rinse method. Mix ½ cup olive oil and ¼ cup lemon juice in a spray bottle. After you shampoo your hair, spray this mixture on your hair; leave it for 60 seconds till it fixes on your hair.
Wash it later for extra shine. It can be used with conditioner for very dry hair.
Beer is a very preferred form of conditioner. Any beer of your choice can be used. Before you use shampoo, use beer in the shower and then use a conditioner later.
Always keep an all day shining spray in your bag, which can help your hair look healthy for all day.
All above tips will help you dazzle with beautiful hair. Get ready for it now!
Related posts