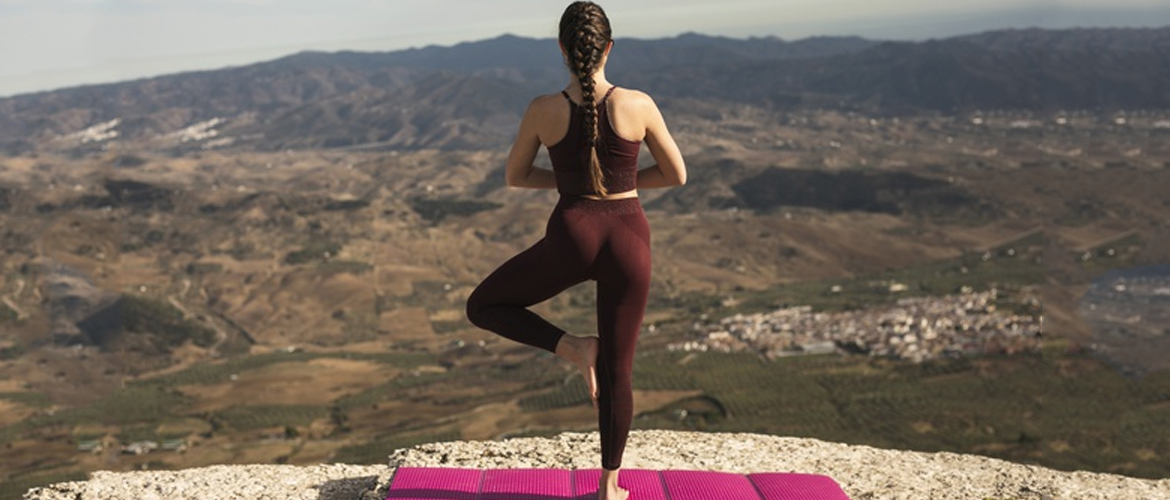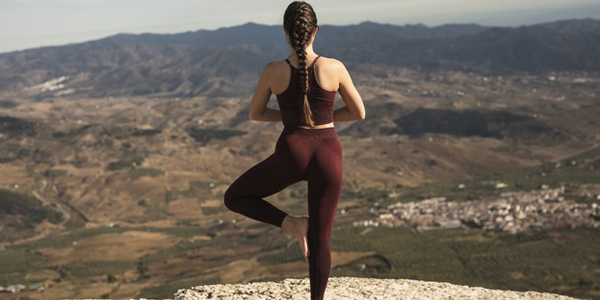 Do you want to indulge in
Moving, stretching, and twisting?
you can do yoga poses
with full flexibility!

Are you excited to join yoga classes? Before you jump to do some stretches on your first yoga class, let us tell the basic requirements you need to focus on.
There are women out there who might think yoga bra is nothing but the same as the traditional bra. No, it is not true. Yoga bra is designed to give the finest comfort and support. Do you know why? It is designed with breathable fabric, chafe-free, and sweat-wicking material. So you can stretch without any discomfort.

You must have suitable yoga apparel to protect your breasts from the effect of your activity. If your yoga bra doesn't offer adequate support then you must opt for the right one. The fact is yogis do sweat. It is better to grab the right bra that is made with breathable fabric and also provides support. Yoga bra should be soft against the skin.

How do you find the right yoga bra? Check out the beginners guide on how to choose the yoga wear!

Rule-1 Have a Right Bra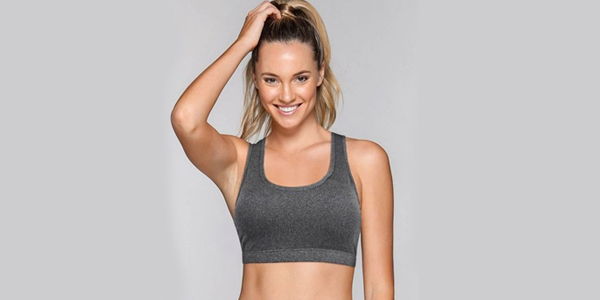 The best yoga bra matters
For your yoga pose!
If you have a notion that yoga activity has a low impact on the body so that you can wear a normal bra. You are wrong! You need to find the right sports bra to do activity in your comfort. Check out yoga bras which are crafted with moisture-wicking fabric to prevent chafing, irritation, and rubbing.
Rule -2 Choose Comfortable and Breathable Yoga Pants
If you are going on your first yoga for beginner's class we suggest you wear leggings or capri pants which are made of breathable and comfortable fabric like spandex, nylon, cotton which allows you to do the yoga poses properly.

Rule -3 Wear Form-Fitted Tank Tops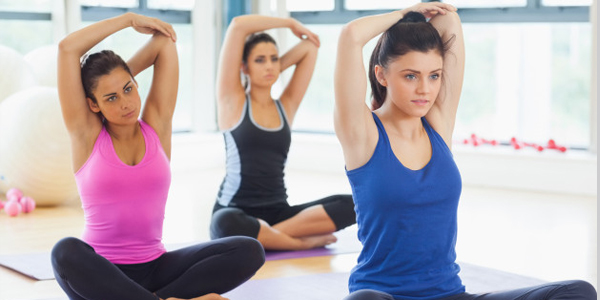 Whether you want to bend backwards, twist, or flip upside down. You need the best tank tops which fit you well and allow you to do your yoga activity without any hindrance. They shouldn't stop you from stretching. Tank tops should be comfortable when you slip into, especially on shoulders and upper arms.
Rule -4 Wear Socks and Gloves
Grab yoga socks to avoid the interference of the foot's grip on the mat. You should buy a pair of gloves and socks to achieve fine grip on your mat. Yoga gloves and socks are designed with rubber grips which help you to hold your poses as long as you want to.
You must keep this yoga etiquette in your mind. They will allow you to do your yoga poses with confidence.