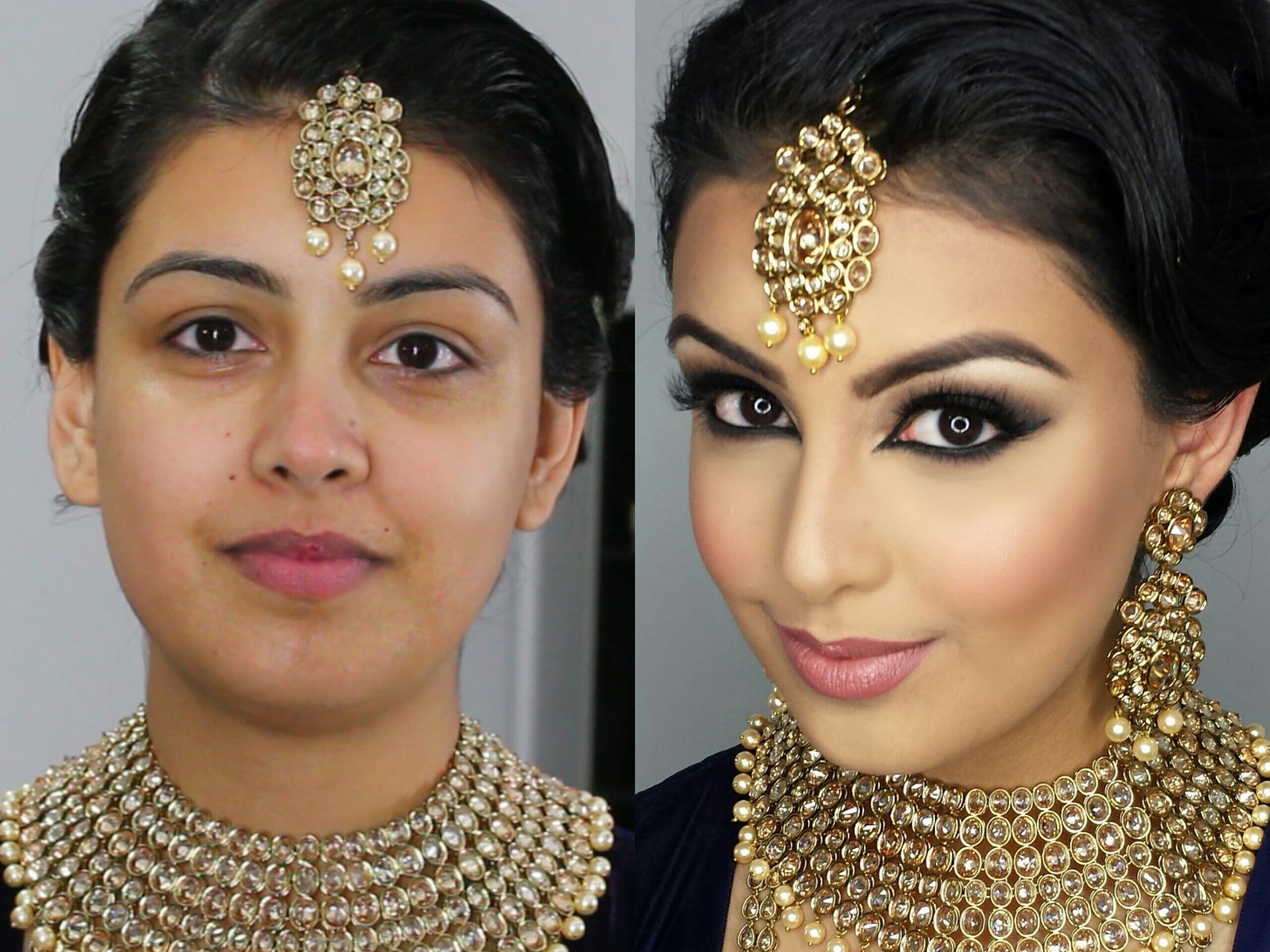 Women love to hear beauty tips and they keep on searching for latest tips and tricks which will work out within few minutes. It is easy to find out beauty tips which will make you look pretty from head to toe. But the thing is, you should employ these tips daily to learn how to get ready fast. It is the artist who works backstage during fashion month creating the new look for celebrities. Learning celebrity makeup tips will make us feel we are also celebrity ourselves.
Here are given 5 best celebrity backstage makeup tips that you can try it out.
Quick tips for face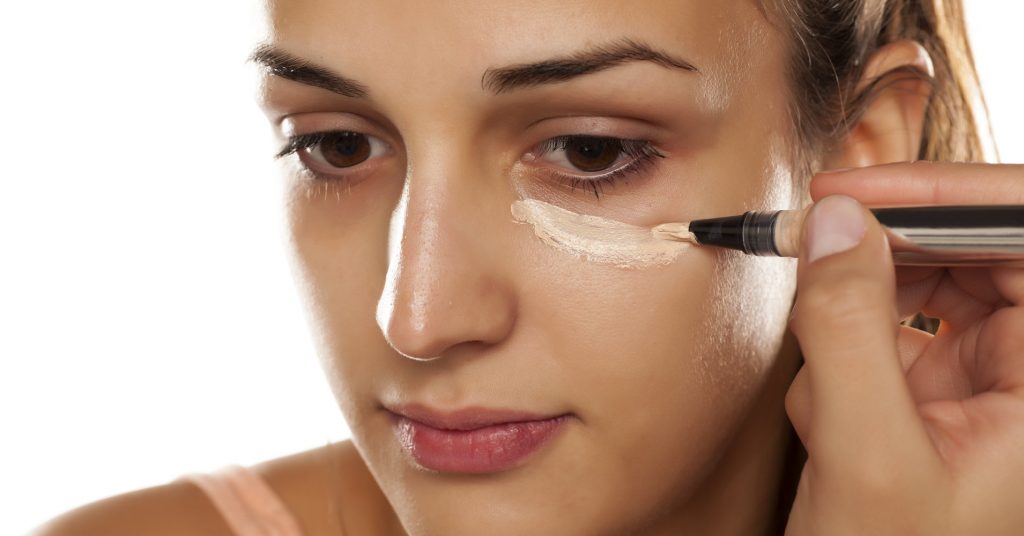 Before you apply makeup, prepare skin using a face oil. Your skin will absorb the oil, making your face look pore less. Once the oil is absorbed, apply smoothing gel on top. The two will work well together. You must choose a lighter shade concealer for dark under eyes. To get better coverage, mix moisturizer with foundation. You may use napkins as bloating papers. The foundation and concealer should match inside of your arm and not the back of your hand. To give luminous skin effect, mix foundation with pearly white eye shadow.
Easy tips for eyes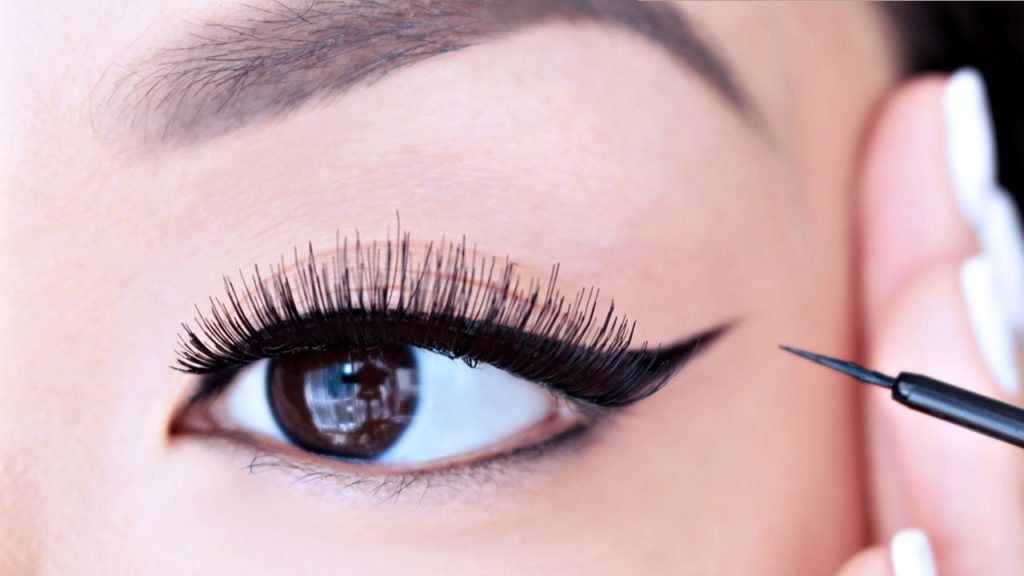 Before applying mascara, roll your eye lashes up and down using the handle of a brush. To reduce the puffiness, you may put the eye lotion on the ice and apply it to lids before you start eye makeup. Apply mascara first, then the liquid liner. Create a cat eye flick. Use a luminizer in the inner corner, and then swoop it using a brush underneath the eyes. This would brighten your face.
Blush well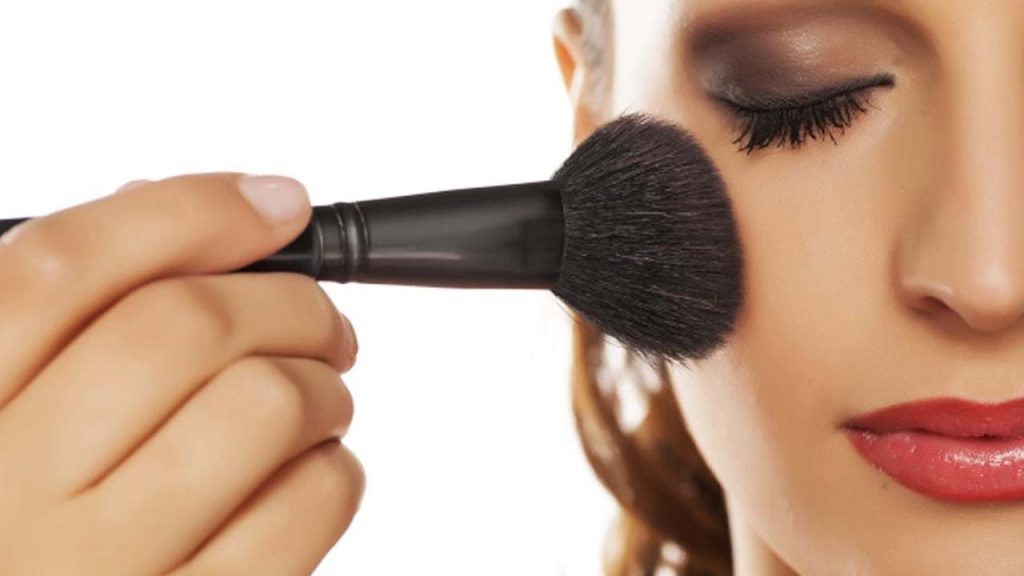 To get a brighter look, take darker shade bronzer and draw number 3 on both sides of the face. You should start from forehead to cheeks and finally the chin. You should blush, middle of your cheekbone. This will make your eyes appear red. You may try rosy blush on your cheeks; this would provide a natural skin color when your skin is tanned. Choose the right shade of liquid highlighter to glow the skin. You may use silvery pink for fair skin, bronze for dark skin and golden tint for olive skin.
Best tip for perfect lips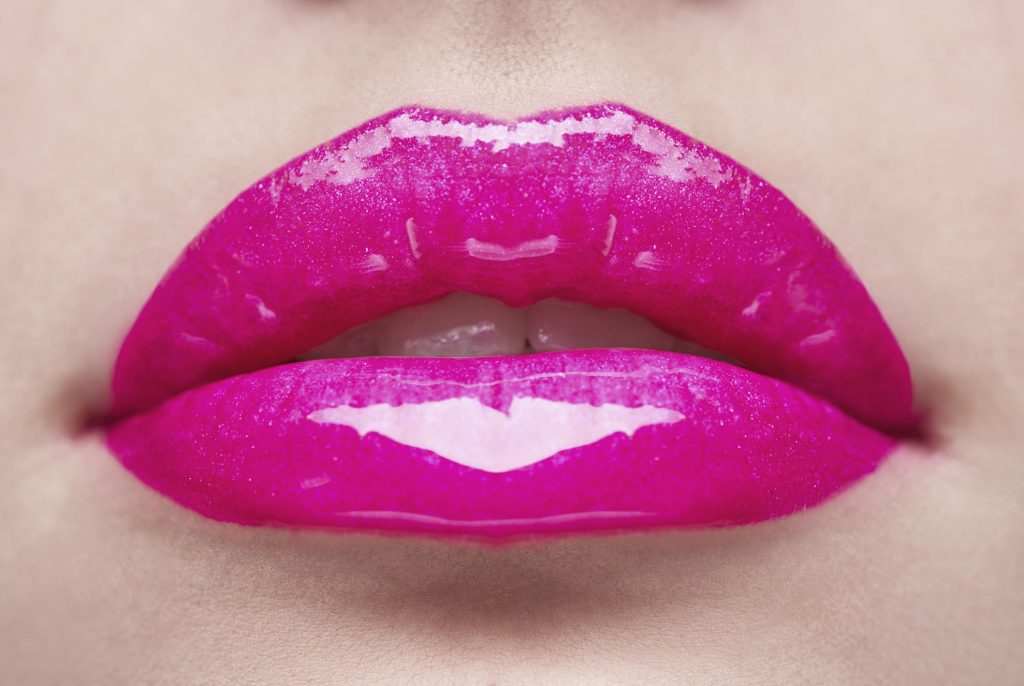 Apply red with opposite tone to make it look full and fantastic. Use color corrector all over lips to neutralize the lip tone and this could make lip color look vibrant. Test lipstick inside your fingertip and not on the back of your hand. Use flesh toned eye liner to outline the lips because it reduces the chance of feathering. Apply concealer at the corner of your lips to give a lifted look of your lips.
Life changing make-up trick can do wonders on your face. Most makeup artist doesn't carry every single item to cover every situation on hand. Many of them work with less but the trick lies how to benefit from every single bottle.
Sheetal
An extrovert with a lot of sense of humor and a feminist who wants to smash down patriarchy! Sheetal is an open book and she speaks and writes her heart out no matter what. God created her with a pinch of spice and a lot of yum. Get to know this hardcore fun-filled human being!
Related posts