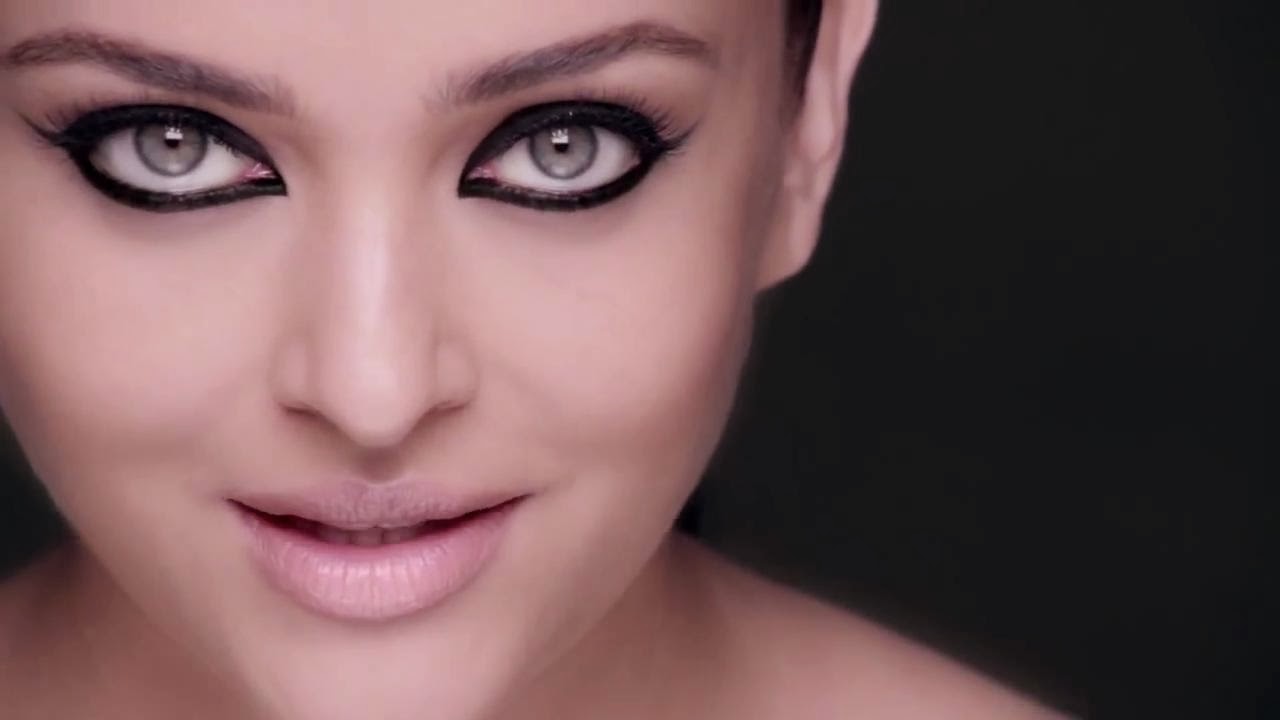 Kajal is the least but the best make up for every woman. It instantly enhances a woman's beauty. There is no denying that Kajal had been the first makeup for all of us. And we all have witnessed the immediate transformation and it is a most versatile makeup. But, the stunning look of your eyes doesn't continue day long! And that's why we have suggestions for a few of the best Kajals in the market, especially for watery eyes.
Maybelline – Colossal Kajal Super Black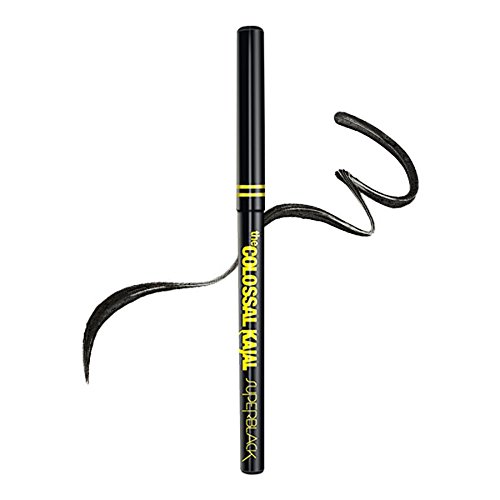 Colossal Kajal from Maybelline is general or daily use kajal stick in India. The Super Black gives you an Intense Black color and is a smudge-free formula. You can find the product here Maybelline – Colossal Kajal Super Black for smudge-free eyes.
Faces – Twist And Shout Fadeproof Kajal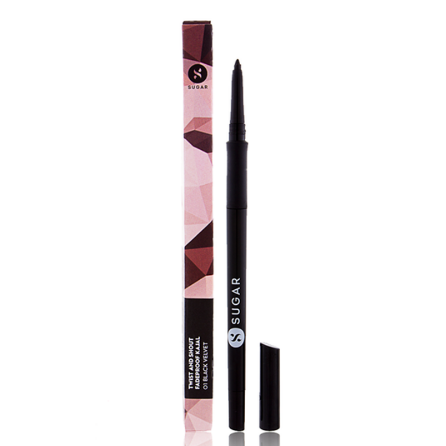 The 0.35gms Kohl Stick from Sugar Cosmetics is free of mineral oil, preservatives, paraffin, and parabens. The application is smooth and as the name suggests it does last long and is fade proof. This is best suggested for sensitive eyes and you can find Faces – Twist and Shout Fadeproof Kajal here.
Lotus – Eco-Stay Crème Kohl Intense Kajal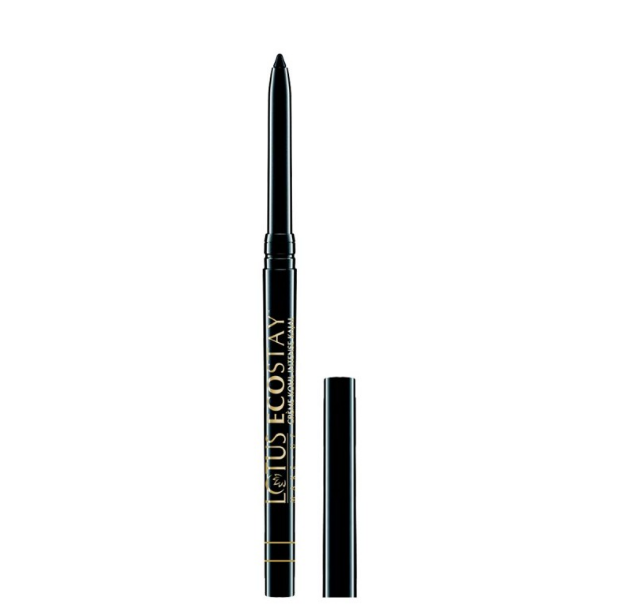 The Lotus Eco Stay Creme Kajal is a fast seller in the market through it is priced up to Rs.500. It gives a luxurious texture to your eye in one stroke and is an ideal piece for a smokey eye. The product is free of all preservatives, animal oil and is tested dermatologically.
Faces – Ultime Pro Intense Gel Kajal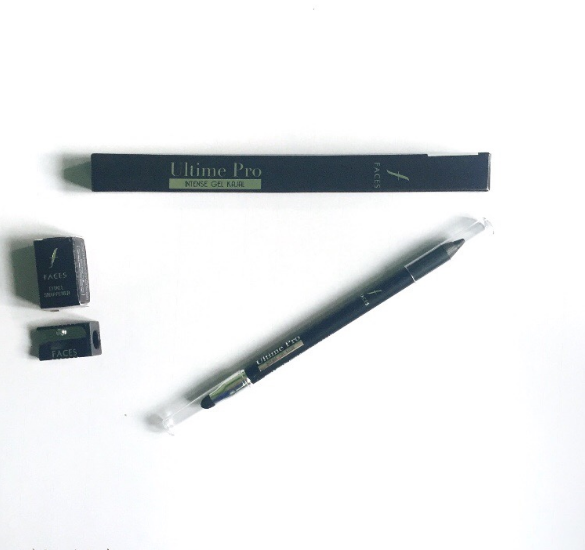 There is always an advantage with gel kajals, your eyes will do the talking. Ultime Pro from faces gives you a long-lasting coverage. It comes along with a smudger which can give you a dramatic eye in one swift swipe and the kajal is sharpener free.
Colorbar – Just Smokey Eye Pencil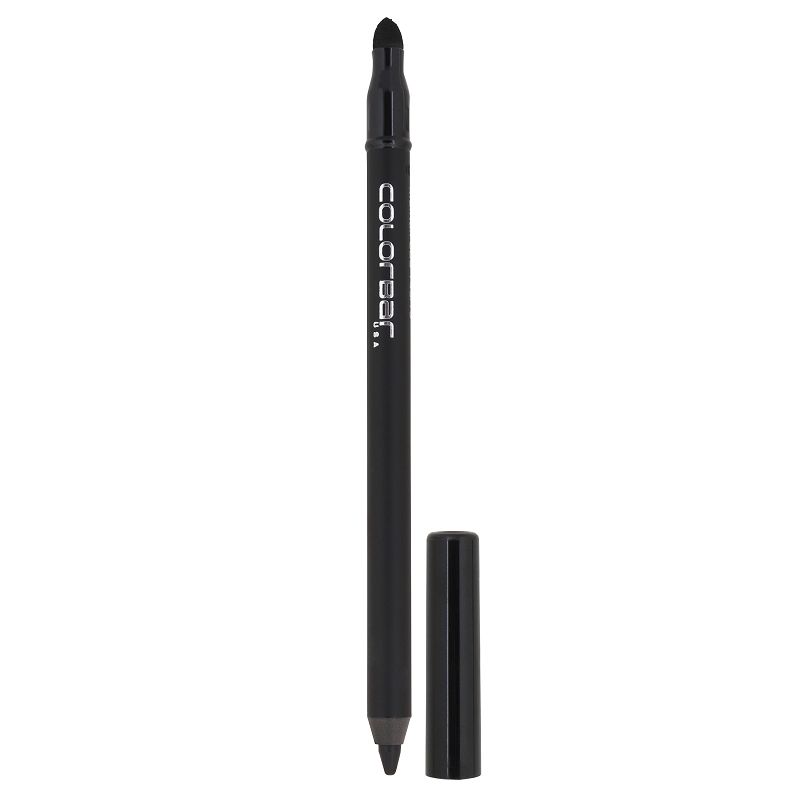 A Kajal that is 3 in 1 can never be refused! That is what a Colorbar – Just Smokey Eye Pencil is. It is a long lasting stick with the benefits of an eye-liner, kajal, and an eyeshadow. The pencil can be sharpened to avoid blunt ends, it comes with a built-in smudger and the product is worth the price.
Sure we all do have our favorite brands, but these Kajals might save you from smudges if you have watery eyes.
Agnes
Agnes is an enthusiastic writer who loves to explore everything in this unreliable world. Her family, friends, & coffee always fuel her to pursue her dream. She loves moonshine which has been her inspiration for creative writing. Her way of preference is more unique like a unicorn. She firmly believes that " you don't have to be great to start.
Related posts