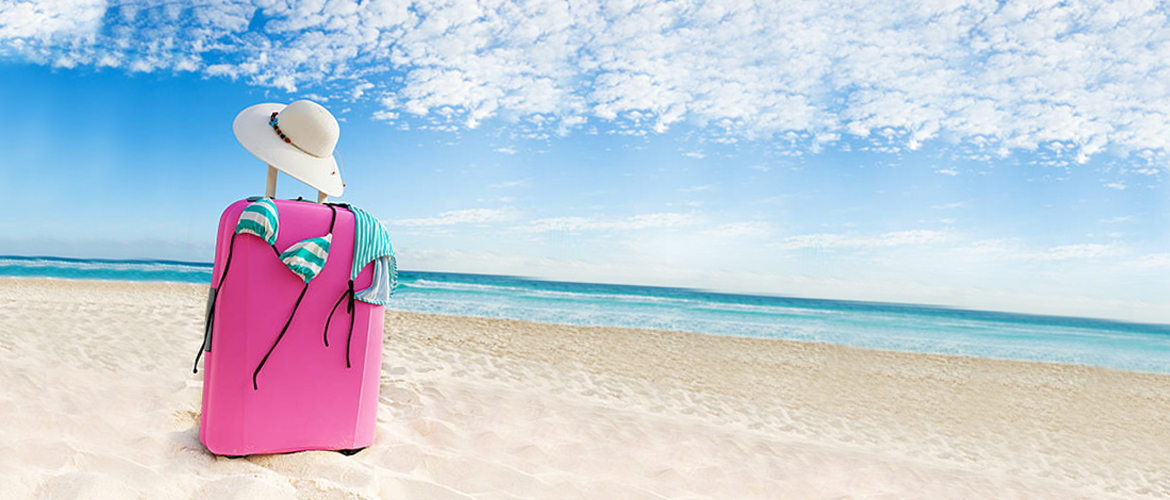 Are you ready to jet off for vacation?
Summer vacation is calling, it is an overwhelming feeling!!
Whether you have planned to land on a beach, tropical destination, or wish to explore a new city, you should have proper planning and packing ideas to make the best summer holiday memories.
Do you feel that packing for a summer getaway is troublesome? Don't worry ladies we are here to help you. Women overlook the lingerie part when they pack for a vacation or any trip.
Lingerie Packing Tips for a Vacation
Wondering, what Lingerie you should pack for summer vacation?
No matter where you go you must pack lingerie for your travel. First, you must have an idea of what to wear, what lingerie to pack and what other things have to be carried. You have to pick the right lingerie for your trip which has to be summer-friendly and stylish.
Are you still struggling to pick a thong or bikini? cotton or lace? fancy bra or comfy floral bra?
Here are summer lingerie tips to catch when for your summer vacation!
Floral cotton Lingerie- (cotton bra, bikini panty)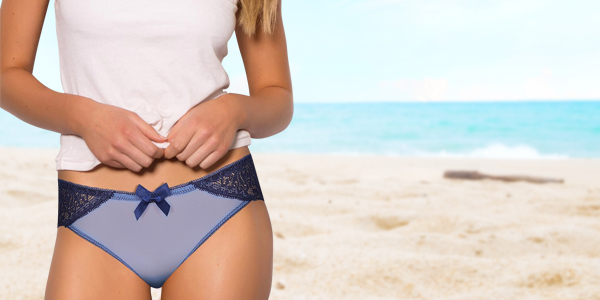 To win the summer look, you must add a floral cotton bra as your travel essential. Get an extreme level of comfort and floral vibes and a fresh feeling by wearing this bra. If you plan to visit the beach then you need this bra to wear under sheer top and pair with bikini panty wear under denim shorts. Bingo! Your beach look is ready. Also, you can wear this stylish bra under any outfit.
Grab the floral cotton bra, bikini panty to feel fresh throughout your summer trip.
Sizzling Swimsuit
Swimsuit is a must-have for summer; it adds color to your vacation. You may plan to stay in a hotel with a swimming pool or plan to visit the beach. Whatever it is, you must have at least a couple of bikini sets while packing summer traveling.
T-Shirt Bra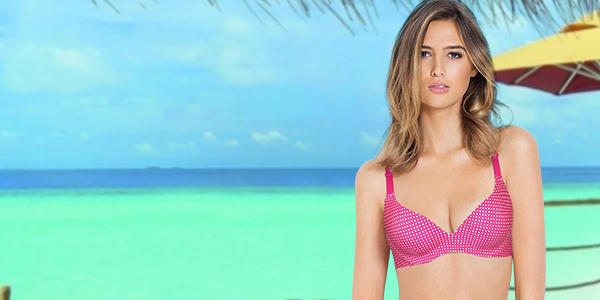 What is the need for a t-shirt bra this summer? It is most comfortable to wear when you step out to explore the new city. It crafted with soft cotton fabric to make you feel fresh all day long.
Style it with your gorgeous summer attire or can be worn under any form-fitted or thin clothes.
Cute Bikini Panty and Thong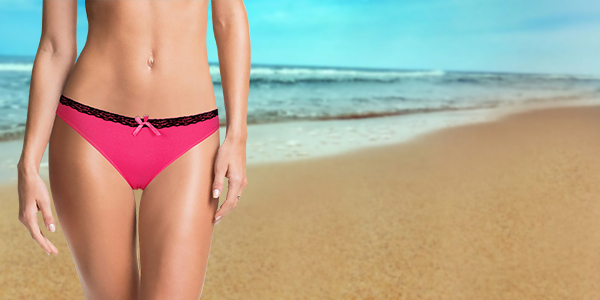 'Less is more.' Pick this cutesy bikini panty and thong to spend your summer without any discomfort. They are very cute, breathable, lightweight, and easy to wear under any summer outfit.
Strapless Bra
Strapless bra is a perfect staple for your travel essential. No woman can think of summer vacation without off-shoulder tops and outfits.
Bralette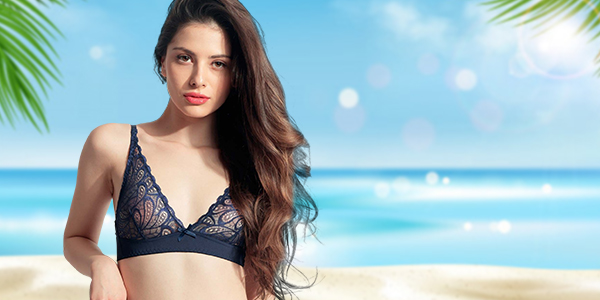 Bralette is the most charming and stylish pick for this summer. If you are going to visit new places and go shopping, you can style the bralette as outerwear. Simply, layer it with long cardigans and wear denim shorts as bottom wear. Don't forget to wear a hat! Your most striking look of summer is ready!
Summer Shorts Set
We guided you to pick the most essential summer lingerie for your trip. Now you need something very soft, cozy and stylish for summer nights. Grab the prettiest short sets to get the coziest sleep. Pack a couple of short sets to spend the night in comfort.
Push up bras
Pick push up bra for enhanced cleavage and for long-lasting comfort. If you planned for a romantic getaway this summer, push up bra can contribute for a gorgeous look when having a dinner date. It adds more glam. Add this amazing bra to your travel bag.
These are the best lingerie for vacations, we hope our summer vacation packing tips will help you create beautiful memories!!!
Komal
Komal is a writer, wordsmith, coffee addict, shopaholic, and fond of poems. Her soul belongs to verse and books. She loves to pen down poems, emotions, thoughts, and also what's going on around the world. She is an adventurer and a lifelong learner. She is designing a life she loves. She wishes to fill her life with romance and happiness.
Related posts