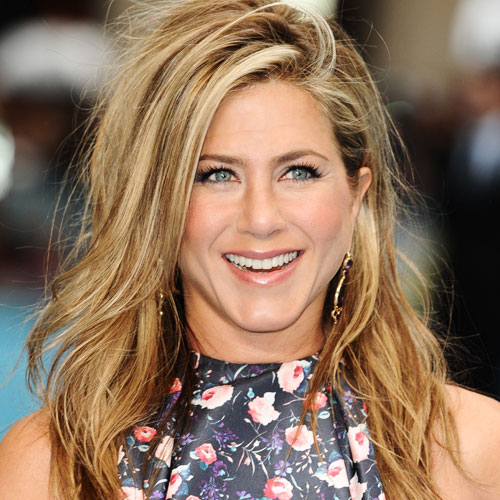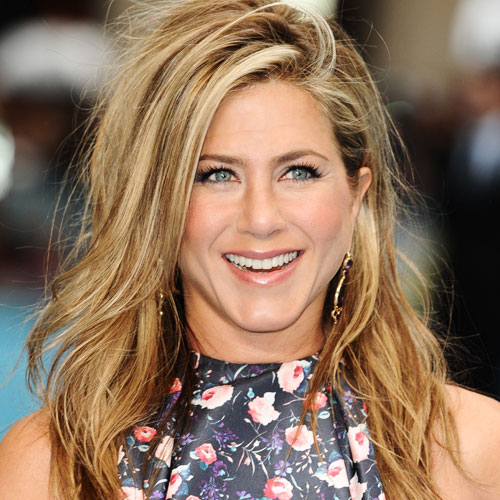 Even if stars have numerous hair stylists and makeup artists at their service all the time, they still same the similar problems like us. Hair fall, thin hair, rough hair, wrinkles and dry patches etc. are some of the problems that even celebrities have to deal with. As per the law of nature, old age is irrevocable and so are the looks associated with the fall. For celebrities over 40 years of age, maintaining the stunning looks as in their early times is absolutely not a cake walk. In spite of all the luxury services offered to them, they have to take special care of their looks from top to toe with extra efforts.
Supermodel of Britain, Naomi Campbell at 43 yrs of age, starts the runway even now with hardly any efforts. Even if she claims that she is not that keen on the factor of aging, but as interviewed by one of the magazine recently, she agreed that right from steam to facials, she is a part of each and every process that helps in keeping her skin full of elasticity and flawless.
Be it a singer, producer, writer, actor or for that matter even an industrialist; all the celebs are pulling up their socks high to get the best of the look possible for that extra oomph. Actress Naomi Campbell says that she washes her face with cold water every night before going to bed. This helps in keeping the pores of the skin closed, due to which, all the dirt and excess oil saturated from the entire day is thoroughly rinsed off from the face letting it have a calming and soothing feel.
Hollywood beauty Taraji. P. Henson says that according to her lifestyle means staying vibrant and youthful. She follows n number of strategies in order to maintain her die for signature look. In order to stay hydrated, she focuses of adequate water consumption. Apart from this, she also wraps her hair to let the strands relax after going through a lot for the whole day. Shea butter is extremely healthy for body and also has an alluring aroma. She makes sure she applies lotion every night before going to bed. To ensure the feet are protected, she puts on socks once in covers.
At the 60 yrs of age, Beverly Johnson, a supermodel can surely school all of her fans on skincare. The beautiful model reveals that every morning, she has Omega XL capsule so that the fish oil supplement for her skin lets her carry the ageless charm. She even applies the capsules onto her skin to achieve a glowing and radiant look.
Garcelle Beauvais reveals that in order to keep her skin appear stunning at the age of 46, she indulges in regular scrubbing and moisturizing. With simple daily schedules, even you can get the amazing look as never before. All what needs to be done is maintain a consistency.