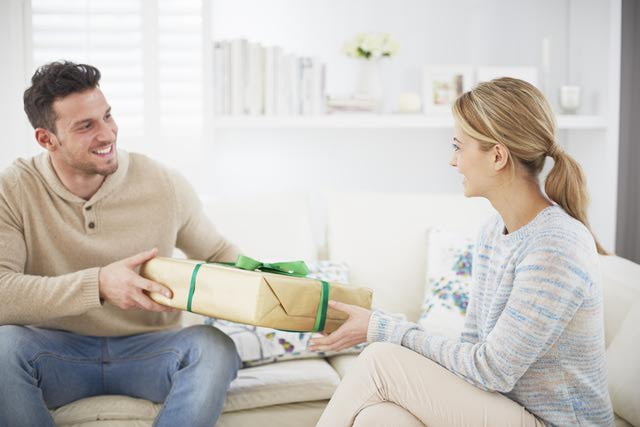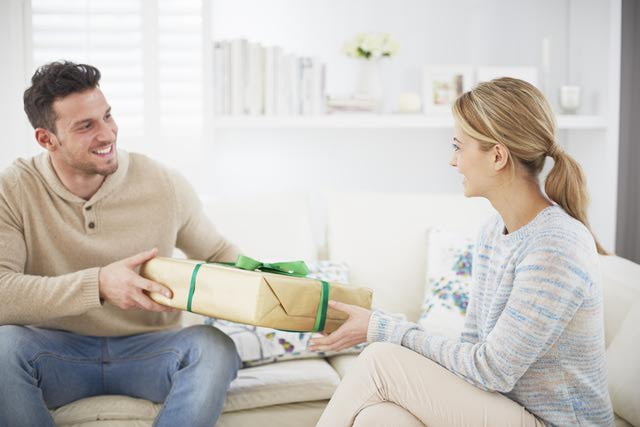 A wedding anniversary is special, be it first or the fiftieth. The first wedding anniversary is the most special of them all because the couples still are in their honeymoon mood and it is the beginning of more anniversaries. It is up to each individual as to how they would like to spend their first wedding anniversary and they can plan and decide how best they would want it to make memorable for the other.
Still, there are a few things, for you to know, to make your first wedding anniversary memorable
Plan ahead-Make plans ahead of the day, may be, at least a week in advance or much before. This will help you to say, apply for leave from work or book tickets to a holiday resort or make any other plans. Even if you wish to surprise your spouse, with good planning, you will have time to set out strategies to make it a real surprise.
Spend at least some time of the day together-May be, your family or friends have organized a party for you both in the evening. But at least you can spend the day together. 'Spending time' does not mean just sitting together watching TV or messaging on your phone. Spending time means just you and your spouse together talking, listening, cuddling or spending romantic moments together. Give a break to TV, phones, or laptop. Be with each other entirely.
Gift each other a testimony of your love-The testimony of your love can be anything, and it needn't be that expensive watch or jewelry. You can present your spouse a collage of his or her favorite photographs. Collect them and make a beautiful collage and frame it and then gift it. Remember, his or her favorite photographs needn't be the ones of both of you together. The photos can include his or her parents, friends, or relatives, some of whom you might have abhorred. Still, think of your spouse's happiness while gifting, not yours.
'How do you want to spend the day', ask your partner-Let your partner decide how he or she wants to spend the whole day. Is it in the house or outside? May be, your spouse wants you to spend the day at home. Then wear your aprons and make a meal together. While cooking, talk about your first cooking experience post wedding. Laugh at your mistakes and thank the other for enduring with those.  In fact, doing things together, laughing at mistakes and blunders made and learning from each other is the best way to strengthen a relationship.
Make it a 'no fight, no argument' day-The best way to make your first wedding anniversary a memorable one is to spend the whole day and whole night without arguing or without being judgmental. Forgive each other's mistakes and just revel in each other's company. Remember, if you can spend a day without arguing and fighting, you can spend more days and years like that. Perhaps that's the best lesson you can learn from your first wedding anniversary and it is a lesson that will help you celebrate more wedding anniversaries happily together!
Related posts