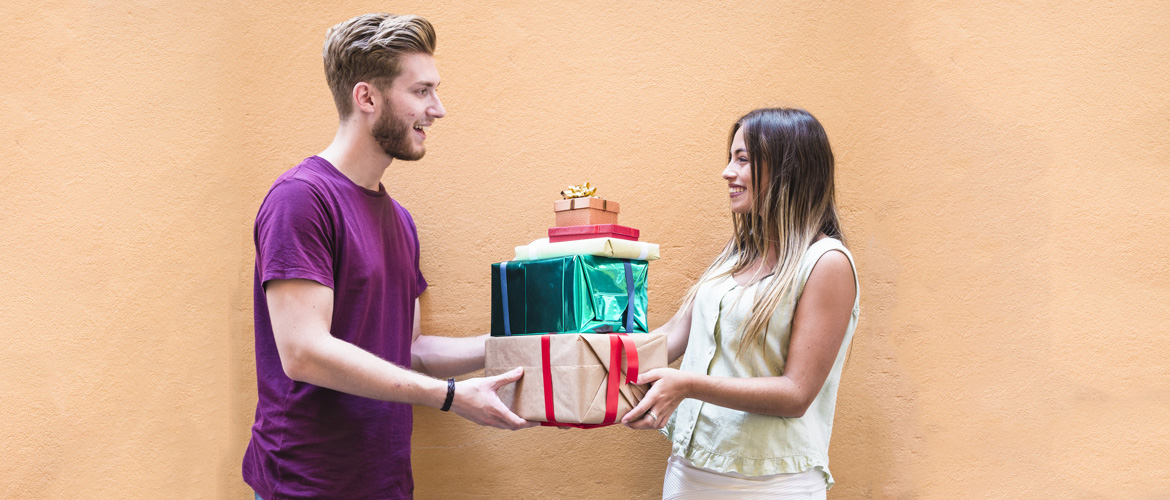 Planning something special for your beloved lady? Shopping something special for your loved one isn't an easy task. We have rounded up some thoughtful ideas to make her feel more special this Women's day.
How do I pick a good gift? If you are stressed and unable to find some unique gifts for your better half, we are here to help you. Are you ready to show your gift-giving skills?
Gentleman's Guide on What to Gift
This Hand-picked selection may surprise your beloved. Let's discover the Perfect Gift Ideas for Women.
Neckpiece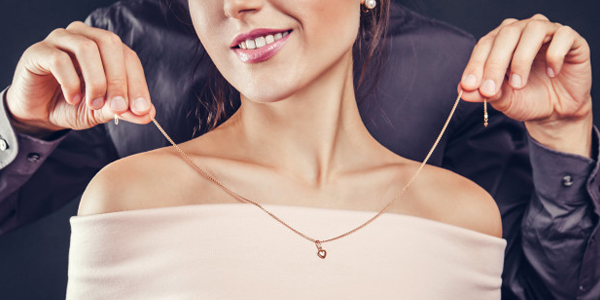 This Women's day gift her luxe neckpiece with a personal touch. Let her flaunt by wearing this stylish neckpiece in parties and on special occasions.

Trendy Outfit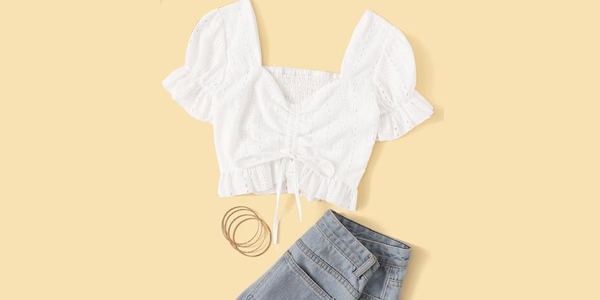 If your favorite lady is a fashionista, you must consider buying her a trendy outfit or party wear. She will never say no to stylish outfits. It is the best gift to Woo and charms your beloved!
You may go for a classic denim jacket, work blouse, floral print dress, elegant midi or more. If you are more into a personal style, why not sneak-peak into her closet and pick as per her style.

Satin Pyjama Set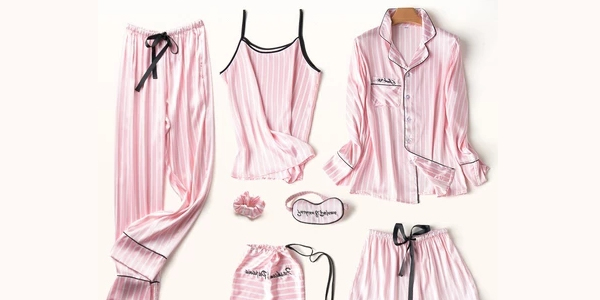 Let her indulge in the cosy night in. Gift her fabulous satin pyjama set to pamper her. Make sure the satin PJ should be warm, soft and blessedly comfortable on her skin.

Stylish Bag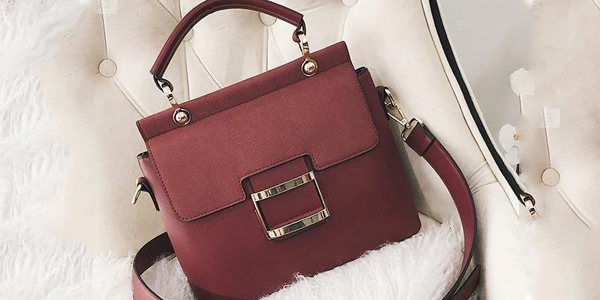 To bring out her timeless look, gift her a stylish bag. She can hold everything that she desires. It really works for those ladies who go to the office. She loves to carry the bag through the entire year.

Lingerie Set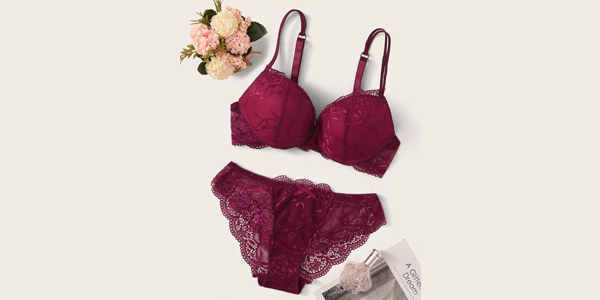 The most thoughtful gift you can pick for your lady in your life is sensuous lingerie set decorated with lace. Choosing the right size lingerie is not as difficult as you think.
Do not worry. Most of the online retailers have a size chart to find the correct one. All you have to do is find the right size and ensure she feels the sexiest while wearing it. Lingerie is the best gift so far to make her feel loved.

You may also look at the complete gift guide to give your loved ones.
Eye Palette
It's an amazing gift to elevate her everyday look. If your lady is into makeup, this eye palette will really win her heart for sure. You can choose makeup kit too along with makeup pouch.

Hairstyle Tools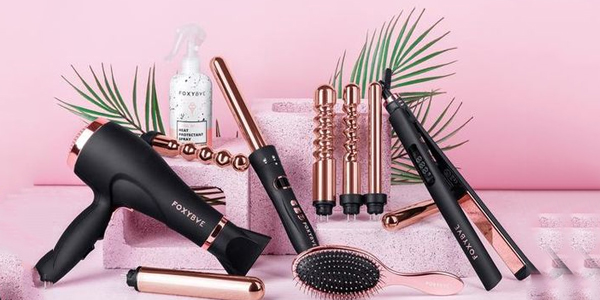 Is your beloved take hairstyling seriously? Then you should gift her hairstyling tools such as hairdryer, curler and straightener. Sure, she will treasure them.
Perfume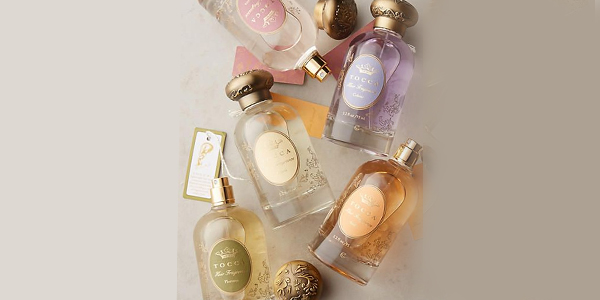 This women's day impress her with fragrance. You can never go wrong with perfume which she loves to wear. All you have to learn is which brand and fragrance she prefers the most.
Bathrobe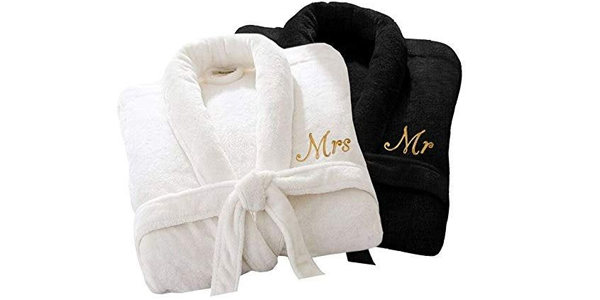 Elevate your gift-giving skills by getting her a bathrobe. It is a solid choice. She will fall for you once again. She would love to wear it and lounge around in the home.

This women's day show your love with one of these excellent gift ideas.