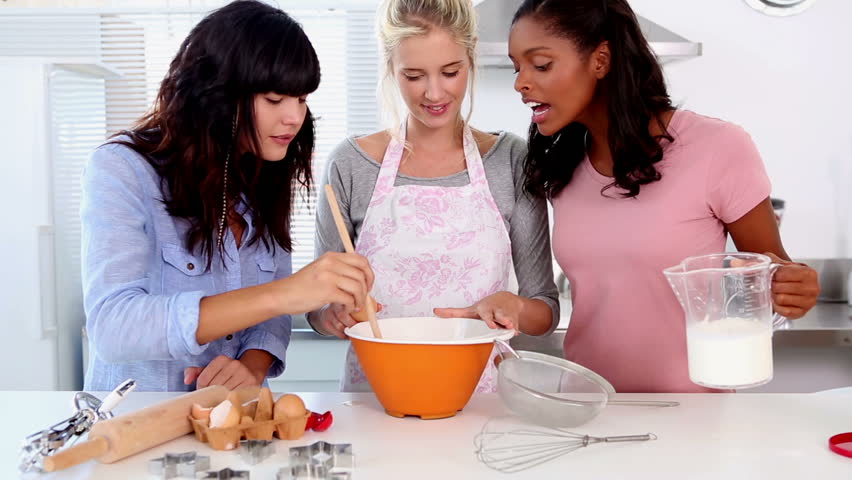 2019 being a year of newness, isn't it high time the women of our country take a step forward in giving life to their dreams? Right from aviation to navy, there isn't a single field where Indian women haven't set foot. But, the mindsets and age-old customs have drawn boundaries that need to be broken. Not just these, there might be other reasons such as childbirth, or other health conditions that might be stopping you from finding a job.
Worry not! Here are 6 super-exciting work-from-home ideas that will help you become financially independent and create your own identity.
Baking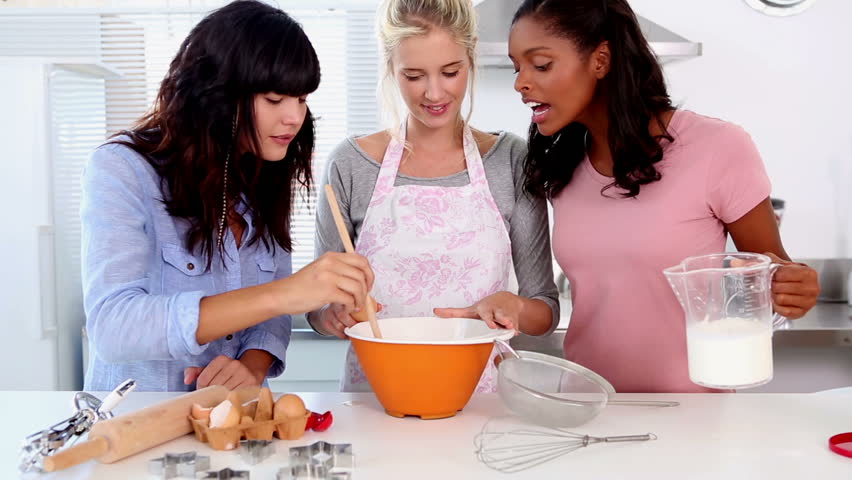 Cake baking is the new rage! With an oven and tricks to bake that fluffy muffin, you're all set to start your own baking business right from the comfort of your home. Moreover, it has become more than easy to enroll in baking classes these days making it a sure-shot way to earn money. Experiment with different flavors and deliver lip-smacking desserts.
Blogger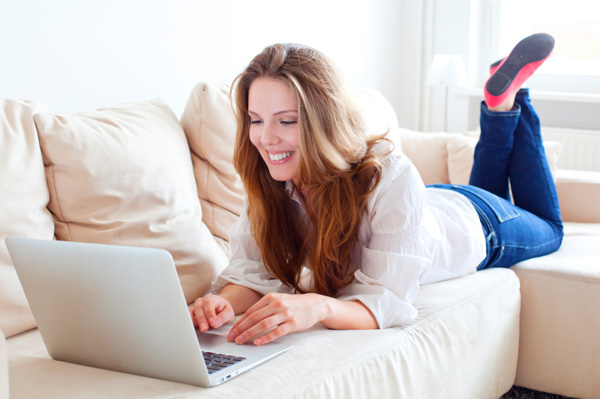 If you are someone who has this craze for writing, you should probably try your hands at blogging. In a generation of kindle and e-books, it is a wise business idea to start your own blog. Of course, it does take a good amount of time for your website to earn viewership but, it's absolutely worth it.
Event Planner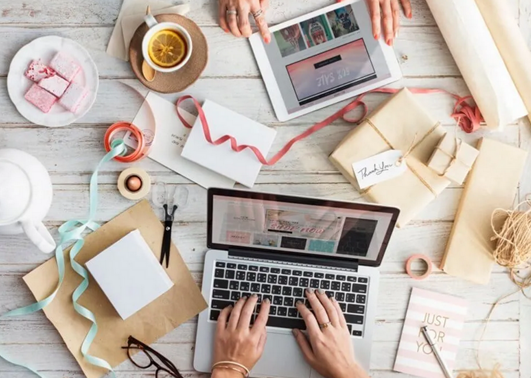 Awaken that Picasso in you, ladies! Creativity is the key here. Event planning has gained popularity like none other in the recent years and it's a wise plan to pitch in ideas and begin your own business as a party planner. If creating extravagant sets seem like a Herculean task, simply sketch your ideas, send it to agencies and earn those extra bucks.
Yoga trainer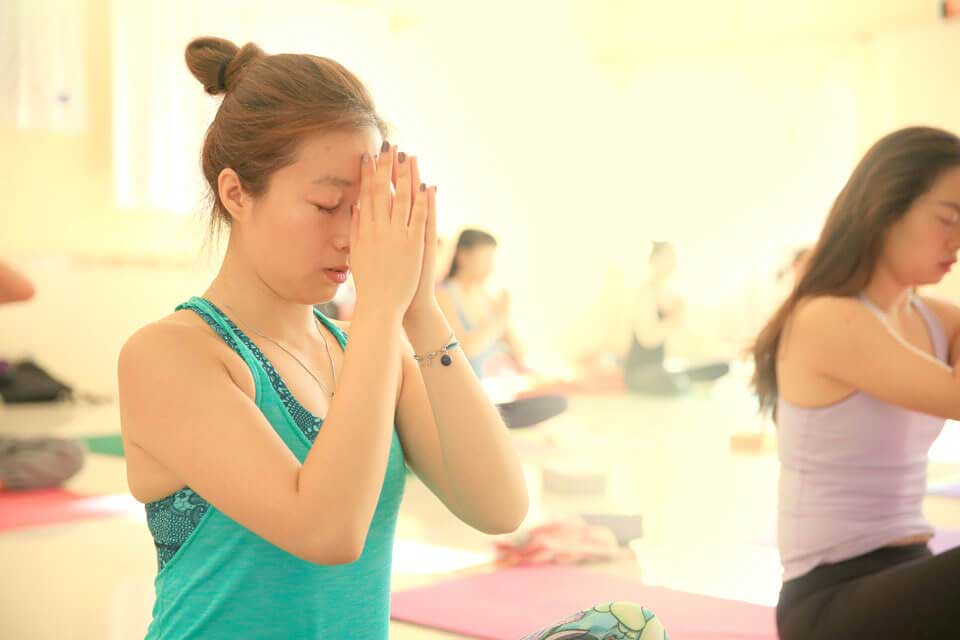 The interesting fact about being a yoga trainer is that you get to keep yourself fit as well without spending extra time. A business idea that would never go out of style anytime soon, becoming a certified yoga trainer could be the best decision you've made in ages. Not only is this a well-paid profession but also gives you a sense of satisfaction.
Makeup Artist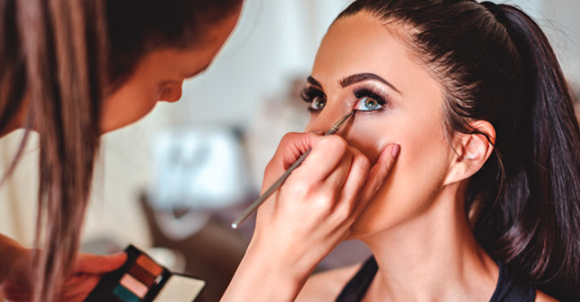 Thanks to Youtube for being the best tutor with innumerous tutorials from some of the best makeup artists around the globe. Everything from smokey eyes to fuller lips is elaborately explained and hence, there is absolutely no worry about making a career out of this. Have trial sessions with your clients and establish trust for repeated visits to your studio.
Fashion Designing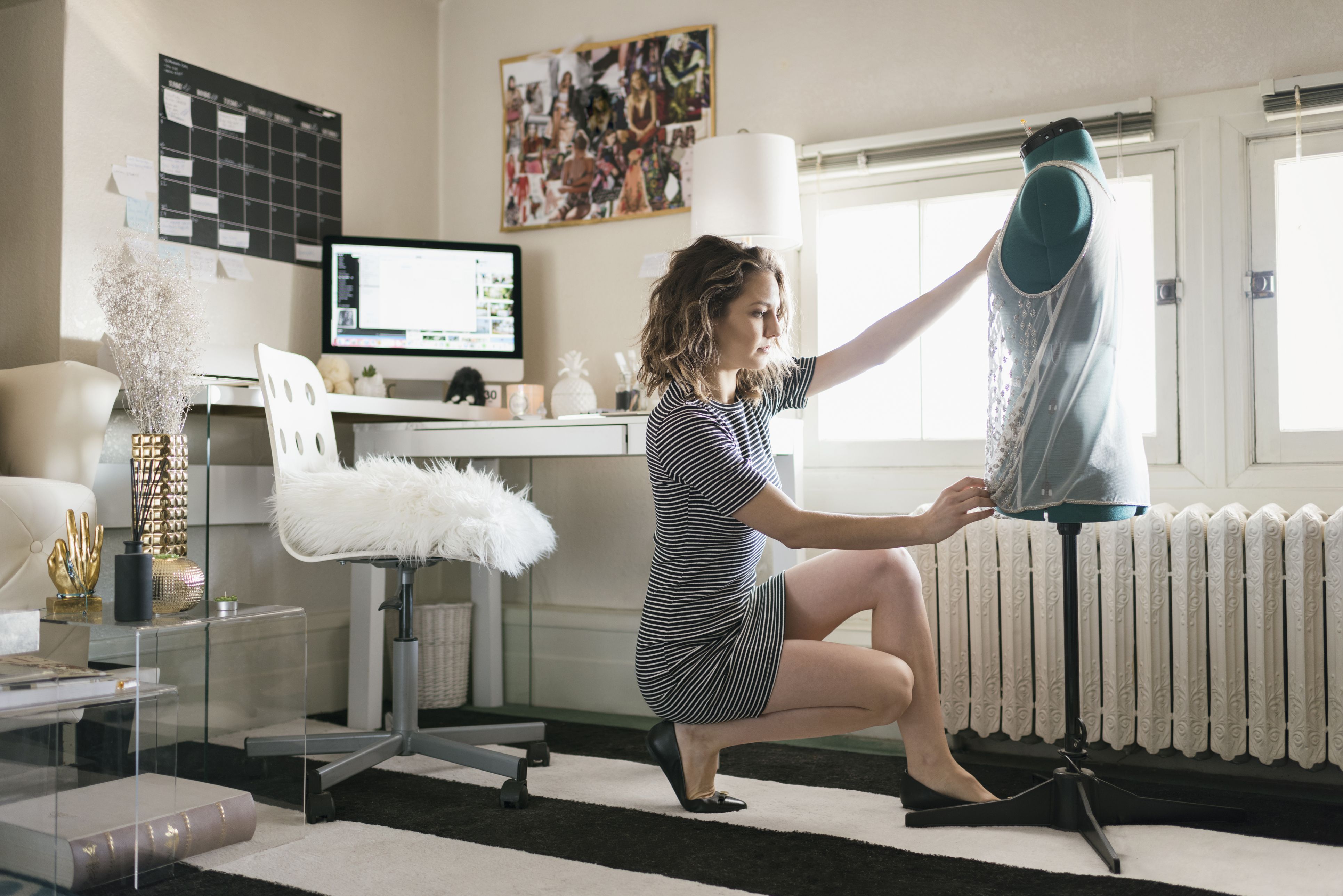 Online clothing boutiques and startups are often looking for newer talents and becoming a fashion designer is one of the finest jobs to quench the creativity thirst. With several online tools helping you pursue this career, it is as easy as pie to build your own label.
Apart from these, there are options like jewellery making, tutoring, baby sitting, etc to earn cash right from the comfort of your home. You could also become an Instagram influencer as social media marketing is at its peak right now. What are you waiting for, ladies? Climb up the financial ladder with these exciting career options.
Nithya
A proud homemaker and a freelance writer, Nithya strives to make every woman's life beautiful through her words. Her blogs are drafted in such a way as to help the gorgeous women out there with every aspect of life like introducing healthy foods, ways to relieve physical and mental stress, travel tips, makeup tutorials, self-care ideas, productive work options, etc. An author you wouldn't regret following simply because of her love for women's wellness.
Related posts