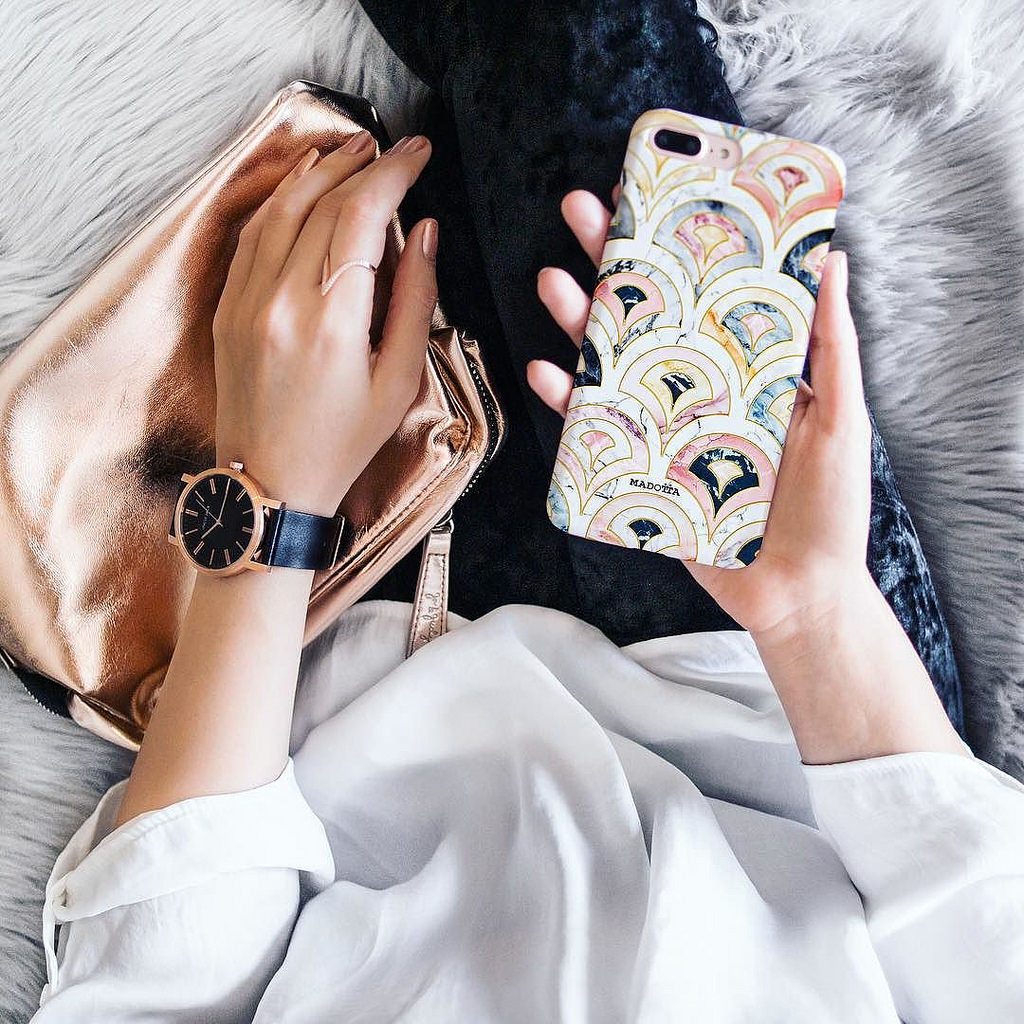 Still stuck with your plain old phone case? Kick away the boredom with these super-cute DIY ideas from our creative galore. Moreover, these are so budget-friendly and grabs immediate attention no matter how tiring your day is.
Add some bling!
Accentuate the look with stones from your nearby stationary store. This is one of the simplest ways to give a rebirth to those dull monotones. Gather a few pearls or any additions that would instantly make your phone a luxury gadget.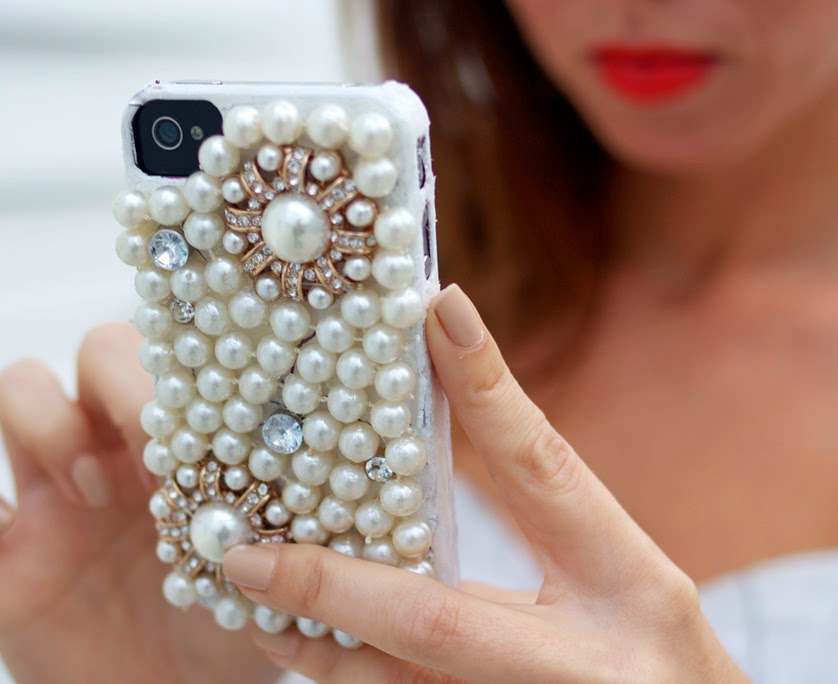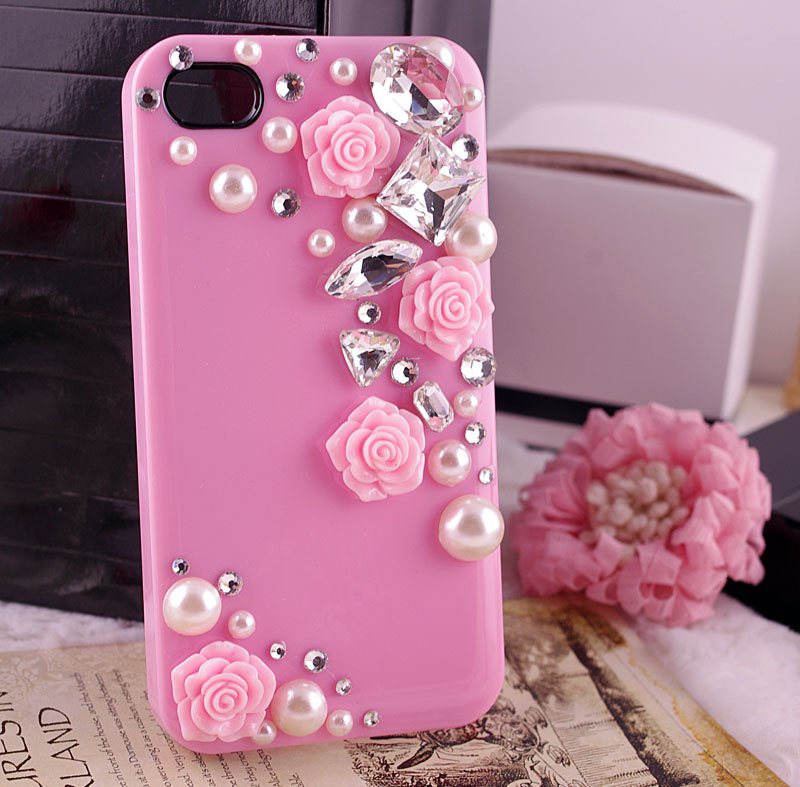 Hand Painted fun!
It's time to awaken your inner Picasso! Hand painting your phone case can be a lot of fun when you choose to play with colors. From dramatic single strokes to funky new-age tones, let your imagination know no bounds. Grab a brush today; moreover, you have a hell lot of images on the internet you can take inspiration from.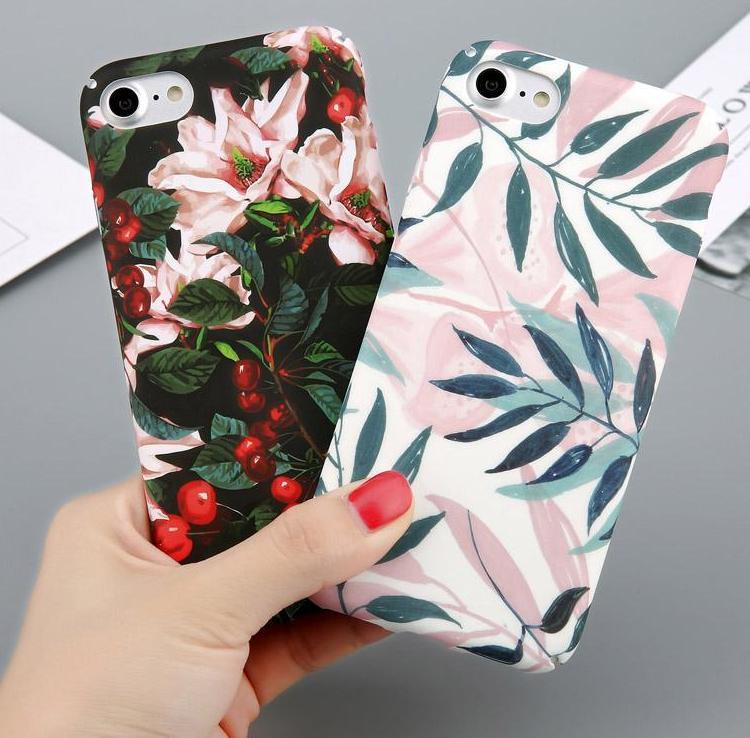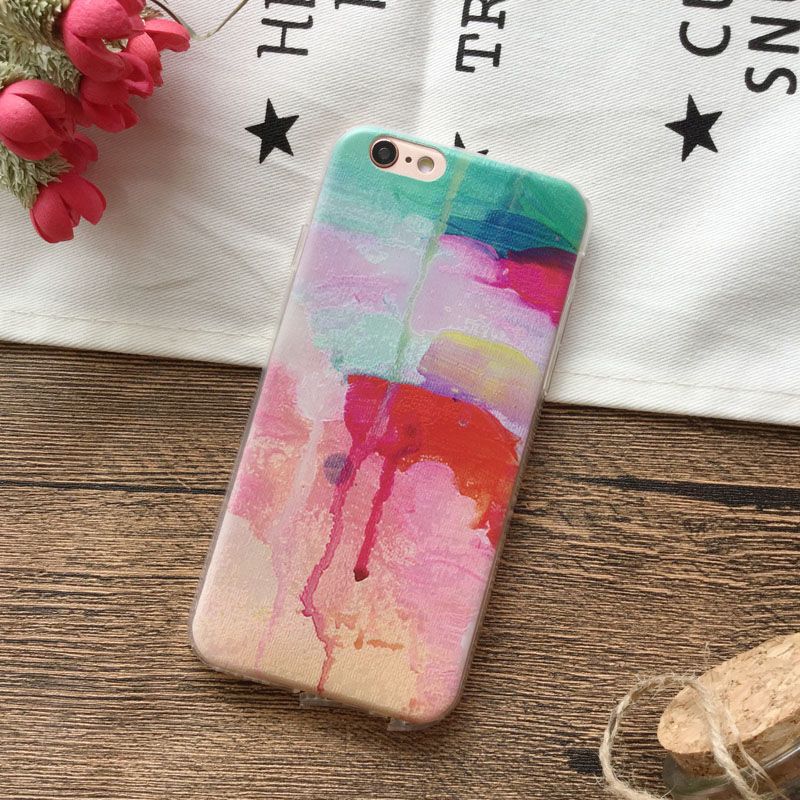 Simply blend the colors and who knows you might end up creating the most adorable contemporary magic.
Shimmer with glitter!
If you feel adding blings might seem like going overboard, move to a subtler shimmer with sparkly glitters. Opt a single tone or go vibrant with multi shades as per mood. Make sure you use proper adhesives; you definitely wouldn't want granules sticking to your hands every time you pick the phone.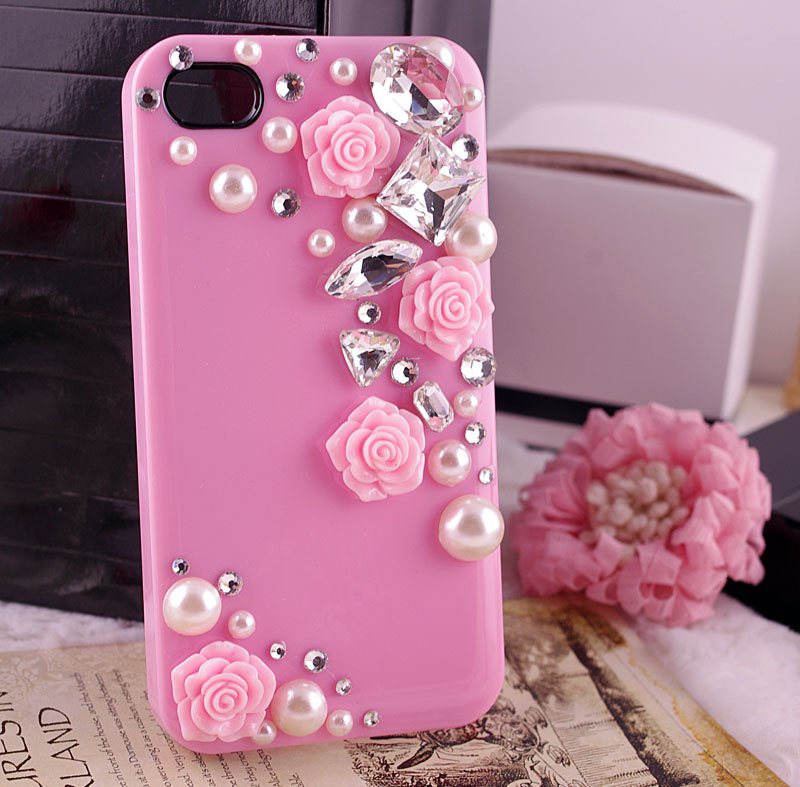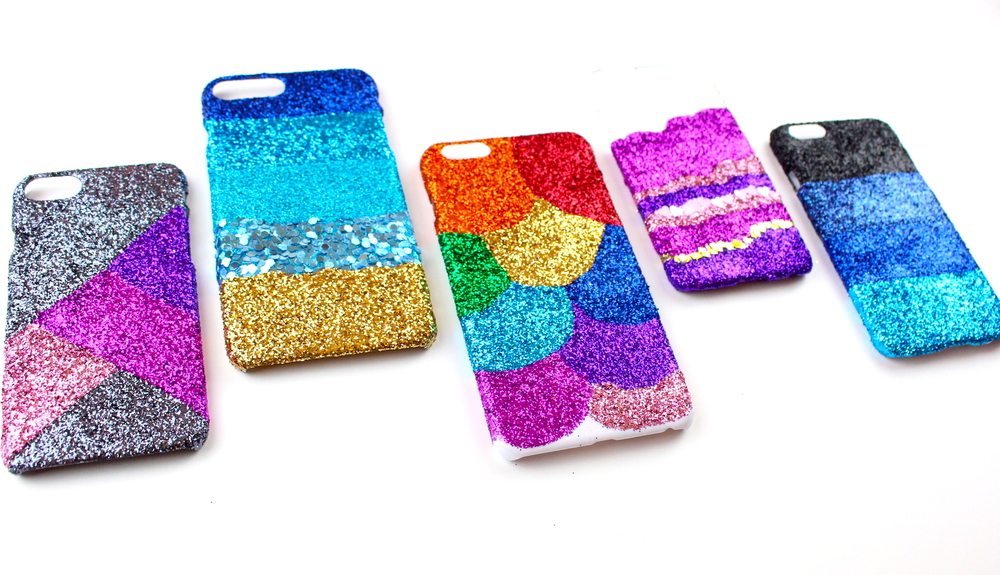 Crazy Sticker Art
Stickers are a thing of now! Flaunt some craziness with girly stick-ons or funky emojis. Apparently you can get an uber-cool phone case in a swish. And guess what? There are also instagram and tweet stickers if you are social media freak.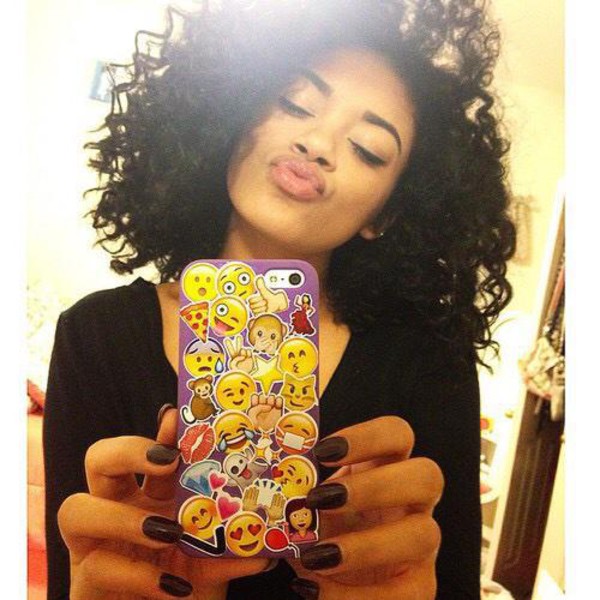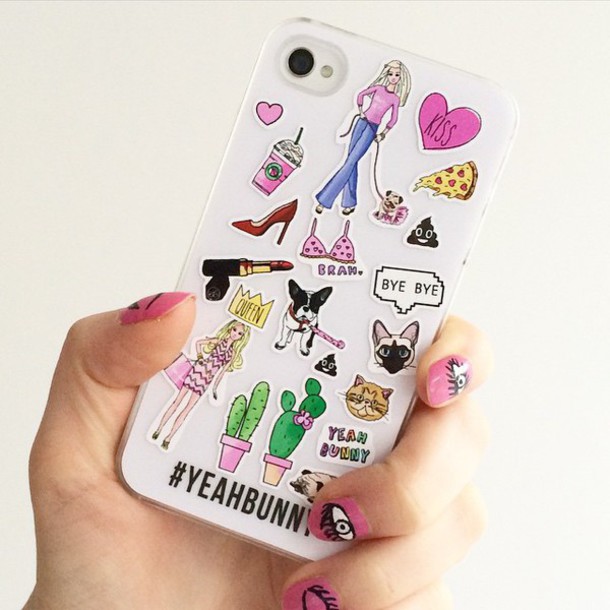 Cozy Crochet!
Knitting is something that needs patience; but, trust me; the hobby can turn into something amazing. Create your favorite cartoon character of floral patterns in crochet to give your phone a cozy appeal.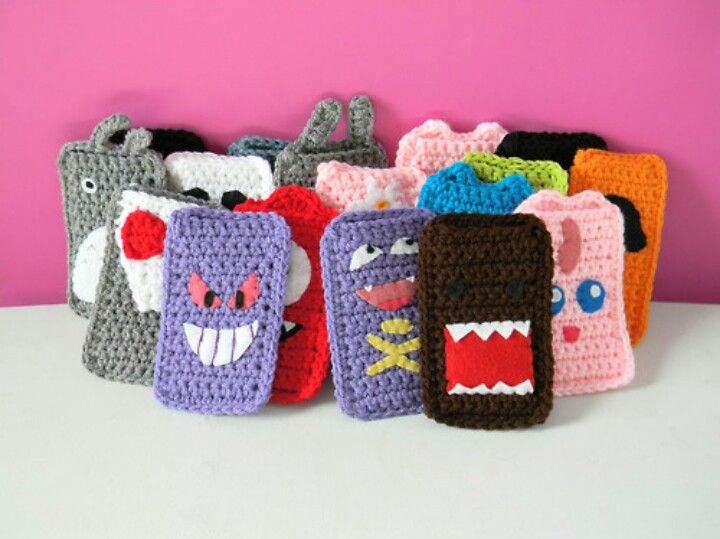 There are a hell lot of DIY ideas that are available online. Pick your favorite and skip splurging on customized phone cases. Also, it might be a little stress buster to get away from hectic work schedules and mental pressure.
Summary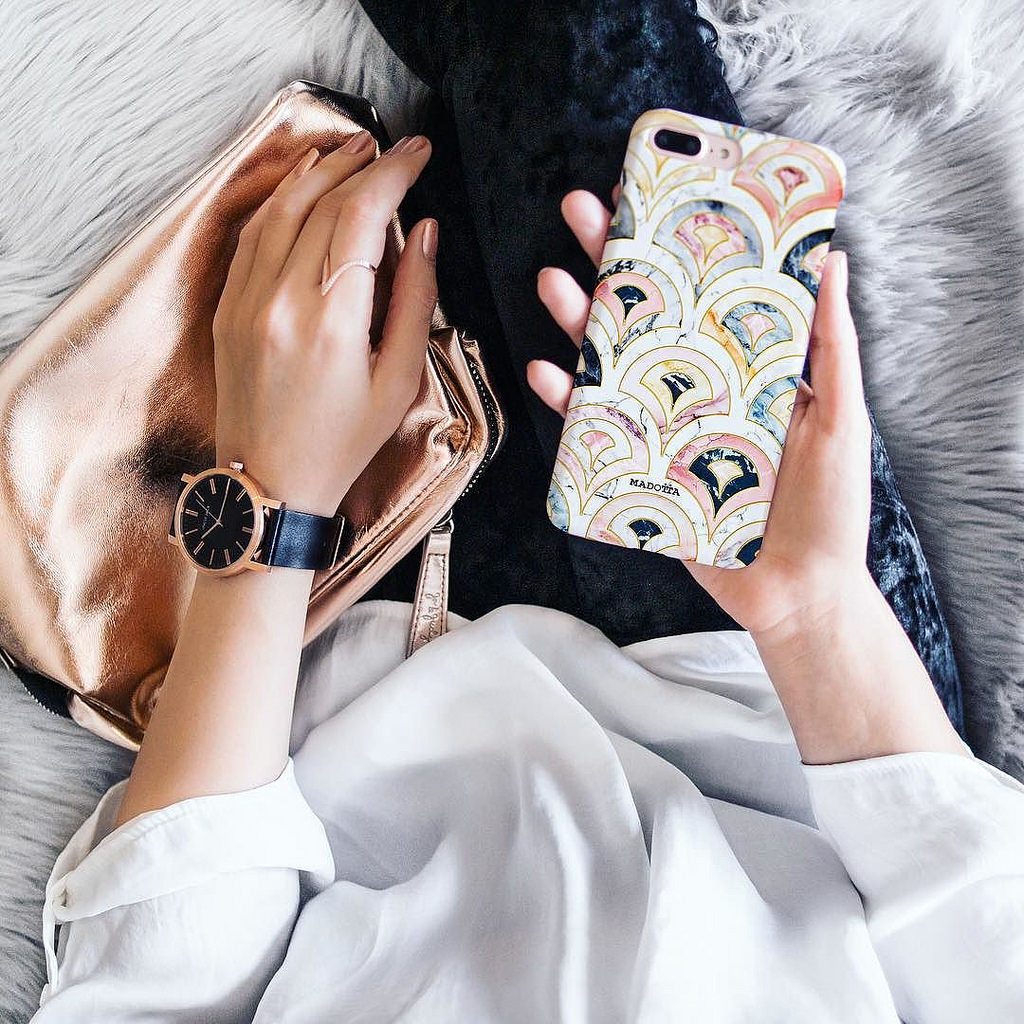 Article Name
5 Cute DIY Phone Case ideas!
Description
Still stuck with your plain old phone case? Kick away the boredom with these super-cute DIY ideas from our creative galore.
Author
Publisher Name
Publisher Logo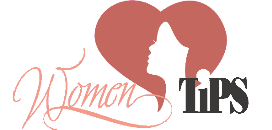 Nithya
A proud homemaker and a freelance writer, Nithya strives to make every woman's life beautiful through her words. Her blogs are drafted in such a way as to help the gorgeous women out there with every aspect of life like introducing healthy foods, ways to relieve physical and mental stress, travel tips, makeup tutorials, self-care ideas, productive work options, etc. An author you wouldn't regret following simply because of her love for women's wellness.
Related posts