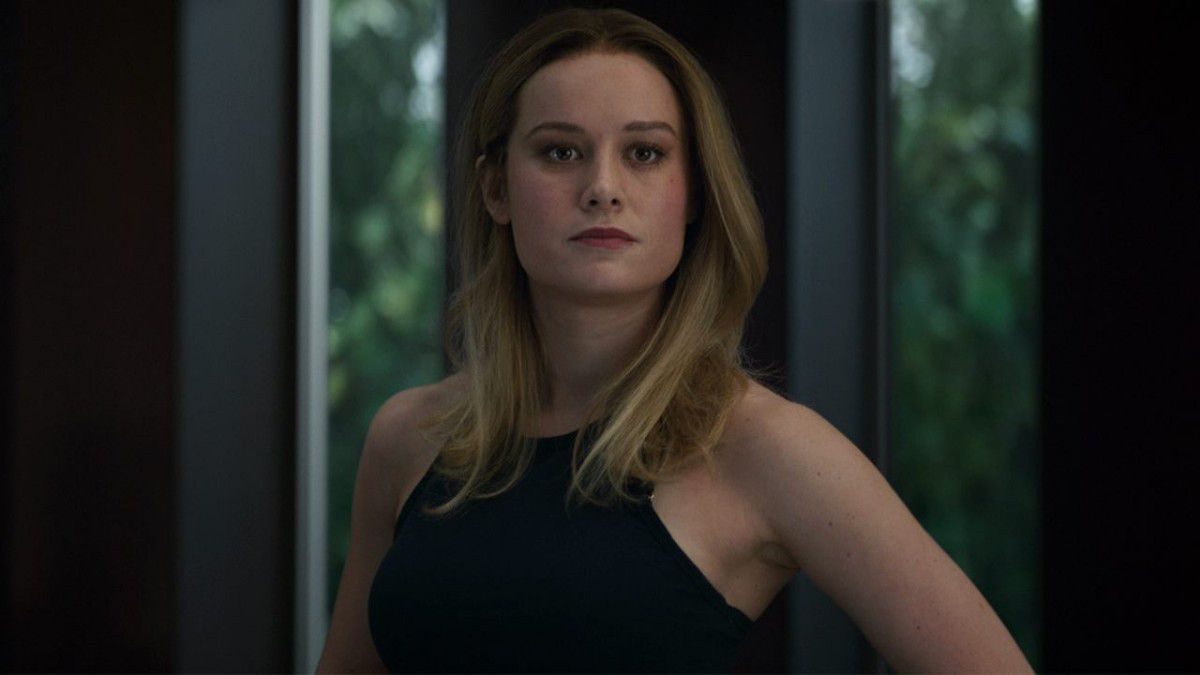 Alien(1979)
https://youtu.be/1flrUTItNPE
Alien is one of the finest sci-fi horror movies ever made. Probably, it is the first sci-fi horror as a genre new to the film industry. Who could forget the lead role of Ellen Ripley played by Sigourney Weaver? The main character was originally written as man. But the director Ridley Scott decided to make the movie with a female lead for this legendary sci-fi. In 1979 it was revolutionary. Ripley is portrayed as smart and tough unlike many female roles in other movies those days. The gripping scenes of horror make us travel along with her through the unknown in the whole movie. Alien was far ahead of its time in terms of technological aspects and editing. A strong and intelligent protagonist female as a lead is breaking the stereotypes.
Sigourney Weaver talked about her role, "I think what attracted me to Ellen Ripley was she… first of all, a character that was written as a man. So it was written in a very straight-forward way. A kind of direct person. Where she didn't have these scenes where she's suddenly vulnerable, she didn't throw her hands up and wait for someone to save her. She was a thinking, moving, deciding creature. I think that was the other thing that interested me. She went from someone who believed the world was a certain way to someone who couldn't believe in anything anymore. And went from someone who's sort of a thinking person to someone who's kind of an instinctive animal. So there's lot of progressions in the character that I thought would be interesting to play."
Entertainment Weekly wrote about Ellen Ripley as, "one of the first female movie characters who isn't defined by the men around her or by her relationship to them".
13 going on 30(2004)
https://youtu.be/gXPweccJWSg
"You know what? You are rude, and mean, and sloppy and frizzy. I don't like you at all."– Jenna Rink, a 13 year old trapped in a 30 year old body.
Jennifer Garner has paid tribute to her co-stars in 13 Going On 30 on the 15th anniversary of the hit film's release.
"I feel so, so lucky to have had the experience of making this joyful movie," Garner wrote on Instagram.
13 going on 30 is a 2004 feel good rom-com movie which fulfills the viewers' expectations to the brink. A 13 year old Jenna Rink wishes to be in her 30s. She believes that it is fun to be an adult and thirty, flirty and thriving is what she wishes for. Her wish comes true when she wakes up 17 years ahead of her time as a 30-year-old. She works as an editor for Poise magazine. But the actual twist is that she remains a 13 year old mind. What continues is a bunch of chaotic incidents. How Jenna struggles to handle the things both at relationships and work front meant for adult is shown in a witty way. But towards the end she starts to learn some important values for life. She realizes that more than one's appearance and freedom, being compassionate, honest and true to oneself are far more important.
Another Earth (2011)
https://youtu.be/Fv8Dki8Hhpg
"What would we really like to see if we stand outside ourselves and look at us?"-Internal monologue by Rhoda
"I love high concepts for their ability to let the imagination run wild," Cahill, the director of the movie says. Everybody in the audience can think about what it would be like to meet yourself. The film asks, "What if you could look at yourself objectively, and what emotions would occur because of that?" And in this movie, it becomes a metaphor for forgiving yourself for your mistakes."
It is a weird yet fascinating combo of sci fi and emotional drama. The lead role Rhoda is played by Brit Marling. Who said sheer brilliance doesn't come in low budgets? There is something about this movie that you can connect with at various levels. The story reveals itself and travels on parallel roads. At one end touching strong human emotions such as guilt, grief. At the other end fascinating and mysterious revelation of an alternate world. After her car ride kills a mom and child, Rhoda lives with guilt. Simultaneously she wants to go to another earth that appears in the sky. Cahill brilliantly interrelates both these occurrences. He unwinds the spirituality in an heavy dosed science thriller. A charmingly intriguing story-telling is what we experience throughout the movie. As the movie travels at a slow pace one can feel the emotions go through the mind of the characters in the movie. The movie at the end reveals whether she finally goes to the another world and meet her doppelganger? And let go off her guilt?
Are you a working woman? Read this now "Is pretence an accepted norm in neo women culture?"