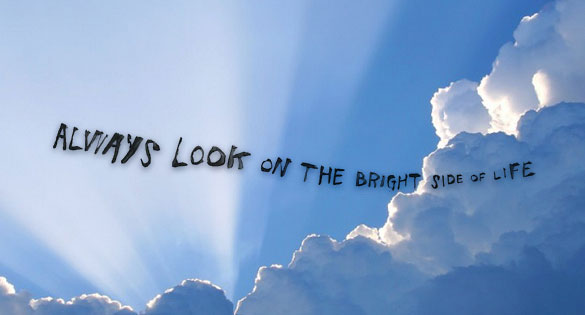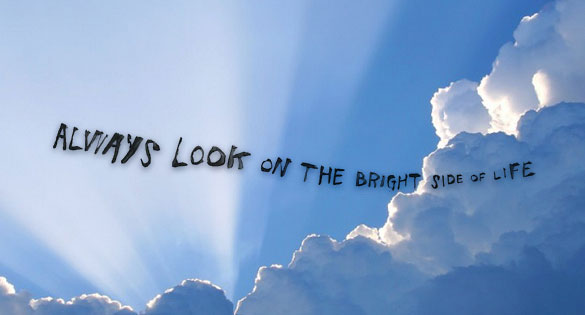 Be positive-stay positive!
In these modern times, competition is increasing at an alarming pace. In an effort to stay ahead in the game, many times we lose focus in our life and start feeling dejected. Feeling of nothingness envelopes us and carrying out even simple, day to day activities becomes quite challenging. When one starts feeling lonely even when he or she is surrounded by loved ones, it is an indication that depression and pessimism are setting in. One must consciously make efforts to stay active, alert and positive in such a situation. Many times, situation worsens and professional help may be required to overcome such feelings. Before seeking professional help, there are few ways through which a person may again start feeling good about life.
Take out time for family
This is very important step towards a positive direction. Your loved ones will always make you feel happy and appreciated. Many times, tackling cut throat competition in our professional lives alienates us from our family. We are not aware about what is happening in the lives of those who are closest to us. Taking out time for them will help you realize about things that are more important in life than anything else. Spend some time with spouse and ask what is going on in his or her life. You will be amazed to see, that talking about simple even trivial things will make you happy. A weekend away from the hustle and bustle of day to day grind will help you get perspective of life, and you will return fresh and rejuvenated.
Learn something new
Learning is an activity that never ceases. There is always something that amazes you and motivates you to know more about it. All those activities you wished to learn in your childhood days but never found time to pursue can be again considered. For example, you used to love painting, but studies and other activities never allowed you to pursue this activity. You can again think about learning this art and pursuing the same during free time. This will help you become more focused and motivated. Remember, choose any activity that gives you pleasure. Do not pursue anything that is forced upon you.
Set goals in life
Instead of running blindly in a race to stay ahead, set some realistic goals. There is no end to wishes and needs but one must give himself or herself some leverage. Set some goals and try to fulfill them at a steady pace. While moving towards a goal, one must also enjoy finer things in life. Accomplishment of goals, even if insignificant will give you inner happiness, and you will feel a sense of contentment. You will start thinking positive and stay motivated throughout your life.
Explore possibilities and look for happiness in smaller things as these will always keep you sane and positive.
Related posts