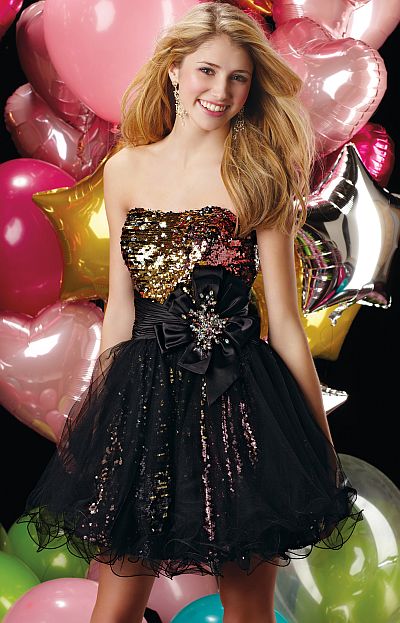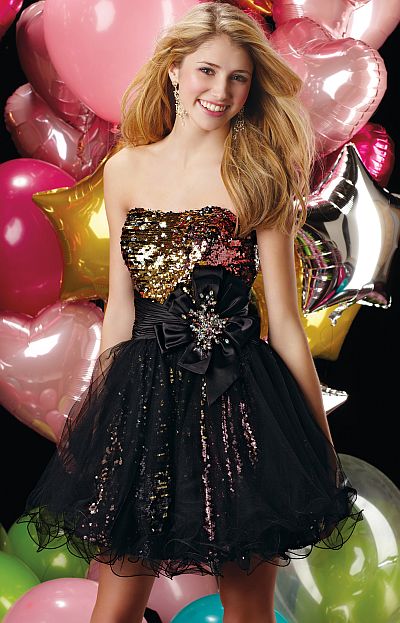 Reaching the age of 18 is an important landmark in every teenage girl's life. Standing on the threshold of adulthood they are all set to be a part of the society of the grown-ups. It is this period when most start sensing the new feeling of responsibility as parents begin to treat them as equals. This is why the 18th birthday can be very significant and symbolize this transmutation from the teenage life to the womanhood.
Every woman wants to look her best in social gatherings. Young women in particular are extra conscious about their appearance. They are always on a look-out for tips and tricks that will make them look their best – particularly in the eyes of an attractive member of the opposite sex. So if you are all set to celebrate your very first steps into womanhood, following are some magical make-up tips for your 18th birthday.
Keep it simple and natural
Who needs makeup when your skin is as clear and sparkling as a dewdrop? Teenage is that period of your life when you exude natural beauty and youthful glow on the skin. Put this fact to your advantage by allowing that natural charm to shine through every pore of your being. Too much make will only work against your intention by hiding away your natural radiance. Just a light shade of makeup will do wonders and enhance your looks for that special day.
Accentuate the youthful radiance
Teenagers undergo enormous hormonal changes that reflect on their skin. Acne can be one of the most disturbing and frustrating of them. Dark circles around eyes and blemishes can also be quite disheartening. Concealers are a great way to reduce these nasty effects. However, always make sure that you use a concealer that matches your skin color and tone so as to blend perfectly with it. Remember not to overuse it. Apply it only to those affected parts that you will never want anyone to notice except your own mirror!
Beautify the eyes
If you have naturally beautiful eyes of a Megan Fox or Adriana Lima, very little tending is all you need to kill the opposite sex. For the rest of us, it is best to make sure that the eyes are properly treated before the party. Combing the eyebrows with brush in upward and outward direction and applying eye-pencil will make them look better and thicker. Add glamour to the eyes by using eyeliner for the upper eyelid and mascara to the eyelashes.
Make the lips attractive
You don't need to be an Angelina Jolie to make your lips look sizzling hot. A lip gloss will do the trick for you. It will exude the wild exuberance of a teenage girl more than a lip-stick. Transparent or colored, make sure the lip gloss matches your skin color and outfit.
The 18th birthday is once in a lifetime occasion and you should enjoy every piece of it. Follow these simple makeup tips and your stunning looks will make your 18th birthday party a truly memorable one.

Related posts