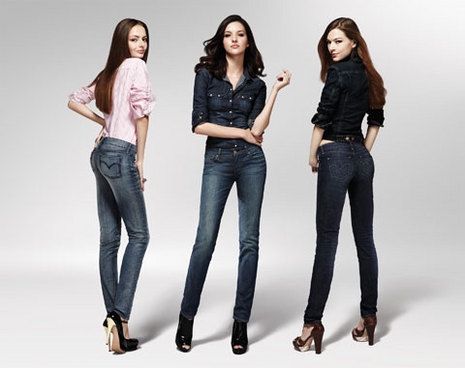 Useful tips to look slimmer and smarter
Nancy
3 min

read
840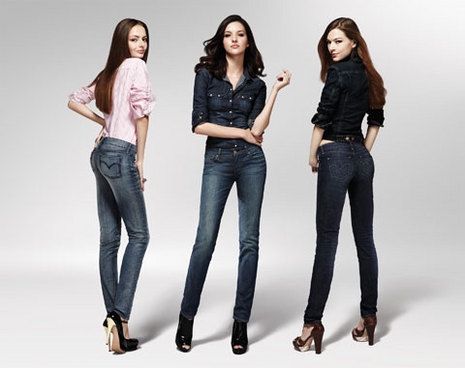 Looking slimmer means, looking proportionate, well-dressed, and confident. Therefore, your style of dressing can affect your personality. Even though you are good looking, your dressing style can make you look better or worse. It is amazing to know that the kind of dress you wear can make you look fat or thin. It has nothing to do with dieting or exercise, but dressing smartly can make you look much younger and slimmer, than you are.
 If you are bigger in the mid-portion of your body, then people generally opt for big size dresses. But it does not work, on the contrary, it make you look big. You can go with belts, structured buttons, or shape fitting dresses.
In order to look slimmer in your lower part of the body, avoid low waist pants. It will only make you look bigger. You must wear straight cut pants. Today's trend is to wear low waist jeans. But choosing clothes to look slimmer does not go with the trend. In order to look thinner on the lower waist, you must choose high waist jeans, as it will not show the bumps, and will be more flatter in look. Individuals with big thighs and hips should not go for skinner jeans. The high waist jeans are the best option, which will make your things and hips more flatter and give you a slimmer look.
Heels gives you a confident walk and slimmer effect. Heels make you stand straight and changes your posture and way of walking to better. If you do not wear heels, then start with small heels first. It will definitely give a new look to your body profile.
In order to cover the big or flabby arms, you can go for three to quarter long sleeves. They look slimmer and fit. You can wear V-shape blouses in order to give a slimmer look to your shoulders.
In order to get the refined rearview look, you must not wear jeans that have any dazzling buttons, contrast stitching, rhinestones, etc. You must choose dark colored denim with a high raised jeans. The back pockets should also be long and going along the flow of the cloth.
In order to look taller and slimmer, you can go for streamlining, pencil skirts, and also look for dresses that float or drift at the knee. This will give you a slimmer look. You can also shop for shoes which match your skin type, this will give you bare leg look. This gives an effect of more lean body structure. It is a most sort out fashion trend in spring season and summer season. While choosing your heels, do not opt for thinner heels, as it will accentuate the big size legs. An appropriate heel will increase your length and give you a lean look.
Do not make a mistake of wearing skin tight pants. It will emphasize your body structure and show all bulges. A boot cut pants, long kilt skirt will transfer your looks.
Related posts