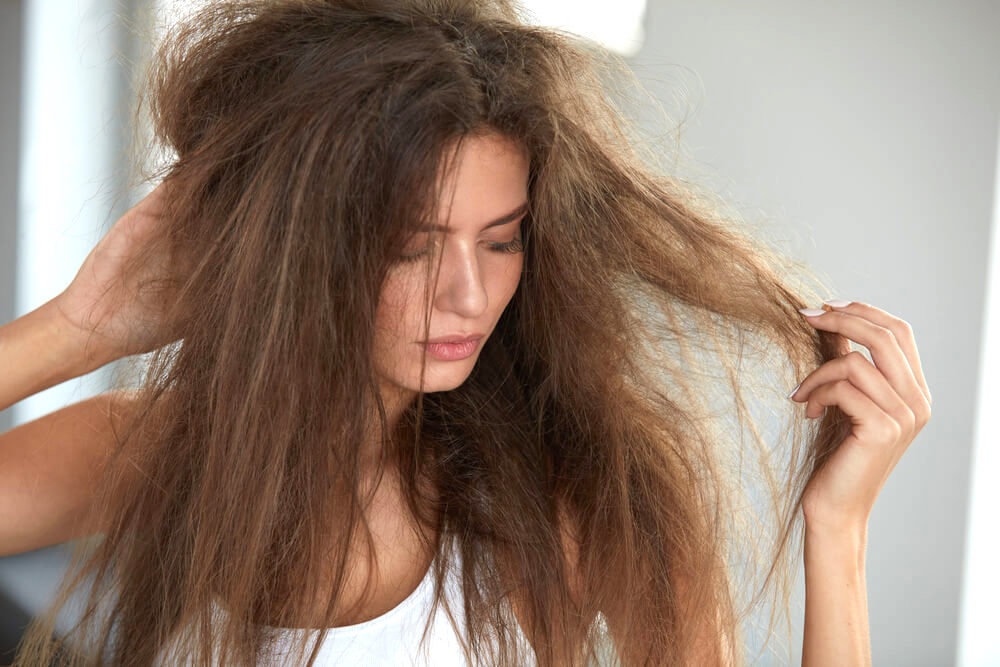 With new beauty parlors and unisex salons blooming every other day, women are often influenced by the urge to get transformed into a different version of them. From pearl facials to herbal pedicures, this industry clubs almost every beauty benefit to your entire body.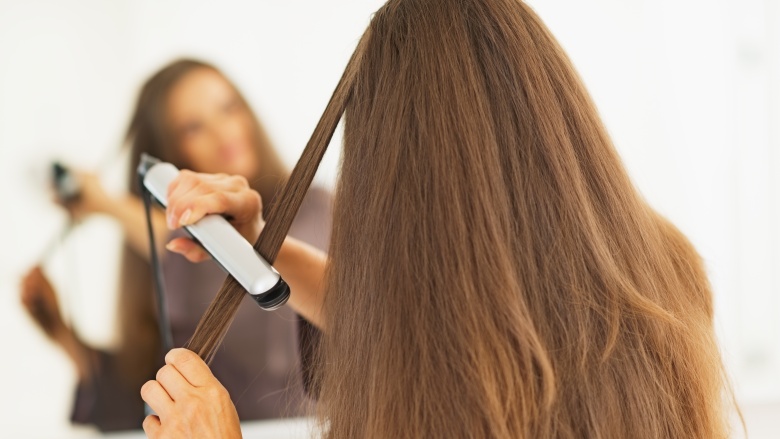 Well, it's absolutely unfair to blame them alone as movies are also doing their part in drawing us to a world where everything seems so perfect. One such makeover that the women of today in high scale is attracted to is the keratin treatment or more often called hair straightening. The silky straight strands that this treatment assures have its own ill effects as well. After all, anything that is done against naturalism is sure to cause some serious harm.
Here's why you need to re-think before you head to straightening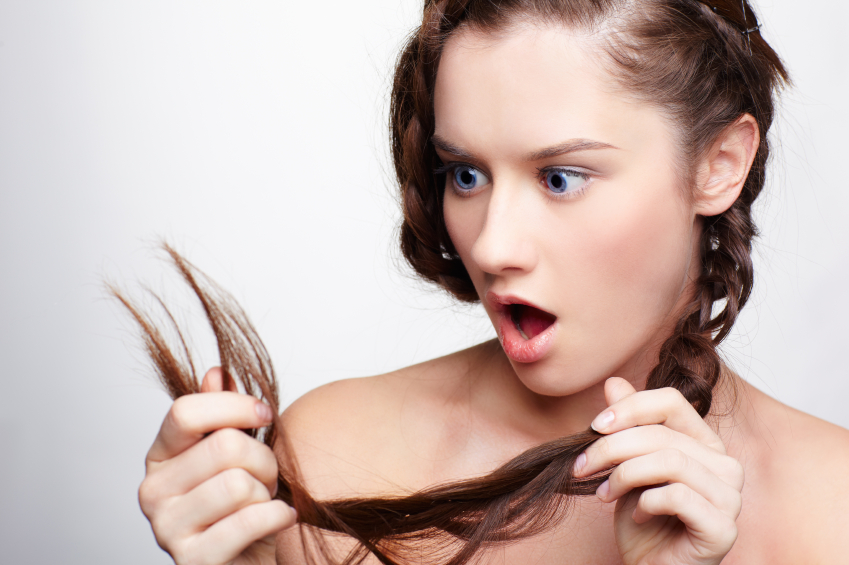 No matter how many times your hairstylist promises that there'll hardly be any hair fall, trust me; there is going to be plenty. Your hair doesn't become from curls to utterly straight out of the bloom. A lot of chemicals involve the process and hair loss is something that cannot be avoided.
Heat irons are again going to cause some sizeable damage. Women who have undergone the straightening treatment often complain about breakage. Moreover, hairdressers suggest you not to apply oil which might be another reason for breakage.
Your hair becomes lifeless after a point. The strands lose its natural oils and become dry due to its exposure to continuous heat treatment.
There comes a day when your natural hair starts growing and this is going to be a major nightmare without a doubt. The original curls start showing and your hair looks artificial than ever with you trying your very best to hide them under the straighter strands.
Dandruff is a secret intruder. Salon based creams, at times, might unknowingly invite itchy scalps and scales of dandruff. You definitely didn't spend so much to acquire that annoying dandruff.

Salon Straighteners
While these are mere pointers to help you think before stepping into the salon for heat-iron treatments, there are situations where the curls are completely unmanageable and there is literally no solution rather than flattening them. In case, you are left with no other better options, remember to take some after-care with proper conditioners and oils to retain the texture and endure a healthy scalp.
Nithya
A proud homemaker and a freelance writer, Nithya strives to make every woman's life beautiful through her words. Her blogs are drafted in such a way as to help the gorgeous women out there with every aspect of life like introducing healthy foods, ways to relieve physical and mental stress, travel tips, makeup tutorials, self-care ideas, productive work options, etc. An author you wouldn't regret following simply because of her love for women's wellness.
Related posts