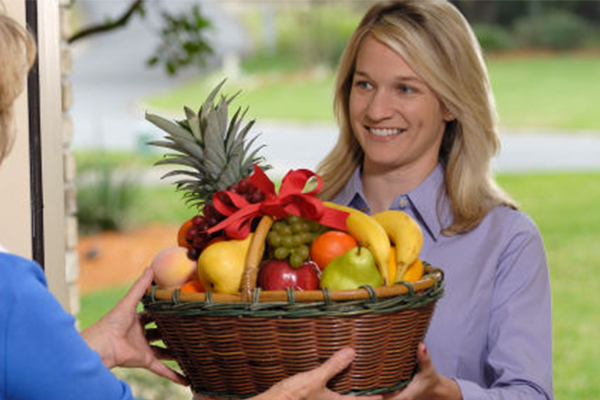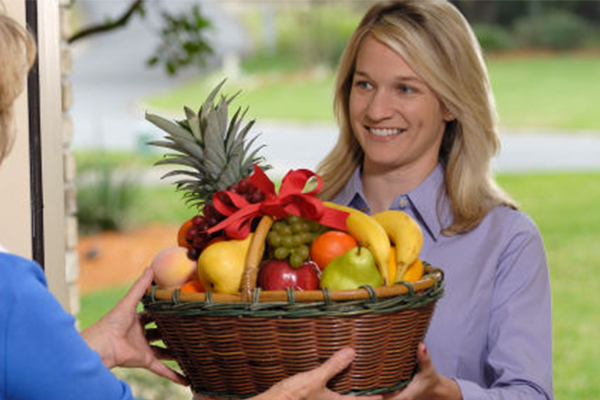 Your phone rings and here you get an invitation for your close friend's housewarming party. There starts the planning to buy the most amazing housewarming gift for your friend. It is a task to actually look for gifts as a gift should be chosen with much care and thinking. Housewarming parties are organized with much fanfare these days where the organizers leave no stone unturned in making their party leave a long lasting mark on your friends mind. To match that excitement, one has to make sure that the gift you take matches the occasion. Every gift should be chosen keeping in kind those many things.
The following points can be kept in mind while choosing a gift for your friend's housewarming party
You can stick with the basics and look for universal gifts that people generally gift to their friends.
Things like crockery, household items like show pieces, fancy linen for the house or some nice wall hangings can never go wrong in the category of basics.
You can also go a little creative and make something if you like to indulge in some fine craft and art.
Personalized gifts leave a different mark in itself while gifting someone on their housewarming party.
If you don't like the idea of gifting something like these, you can actually help them stack their groceries by giving them some good quality cookies or tinned and canned munchies in an attractive package.
As everyone knows the best start to any new venture is celebrated with something sweet. To go with you, you can buy some good assorted chocolates packed in a fancy basket. Such gifts never go wrong at any gathering and event.
There are times when the organizers are your best of buddies. That time you wish to give the best gift to your pals, in such cases, we may assume that you may be aware of their likes and dislikes. So gift them something that they will definitely use or like as per your knowledge. Don't think about just buying those common gifts, out of the box thinking will make your gift even more special.
You can also give them some vouchers so that they can shop something of their own will.
Also do not forget to take flowers with whatever gifts you buy as flowers complete any gift and evening.
In the end, whatever your gift to your friends, hand over your gift with that wide smile and lots of good wishes.