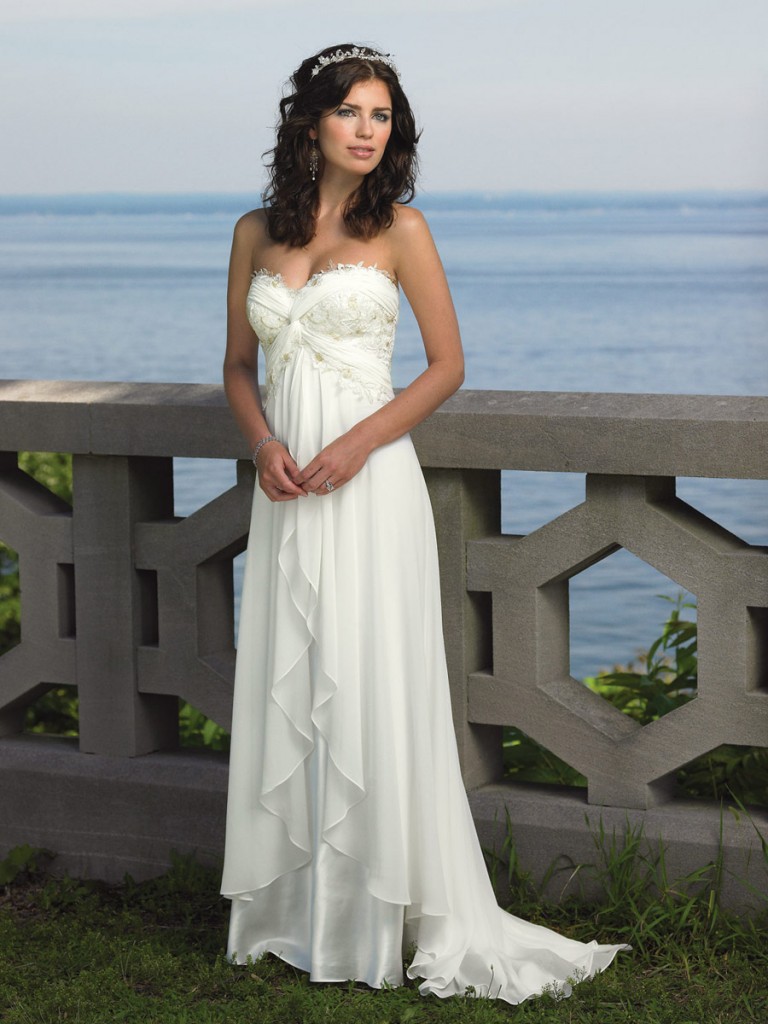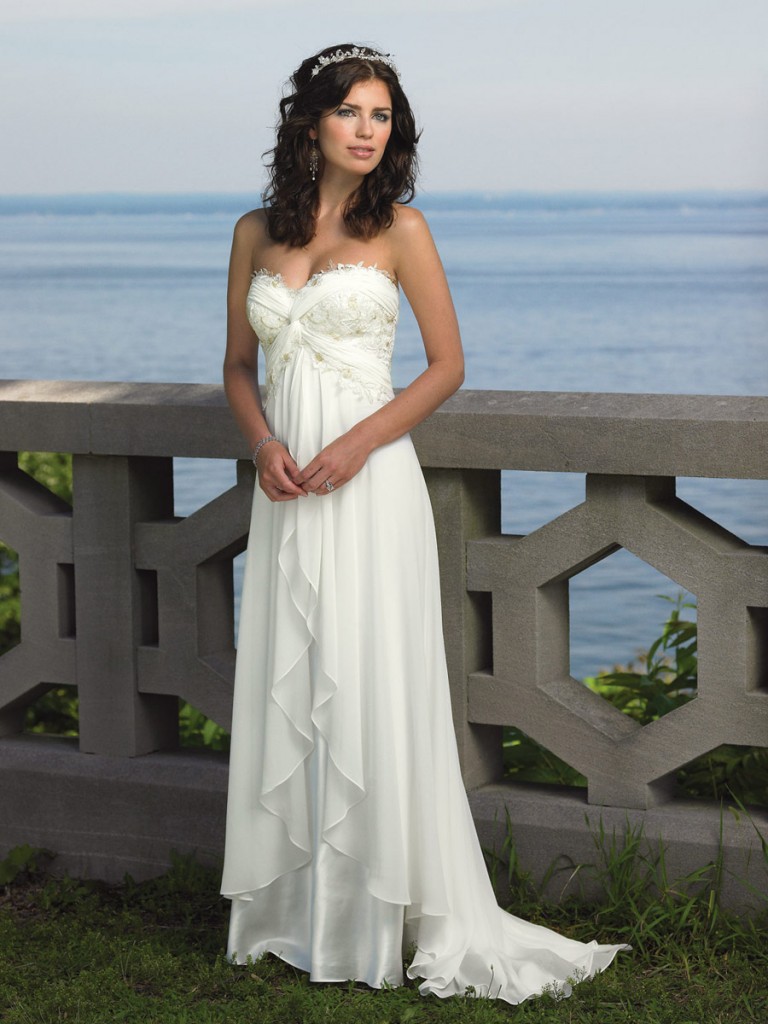 You must have always dreamed of looking perfect on your D-day. The preparations must have taken the first seat months before the wedding date with everything on the verge of completion. Everyone knows how excited the bride is on her wedding and wants everything to be perfect without even a tiny flaw in the arrangements. Apart from all this, the most important decision that a bride has to make is about her wedding dress. It is everyone's dream to wear a beautiful outfit just like their mother and cast a spell on everyone present at the wedding.
Wedding dresses are the most important part of any wedding and should be selected by keeping every tiny detail in consideration. Am sure no one wants to look at those photographs after some years and think that her wedding dress could have been better than this. While buying a wedding dress or getting it designed, the bride should have a clear idea of what she expects from her wedding dress. It is much easier for the designer to present the perfect dress if the bride shares and clarifies everything little detail needed in that dress. Making changes once the dress is ready is not that easy.
The following tips should be kept in mind while choosing your wedding dress:
One should take out a proper research on the stores that have the best wedding dress. Or if you plan to get a custom made dress, then go in for a perfect designer with some prior experience in such styles.
The budget is one of the most important aspects as there are dresses in plenty, the budget can make a whole lot of difference in the selection.
Draw a clear picture of what is needed in your dress. Sit and chalk out a plan of the material used, the cut, etc.
Give proper measurements for the dress as an ill-fitting dress may lead to a disaster.
Get a comfortable dress made so that you don't end up looking a sack on your special day.
Wear what makes your look confident and follow your own personal style. That would compliment you the most.
Look for colours that make you look young and vibrant.
There are plenty of options in the market, the more you search and look for options and you will get more ideas for your wedding dress.
You have all the time to choose that perfect dress, so look for options, don't worry what the sales man will think. Tell them to show plenty options so that you do not settle for anything less.
Related posts