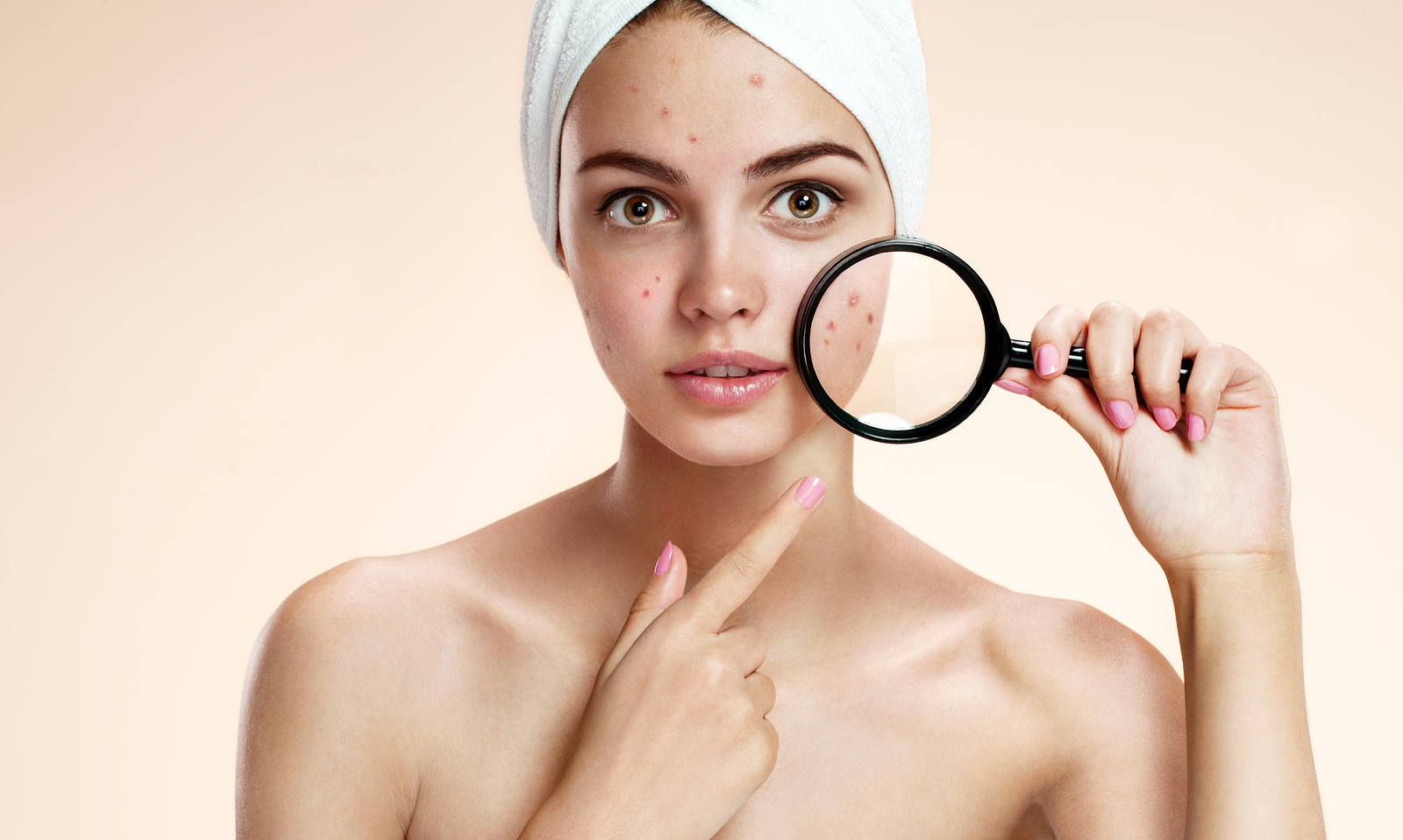 Despite many efforts of cleansing and moisturizing face, do you fail to overcome acne, pimple, tans and rashes? We know how annoying it is being marked with attractive spotting and tones. Allow us to explain the reasons for your mess up complexion. Even after trying many skin products you might find it uneasy to kick-off this dilemma's, do you know why is it because?
Too much blushing products is harmful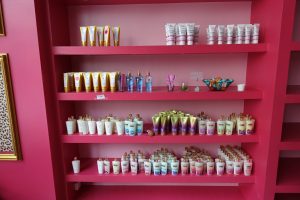 After going to a cosmetic shop, we ladies are too touched with words 'free-trial' of cosmetic products. Letting face to varying lotions and creams brings in trouble. As these products are been tested on you and many, you not only allow creams set on but also the bacteria breed on the ground making you sick and break out's.
Making long-time contact with AC is harmful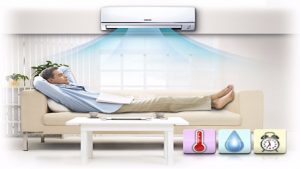 Office, home or the long drive in the car, Air conditioner comes as the major cause of skin dryness resulting in breakouts. When your skin is out of moisture, oil production begins leading to skin tanning. Keep the room temperature humid to bring back the moisture.
Skipping your meals is harmful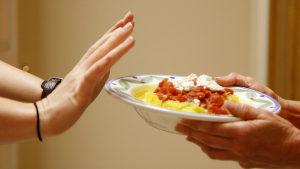 You may doubt me; will skipping food cause skin problems? I bet you, missing a meals means that you are missing a vitamin and nutrient for your body. Lack of nutrients leads to lose elasticity and dries out. Taking fresh earthly products and avoiding processed foods may avoid these kinda health issues.
A hot shower is harmful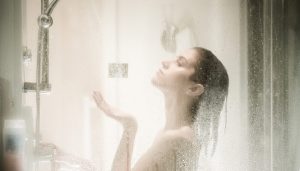 Taking a hot bath by cranking up the temperature seems perfect on a cold weather. But to say frankly, you're about to destroy your skin cells and making them dry leading to breakouts. It is better to switch the temperature once the face turns red.
Hair-removing stuff is harmful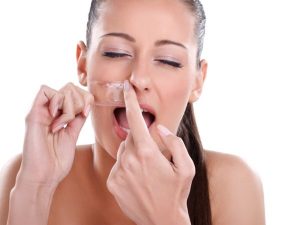 Just like razors and bikini line, over waxing causes your little bumps and marks on skin. Make sure that after a face wax, you use an anti-bacterial lotion or massager.
Unclean makeup brush is harmful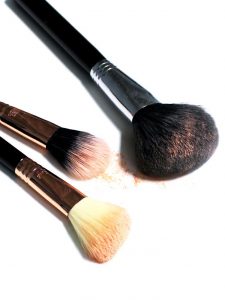 This might seem surprising but it's the fact that many women skip this part. As brushes contain tons of bacteria, the many times you blush, the many times you ground the bacteria's on skin. To avoid this, wash your brush atleast once a week with mild shampoo and warm water.
Hair falling in face is harmful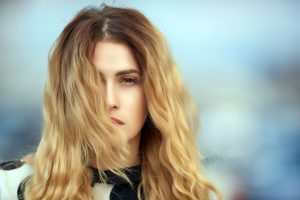 Everyone's hair contains natural oil, so avoid them contact with face is likely to prevent skin breakouts. Use hair bands to keep of your hair from face.
Contact with cell phone is harmful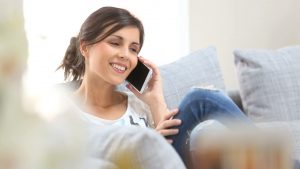 After letting your phone alone in the table, have you noticed a layer of dust and bacteria covering the screen? Think of the situation, you press them to skin for a long period. Its better you use an anti-bacterial wipe to clean your mobile.
Hope this info might be useful for you, bye!
Komal
Komal is a writer, wordsmith, coffee addict, shopaholic, and fond of poems. Her soul belongs to verse and books. She loves to pen down poems, emotions, thoughts, and also what's going on around the world. She is an adventurer and a lifelong learner. She is designing a life she loves. She wishes to fill her life with romance and happiness.
Related posts