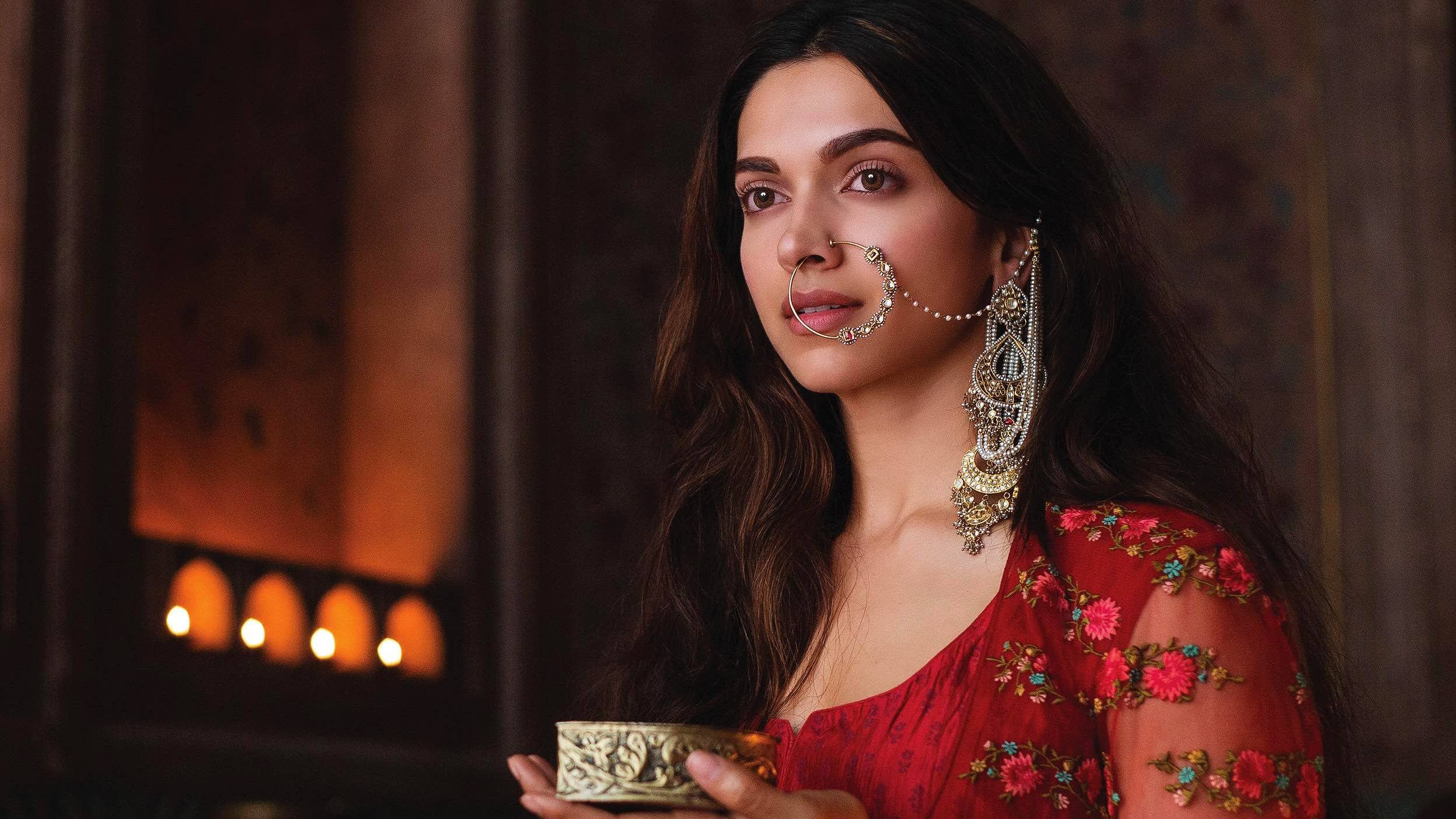 Ever wondered how your favorite celebs look so blemish-less in every frame yet you find no traces of heavy foundations or highlighters on the skin. There is always a mystery behind that flawless look, isn't it? Yes, trust us; they do have makeup on their face. Gone are the days when starry mascaras, striking lip shades, and whitening pancakes were the hard and fast rules to look attractive. Today, the world loves more of naturalism. From hairdos to dressing, simple, sleek and sophistication seem to be the mantra. Here is how you can achieve the "no makeup" look at ease by striking the right balance between your beauty brushes and keeping it natural.
Get over the foundation; try an oil-free moisturizer or a BB cream to begin with. This will ensure that the skin isn't too heavy yet gets a pure glow.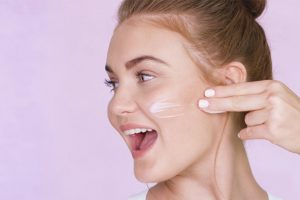 2. Take the help of concealer; Grab a concealer that matches your skin tone and use it in little amounts in areas that need to be camouflaged. Take your own sweet time until it blends evenly on the skin.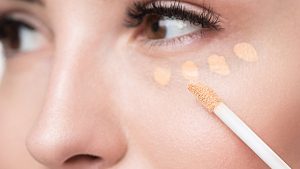 3. Go nude; well, we are talking about the eye shadow! A neutral shade will not conceal the dark circles but also gives a light shimmer without overdoing.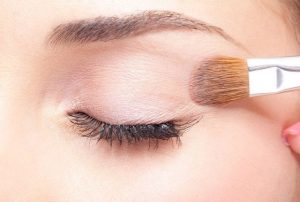 4. Brows to be taken care of; thick and healthy eyebrows bring in a much younger look and the secret mantra to look all natural and charming at the same time. Brush your brows and fill in the gaps with brow correctors.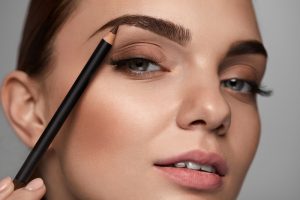 5. Last but definitely not the least, lip color matters the most when it comes to the no-makeup look. A slight distraction in the lip shade will ultimately bring down the makeover we are trying to achieve. This we leave it to your choice as it solely depends on the individual's skin tone. But make sure darker shades such as red and maroon are not the wise picks.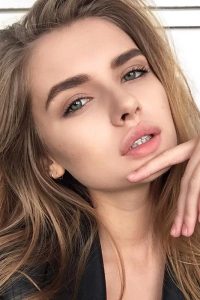 Tada! You are all set to rock the day with that natural charisma!
Nithya
A proud homemaker and a freelance writer, Nithya strives to make every woman's life beautiful through her words. Her blogs are drafted in such a way as to help the gorgeous women out there with every aspect of life like introducing healthy foods, ways to relieve physical and mental stress, travel tips, makeup tutorials, self-care ideas, productive work options, etc. An author you wouldn't regret following simply because of her love for women's wellness.
Related posts