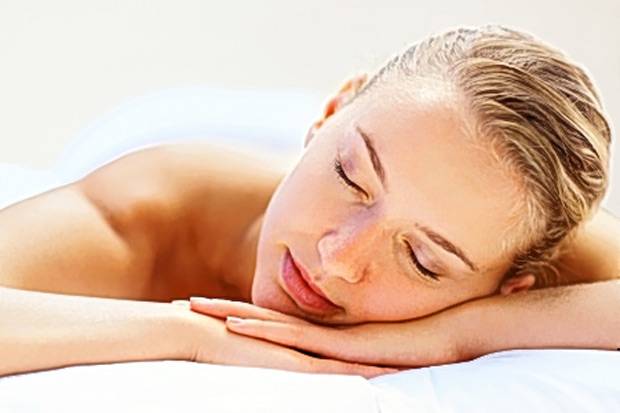 7 Beauty Treatments We Need To Sleep With
Rasha Ashraf
0
3 min

read
312
All of us sneak in beauty treatments when the time permits. Some of us don't even bother with them due to laziness or the busy lives that we lead where beauty is the last thing on our mind and what we give priority to.
The list of beauty treatments that I am going to specify does not give room for anyone to give excuses of not having time, as we need to do it just before we pop into bed.
1. Vitamin A and E creams
Vitamin A and E creams keep the wrinkles away. Slather on strong creams and gels that contain the two essential vitamins that keep wrinkles away and see the difference in a couple of weeks.
You are sure to look younger and fresh. They not only reduce wrinkles, they repair and maintain your skin.
2. Petroleum jelly
The most neglected part of our body is our feet. They carry our entire body weight without complaints. So it's time we pamper them.
Apply a thick coat of petroleum jelly to every inch of your feet and warp with socks. You can even use petroleum jelly on your lips and elbows to keep then soft and supple.
3. Mineral powder
You might think that powders will clog the skin. Powders clog the pores, yes but not mineral powders. They actually help in soothing the skin when you sleep and also reduce any inflammation, if you have any.
But make sure you remove your makeup before you apply mineral powder.
4. Hair masque
This is perfect for people who have damaged and dry hair. Simply apply the masque in the night and shower it off in the morning. Keeping the masque on overnight allows the hair to absorb all the essential oils and nutrients in the masque and nourish your hair from within.
5. Humidifier
Our skin gets dry when we sleep. Sometimes the climate has a role to play in the lack of moisture in the air. So place a humidifier next to you before you head to bed.
The humidifier will fill the air with moisture and keeps your skin hydrated.
6. Castor Oil
Have you often watched the beautiful eyelashes of models and wished that you could flaunt the same. Simply dab on castor oil to your eyelashes using a cotton ball.
7. Baking soda
Are you fed up of scrubbing your teeth and not having teeth as white as pearls? The simplest solution is to apply a paste of baking powder and water to your teeth and brush as usual, just before you go to bed.
The baking soda works best in the night because you are asleep and do not consume anything, allowing the soda to do its work.
So go to bed and wake up feeling refreshed and more beautiful with these overnight beauty treatments.
Related posts