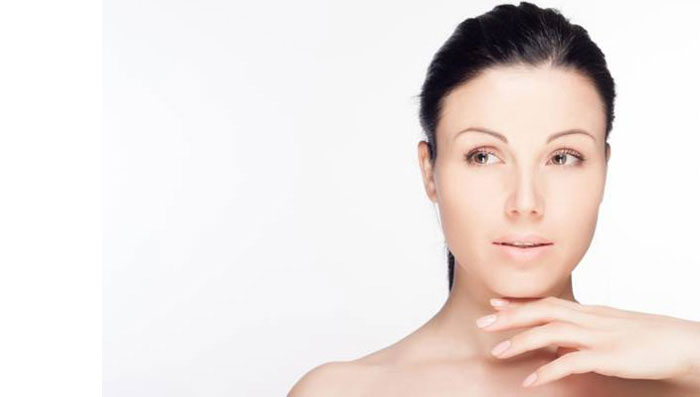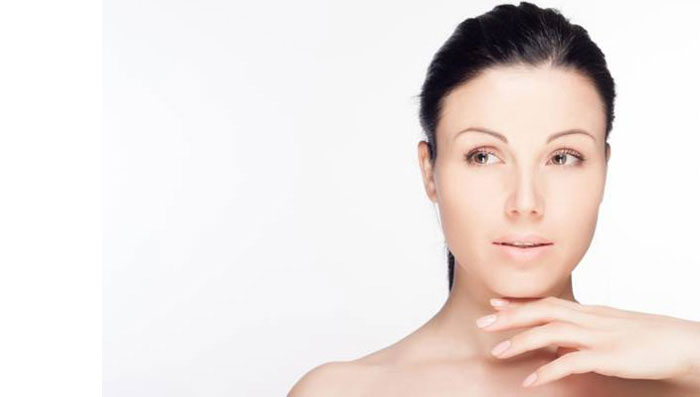 All women aspire to get fair skin. It has been ingrained in our heads from the moment that we are born that having beautiful skin is have flawless, spotless fair skin that makes you glow.As a matter of fact, women in Asian countries and Africa strive harder to get fair skin because they think of it as a sign of beauty. Actually fair skin is not the real sign of beauty but certain societies have made it a norm of social accepted beauty.There are hundreds of whitening products available in the market that promise us instant fairness. But then nothing beats using natural products to attain fairness.
Do try the following natural ingredients for a radiant if not fairer look:
Turmeric
Turmeric is said to have natural bleaching properties. Apart from bleaching, it also has anti-aging and anti-bacterial properties. Mix turmeric with rose water, yogurt or milk to form a face pack. Leave on for at least half an hour and wash off with cold water.
This pack might leave you looking a little yellow, but then not to worry, it will fade over time.
The best part is, turmeric will also bleach any facial hair present and has scientifically proven to reduce hair growth.
So do apply a turmeric pack to bid farewell to those pimples, acne, facial hair and sun tan.
 Yogurt
Yogurt is like any other dairy product that has bleaching properties. It is a good source of vitamin B and calcium that helps in cell regeneration and repair.
Yogurt having lactic acid present in it, helps in removing the dead cells present on the top layer of your skin, thereby rejuvenating your skin.
Mix yogurt with turmeric or honey and apply as a pack. Wash off after it has dried.
Almond
The best way to flush out the toxins out of your body is by consuming almonds. But then you can also get the same effect by applying it to your skin directly.
Almonds are rich in Omega-3, calcium, protein and magnesium. All these nutrients are wonderful to get a flawless skin.
Almonds can be used in various forms:
Almond Oil
Massage your face and body with warm almond oil for youthful and glowing skin.
You can even add other ingredients to this almond oil like saffron, neem paste or basil oil.
Almond Scrub
Powder the almond and mix with some honey and rose water.
Scrub on the skin with gentle motions.Splash water and pat dry.
Almond Pack
Grind the almonds into a fine paste of almonds and mix with milk and some rice powder, to form a thick paste.
Apply the pack and leave till it dries. Wash off and pat dry.
Fruits
Fruits are rich in antioxidants and contain nutrients like vitamin A, C and E that helps skin restore its youthfulness and suppleness.
You can squash up any available fruit and see how beneficial they are for your skin.
Papaya and Orange are fruits that top the list in making the skin fairer.
Some popular fruit packs include:
Papaya, avocado and milk powder pack
Strawberry and honey scrub
Orange and papaya massage pack
Sandalwood
Sandalwood gives the skin an overall toned look. Sandalwood has been used for centuries all over the world. It helps in improving blood circulation and also decreases the melanin content present in your skin, thereby giving you a fairer look.
You can mix sandalwood powder with turmeric and yogurt and apply as a pack.Sandalwood can cause allergies for sensitive skin. So make sure you do a patch test, before you go headlong and apply it to your entire face. You don't want to land up with botches on your face, do you?Do try these home remedies and remember to include a healthy diet and basic workout as well for healthier and fairer skin both inside and out.