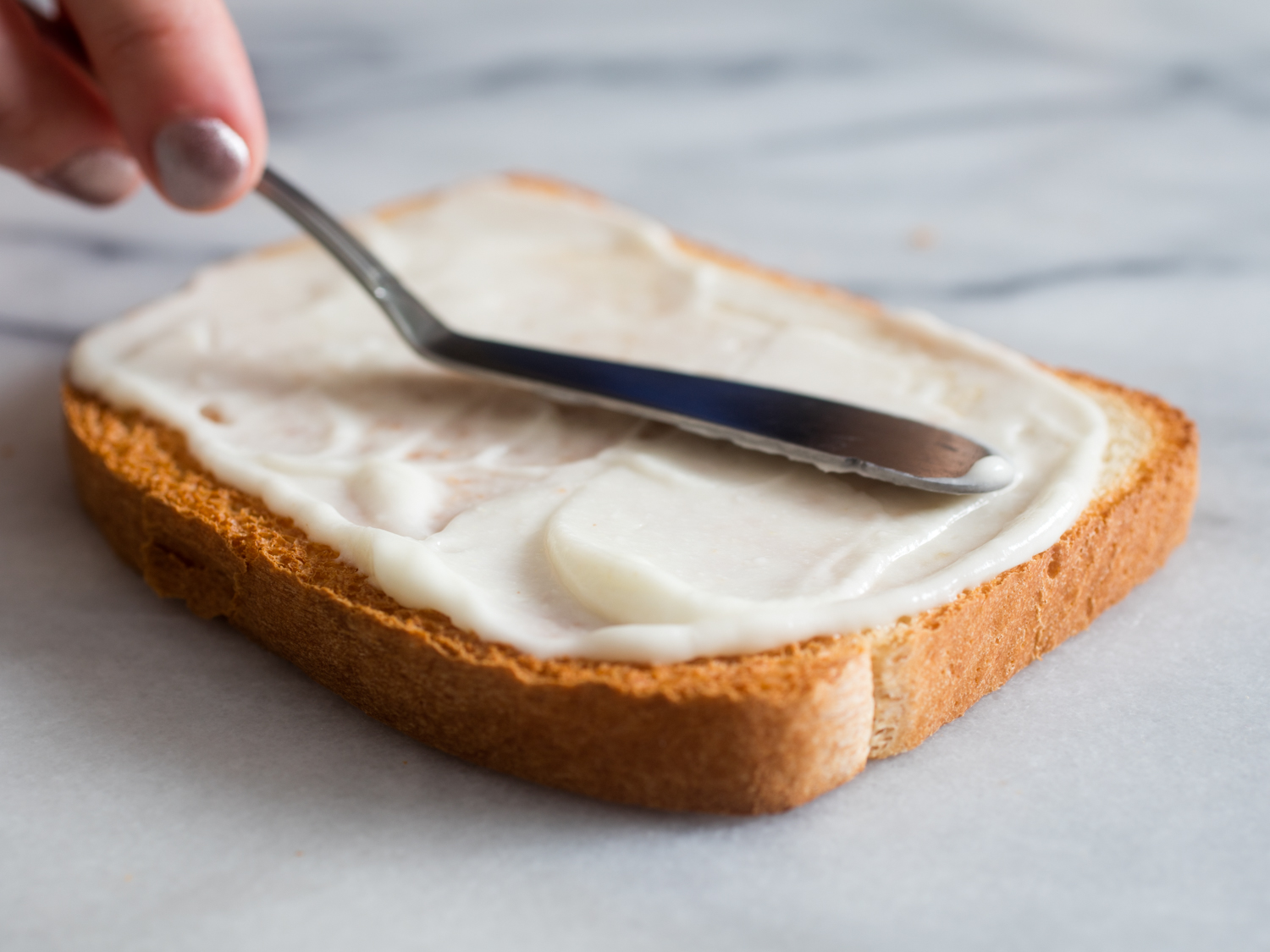 Well, who wouldn't want a dab of extra mayo in their burger? Not many say no to this mouth-watering add-on, do they? In spite of the high-fat content, the world is nowhere close to finding a better alternative. Smooth, creamy, and enchanting, a little squeeze of mayo can make any dish a lip-smacking one. Though there are a whole lot of DIY recipes out there on the Internet, there is something delicious about the store-bought ones that we could hardly recreate. But, worry not! We have clubbed 5 of the most exotic home-made mayo flavors that will surely give the restaurants a run for their money.
Garlic Mayo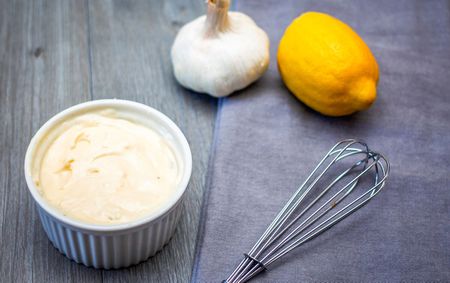 2 to 3 cloves of garlic will do for a cup of mayo. We definitely do not want to go overboard with the garlic flavor. So let's keep it minimal.
You could either mince the garlic cloves into chunks or grind them to a fine paste. It works either ways. Now, add this to your mayo, whisk it thoroughly with salt to taste and a sprinkle of chilli flakes. Sounds tempting, doesn't it?
Herb Mayo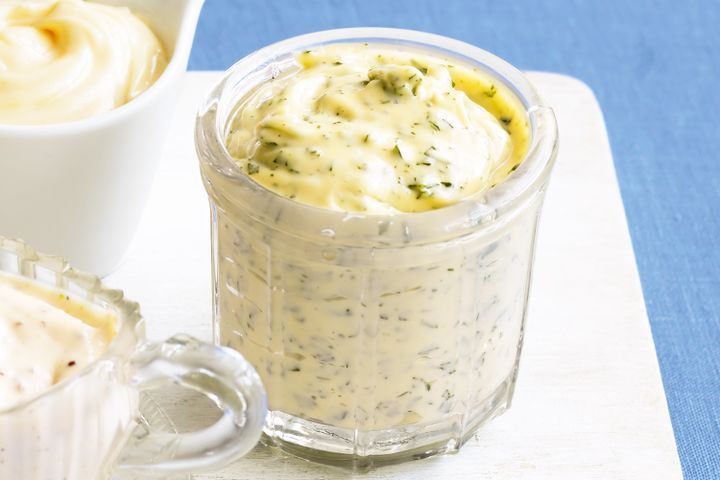 Fan of pizzas? Well, you can blindly fall for this delicious and simplest mayo recipe ever. Simply grab a packet of mixed herbs or pizza seasoning from the store and add it to your mayo in the right amounts to experience heaven right on the Earth. Still doubtful? You should probably try it right away! You could shop herbs such as basil, chives, lemon grass, chives, black cumin, etc to prepare your kinda mixed herbs as well.
Barbeque Mayo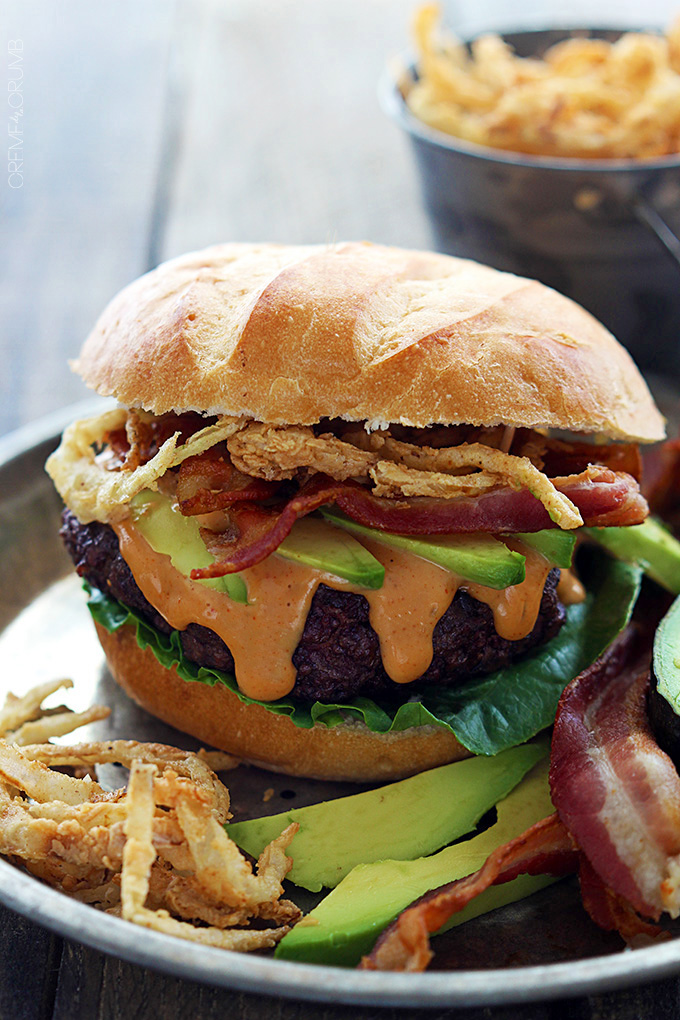 We don't think there could be anything as satisfying as some hot chicken wings dipped in this mix. Yes, mix a spoon of spicy barbeque sauce and a squeeze of mustard to a cup of mayo and whisk it gently. Make sure you don't add too much BBQ sauce as it might spoil the essence of mayo. You could also use this mix as a dip for a bag of chips.
Pesto + Mayo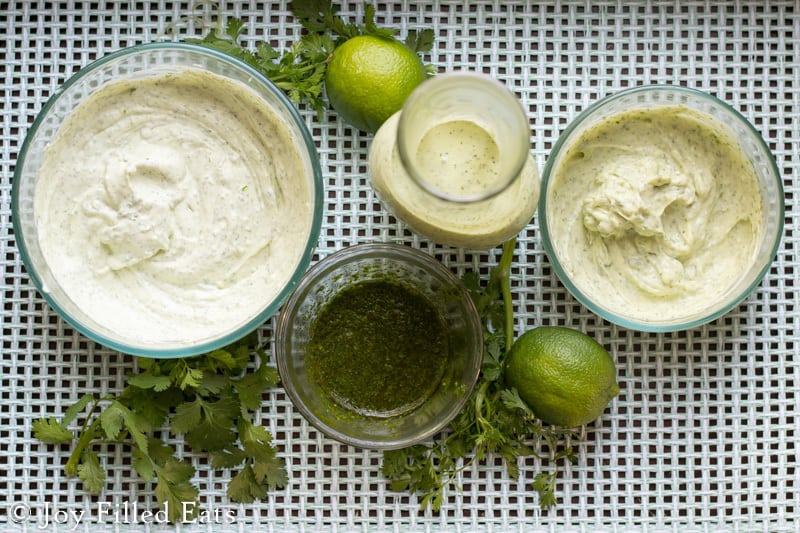 An Italian favorite, pesto sauce does its own sweet magic in every variety of pasta from penne to spaghetti. How about we mix this with a cup of French mayo and use this super-delicious spread as a salad dressing? There are many restaurants out there that serve pesto+mayo these days and it is one of the most innovative ideas to club a chicken sandwich.
Lemon Mayo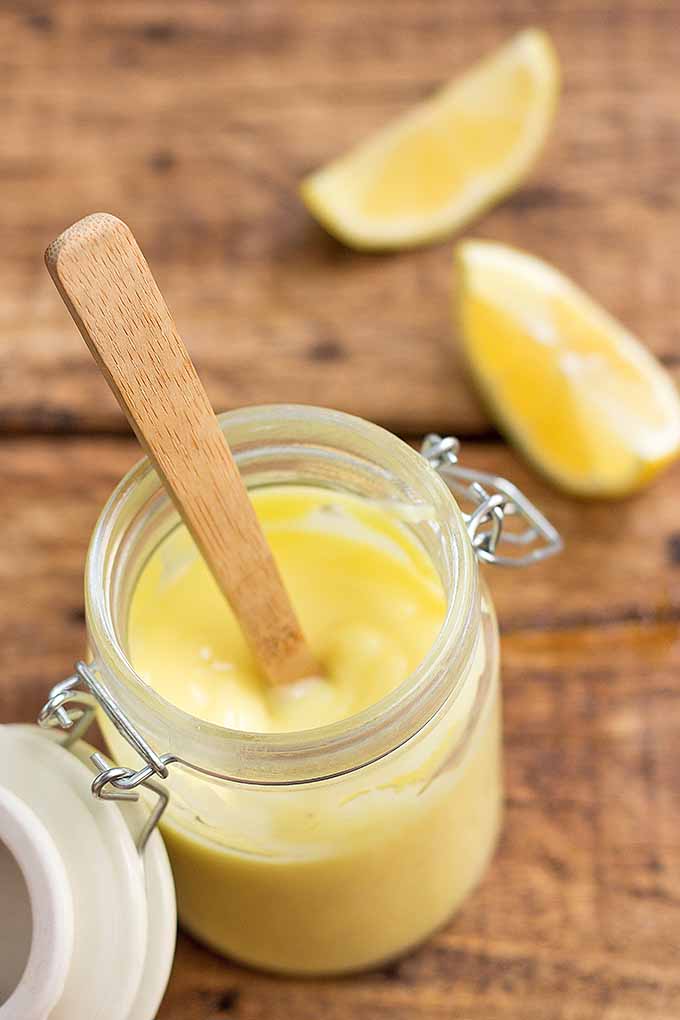 It may sound a bit offbeat to Indian audience, but, you are sure to fall in love with the flavor this fruit mayo oozes. Add a few drops of lemon juice to your cup of mayo and dress it with lemon zest. You could also use other citric fruits such as orange, and grapefruit to make this.
With these finger-licking mayo recipes in your breakfast, there is no way your kids will skip the meal. But, make sure you don't overdo the mayo treat as it has a whole lot of fat content.
Nithya
A proud homemaker and a freelance writer, Nithya strives to make every woman's life beautiful through her words. Her blogs are drafted in such a way as to help the gorgeous women out there with every aspect of life like introducing healthy foods, ways to relieve physical and mental stress, travel tips, makeup tutorials, self-care ideas, productive work options, etc. An author you wouldn't regret following simply because of her love for women's wellness.
Related posts