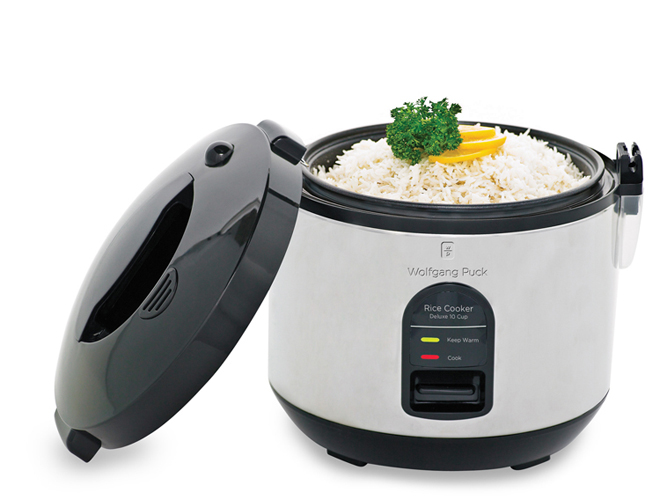 Most of us use rice cookers to cook rice and some might even attempt making a soup. The only reason people use the rice cooker is that it requires little or no supervision.
For all us lazy people out there, there are a few more dishes that you can make in your rice cooker other than rice.
1. Oats
If you're always in a rush in the morning then use the rice cooker to make your life simpler. To make oats in the rice cooker you need to set your rice cooker to the soup setting. Soak your oats overnight. You might not get it right the first time because of the oats and water ratio. You can start by trying out one portion of oats to three portions of water. You can add your desired flavoring and toppings like nuts. Leave it to cook on the lowest setting and you'll have it ready before you can get dressed.
2. Polenta
Polenta is also a form of porridge like oats. The reason why people won't consider cooking it in a rice cooker is the fact that you have to keep stirring it while it's cooking. But trust me; cooking polenta in a rice cooker will reduce the efforts you need to make while stirring.
3. Lentils and beans
You can make lentils and beans in a cooker with the ratio of two parts of water and one portion of lentils or beans. Depending on the quality or size of the beans you might need to modify the ratio a little.
4. Frittata
Make it easier for you to plate up a scrumptious meal of eggs. Use a cooker to make your frittata and you'll never be using your pan again.
Don't be scared to experiment cooking different foods using your rice cooker. You'll be making your life easier by figuring out to cook most of your stuff in the cooker.