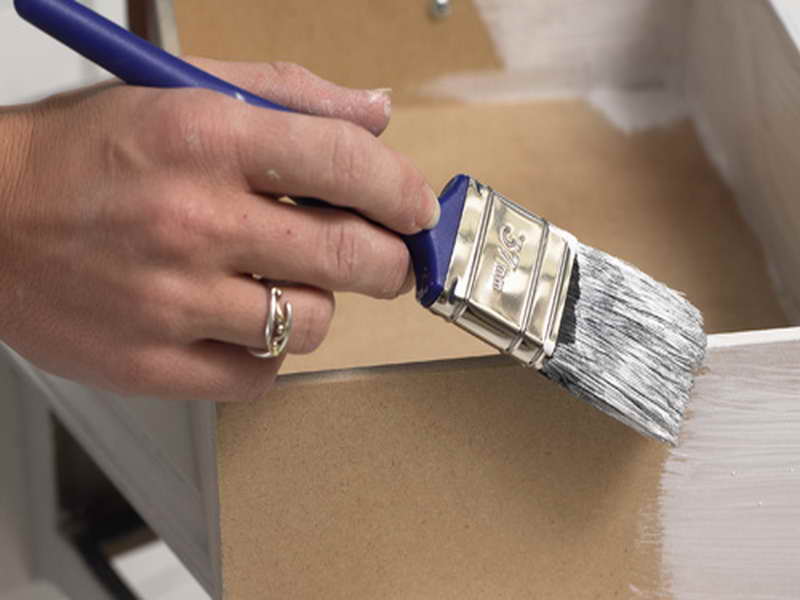 4 Ways to Refinish your Old Furniture
Rasha Ashraf
0
1 min

read
289
You don't have to throw away your old set of drawers just because they've become old and have peeling off the edges. Give them a new look and watch your neighbor's burn with envy.
Here are a few ways to make your old furniture look fabulous:
Wallpaper- If you think that paint is the only way to refurbish your old wooden furniture then think again. Paint the wooden furniture and then apply glue to the area where you want to affix wallpaper. Smooth over the wallpaper and watch your piece of furniture transform into a spectacular piece just before your eyes.
Paint-You can choose to paint your old furniture with a variety of paints ranging from simple chalk paint that requires no sanding or scrubbing or spray paint or the even more complicated latex paint. Paint lets your furniture look like new. So why throw away an old piece of furniture if you can make it look all done up.
Stencil-Using a stencil, you can make designs all over your furniture and give it that unique touch that suits your style.
Staining-If you prefer a more traditional look then you can go in for staining. To stain you first need to prepare the wood. Once that is done you can then stain and seal the wood. It takes a lot of patience to get it right. But the look that you achieve at the end is worth every bit of trouble.
So think outside the box when you have to do something creative like refinishing your old furniture. Be creative and make a statement.
Related posts