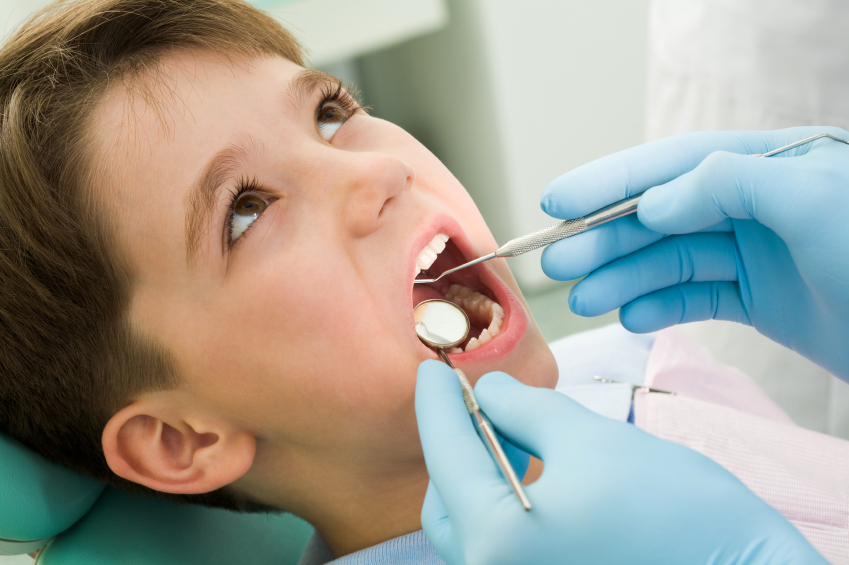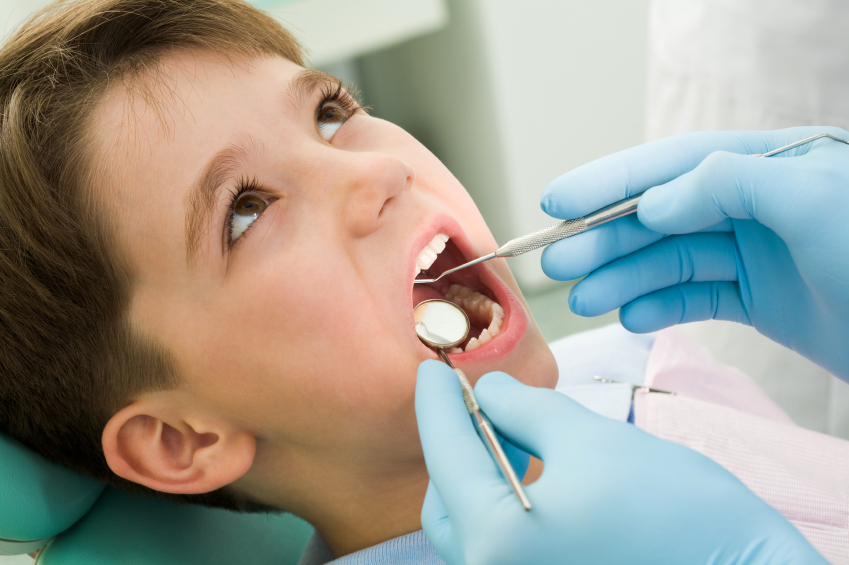 Taking your kid to the dentist for the first time may be as early as you may realize! Although it depends on parents that when they wish to take their child for a dental checkup but preferably the age of two and a half to three is considered best. This is because till that time your child's jaw is filled with all 'possible to come out' teeth. The entire situation of going to the dentist can also be little scary for not only the little one but even for you, as parents. So, in such cases both you and your child must be mentally prepared for the entire scene.
What you can expect?
The first welcome of your child to his dentist may be not as exciting as you may think. It is more of a meeting than checking as the child needs time to get familiar with his dental expert. You can expect a thorough yet gentle checking of your child's teeth, jaws, gums, bites, and oral tissues to monitor proper development and growth. The professional may also demonstrate on proper teeth cleaning process at home. It is better to ask various questions to the doctor from your part in order to develop better understanding between you two. To make the experience relaxing and fruitful for your child, it is better that you pick a reliable and experienced dental expert only.
Getting prepared
Since, this is going to be one of the closest experiences for your child with a stranger so you need to prepare him well mentally. You can pre-inform your child about your own such meetings. If possible then you can also show your child similar sorts of videos that are easily available online for free. There are also different games and toys available that are related with dental instruments.
So, playing and at the same time teaching your child about such instruments is a fine way to reduce his anxiety about the first dental visit. As far as you are concerned, it is better to be mentally prepared for all ups and downs that may occur during the meeting.
Great tips you can consider
If you really want to make the experience warm for your child and yourself then you can consider certain vital tips as follows:
Firstly, it is extremely important to stay calm and relax as only then you will be able to handle your child well.
You can bring a gift for your kid or his favorite toy along to make the atmosphere little friendly.
If possible then take your kid to children dental experts as they are more aware of handling different circumstances with distinct kids.
The experience of taking your child to the dentist for the first time may be surprising or shocking but you only need to remember is that it is very much important and need not be delayed.
Related posts