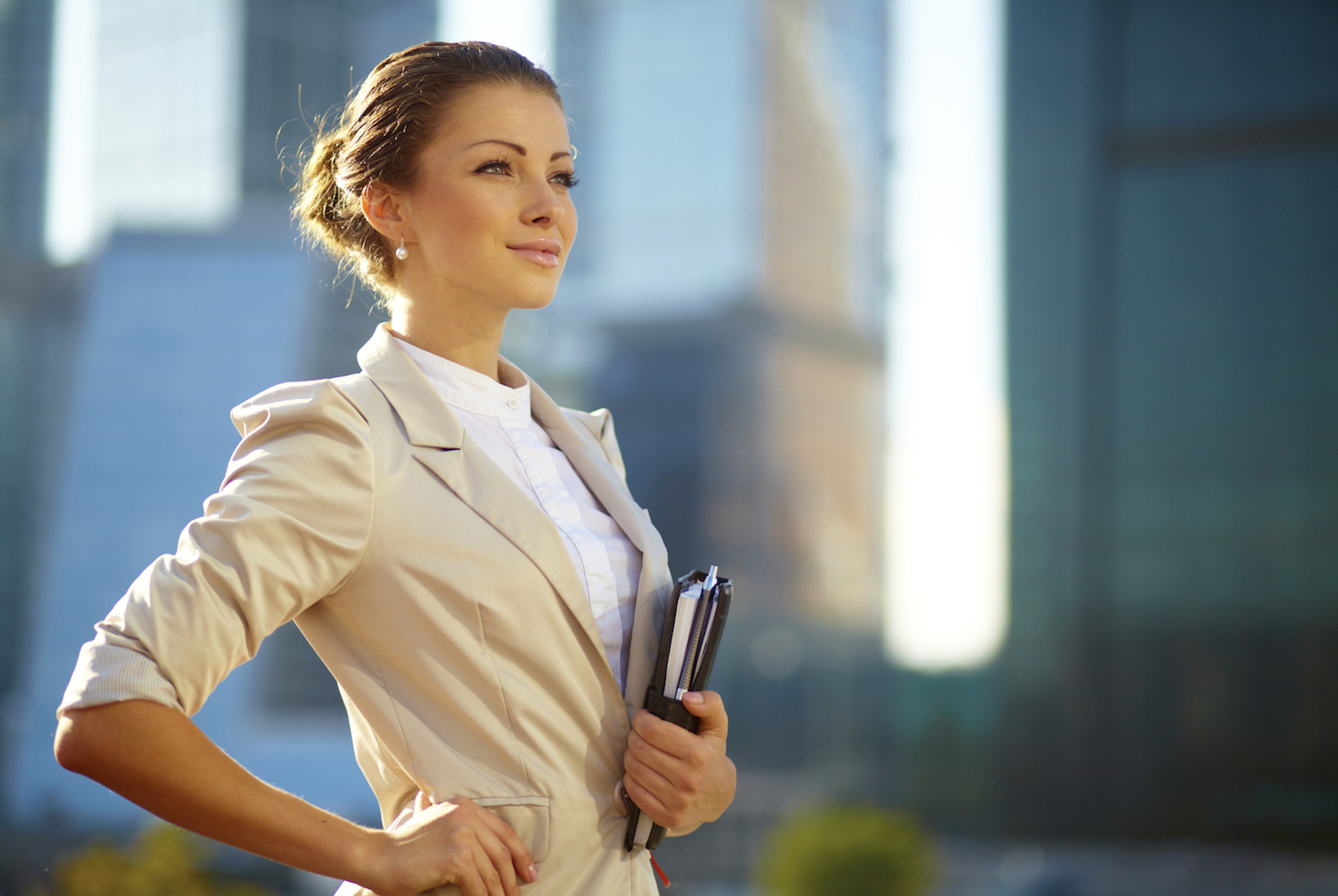 I won't say that success secrets are on this way but I like to come up with some ideas that many women followed leading a successful life. Among the cycle of once life, she comes with friends, family, marriage, love, children, work and other world dominations such as be healthy n' fit, reduce weight, get the dream job, have a dream house, make more money n' many. I understand this is a great course to be completed n' right now you may wish for a magic wand or a machinery-friend or an auto-pilot to the fairy Godmother. Well, there're indeed successful women who have accomplished a beautiful timeline in a simple manner. Some of our female entrepreneurs have given 4 lucky keys to follow before you start your daily game.
KEY #1: NOTE DOWN YOUR GOALS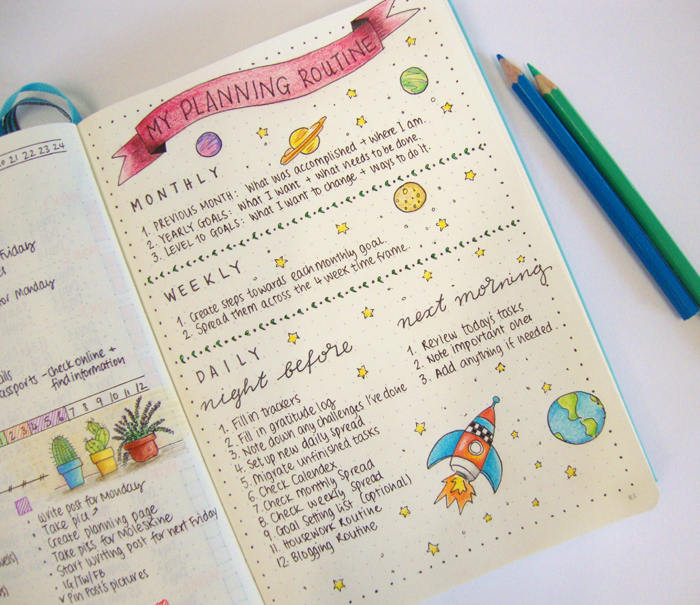 The first thing you do in the morning will decide what your day is going to be. Every day, set your goals and plan accordingly. Take your actions consciously and pursue the goal. Never give up in life because it is you who mark the destination. There's a powerful reason for letting you note your goals, because while re-reading them in future, you may feel proud of your achievements.
KEY #2: BELIEVE IN YOURSELF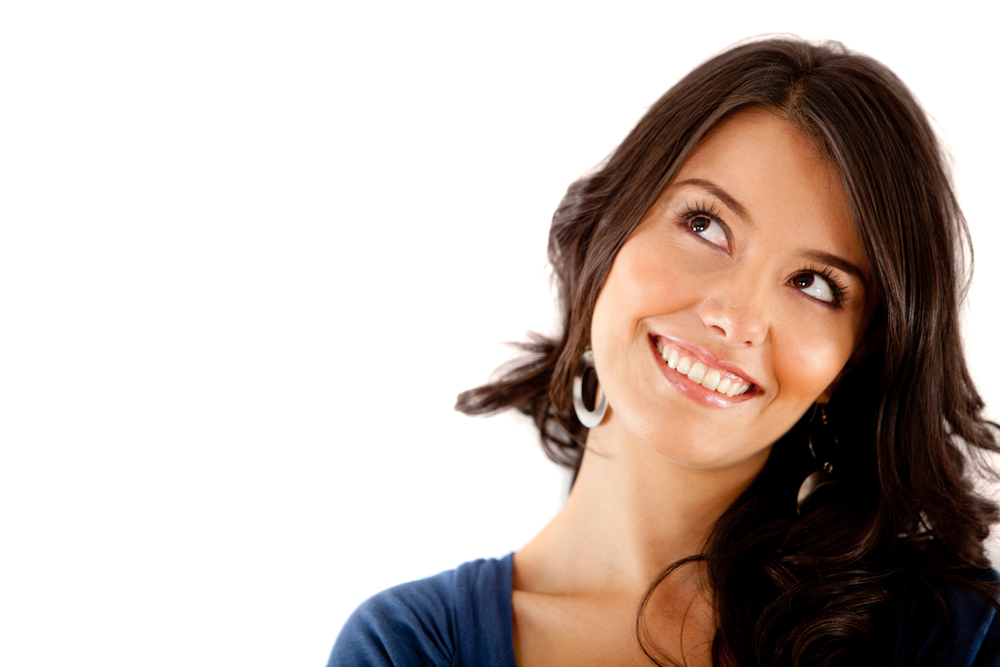 Behind every successful woman is her own being. Didn't expect this line, right? Create a powerful believe in yourself that leads you towards success. Never doubt in your doings, believe them because if you don't then who will? Don't be afraid to speak of your goals because it's you who have achieved it.
KEY #3: INVEST IN YOURSELF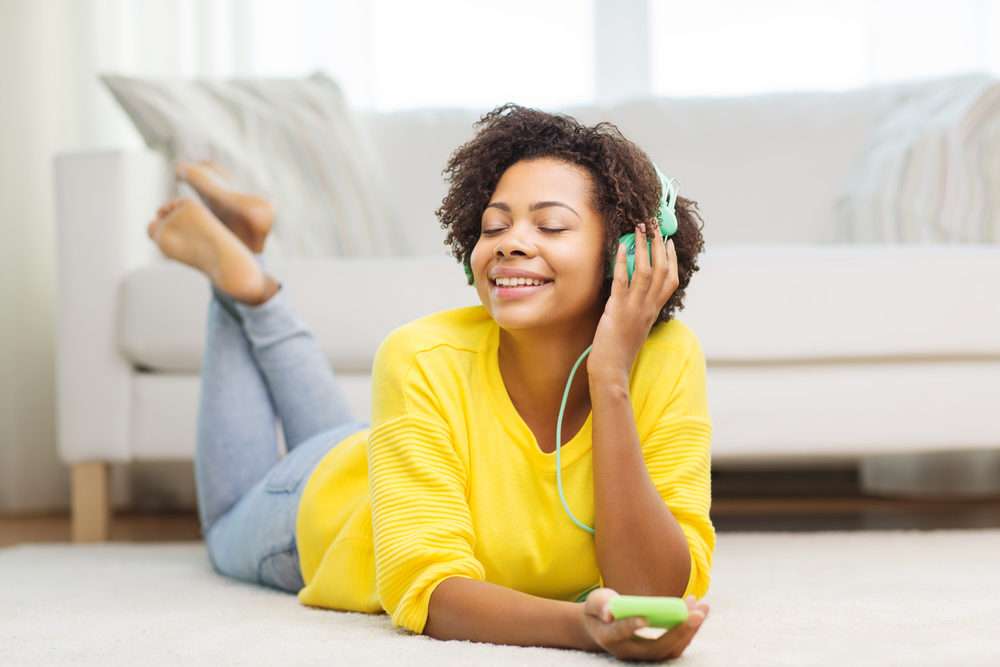 It doesn't matter you're rich or poor, there's always enough time to earn them but to earn your life is hard, so take care of yourself. Stay fit and health by eating unprocessed natural food and proper exercise. Be stress-free by reading books and listening to music. As life teaches us new deeds daily, try to make them purposeful. Let life be hard on you, spend few hours for yourself enjoying and having fun with family.
KEY#4: NO MORE MAGIC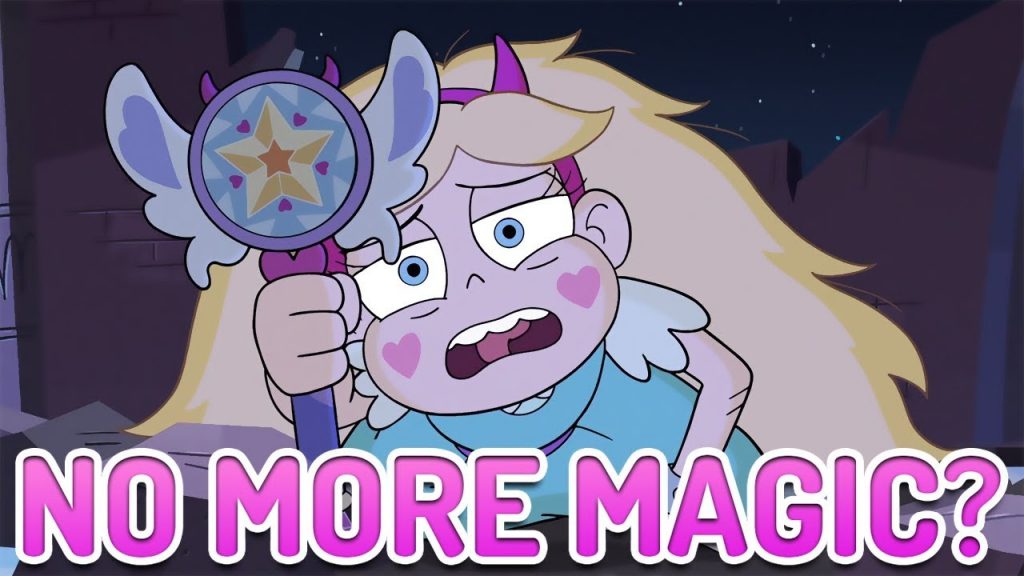 The last point you've you listen. There's no magic or fairy, it's just you n' me to live in this vast land to proud ourselves as a capable daughter, woman or mother.
Hope you find this article helpful!
Komal
Komal is a writer, wordsmith, coffee addict, shopaholic, and fond of poems. Her soul belongs to verse and books. She loves to pen down poems, emotions, thoughts, and also what's going on around the world. She is an adventurer and a lifelong learner. She is designing a life she loves. She wishes to fill her life with romance and happiness.
Related posts