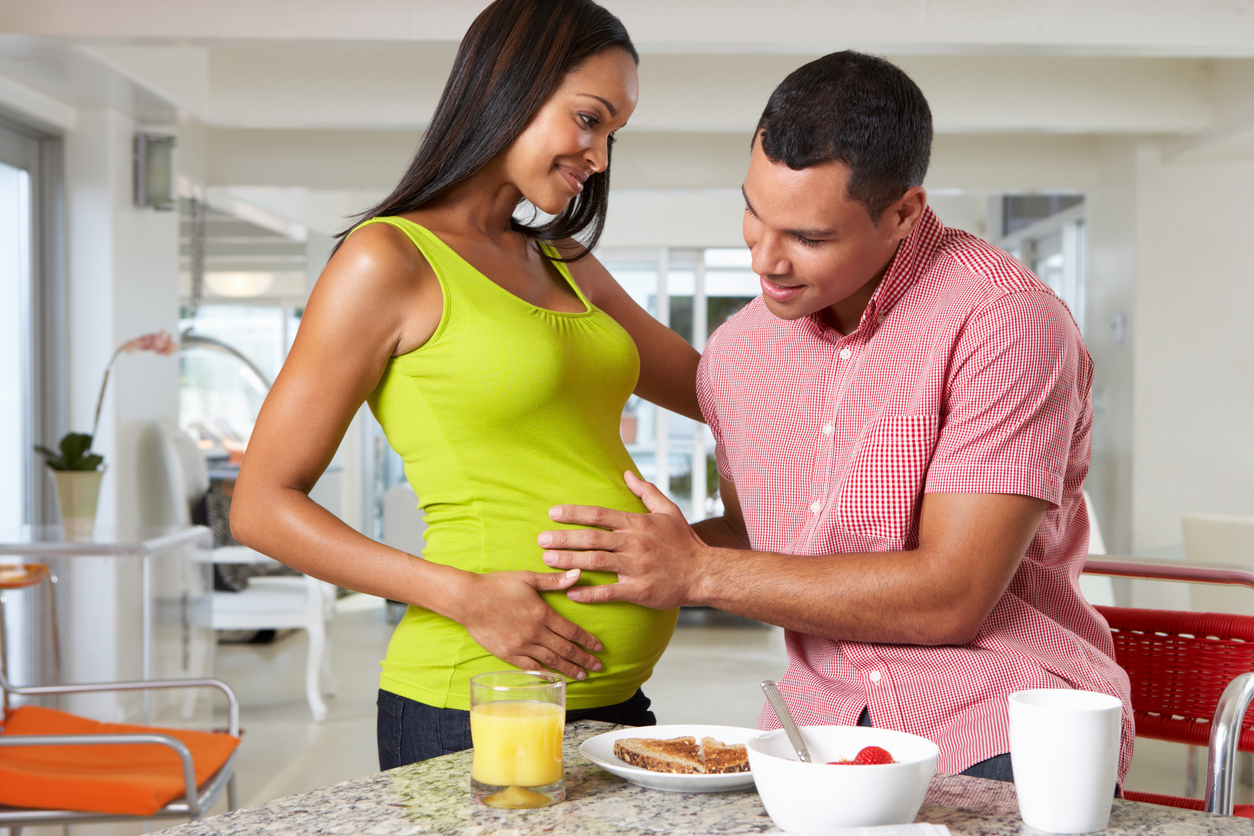 One of the challenging times for every woman is her pregnancy period. That's a season of emotional and physical changes once body goes through. Though the moment stirs the moment of happiness and excitement to the world, the nine-months of difficulty women undergo is known only by her. The morning sickness, night hunger, mood swings and emotional leads are pretty daunting, right? It is fact that a lot of patience and care is needed for both mother and child. Likewise, taking proper food and maintain apt diet strategy is essential. It must be kept under consideration that not all fruits are a woman free to have. There are certain fruits and veggies, a woman is a standoff.
Here are the lists of fruits experts suggest for a lady to avoid during pregnancy:
Papaya- be the first in the forbidden list, papaya is said to promote early labor and dangerous situations like miscarriages.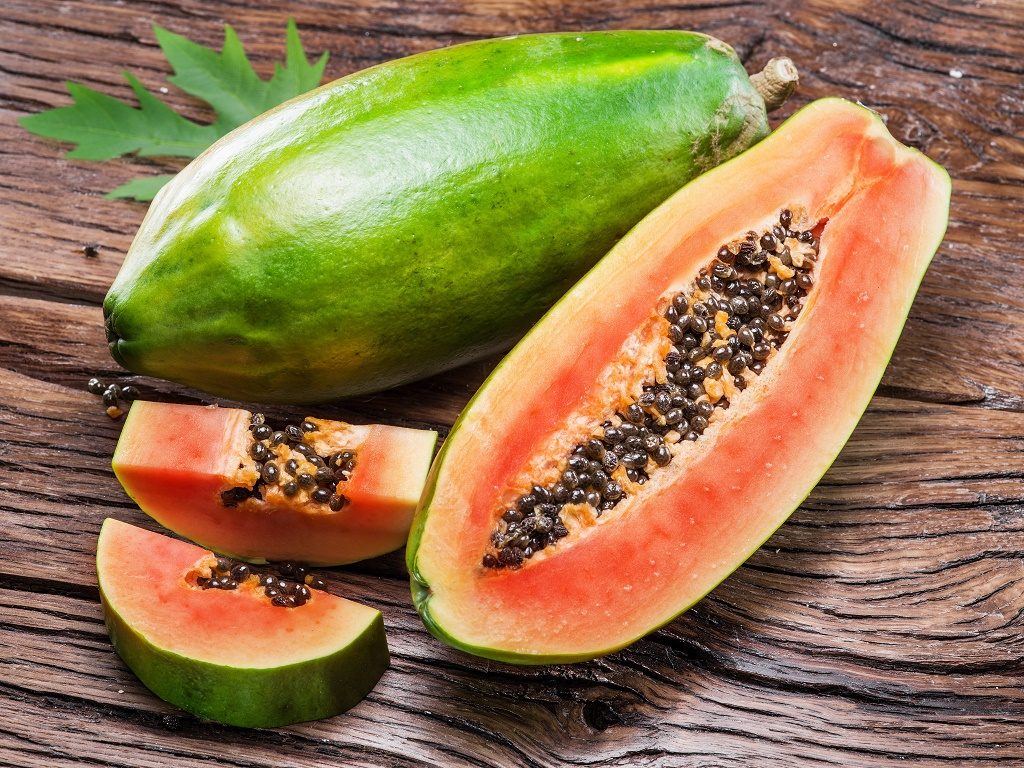 Pineapple- although considered the healthiest food, pineapples are kept away from pregnant ladies. As it contains high levels of bromelain, causes the cervix to soften and induce early labor. It is also a fact that eating lots of pineapples causes issues like diarrhea and dehydration.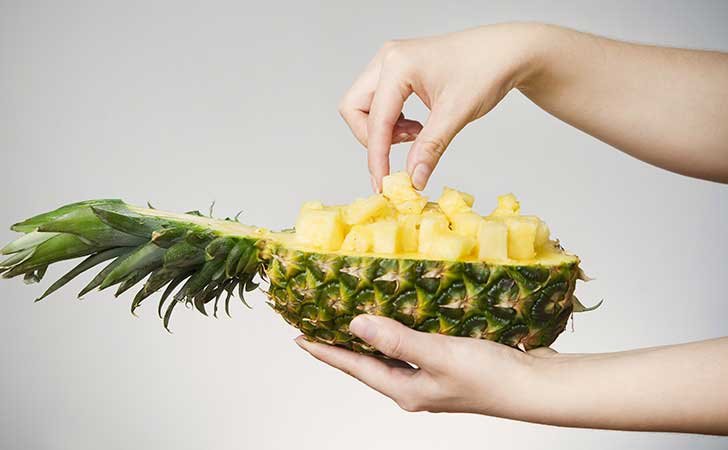 Grapes- You might not have imagined grapes coming under the list of avoidance. Yes! Grapes contain heat producing quality that affects both mother and child. The resveratrol compound present in the fruit elevates hormonal imbalance during pregnancy.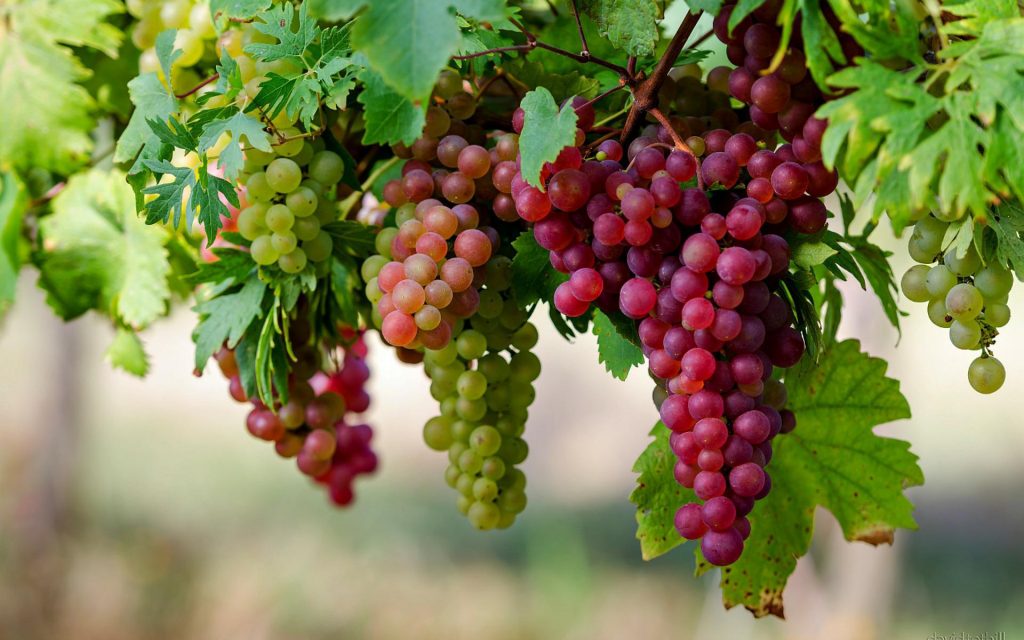 Bitter Gourd/Melon– Do you know, the toxic content in the bitter gourd has the power to erase the ovary leading to miscarriages and premature birth?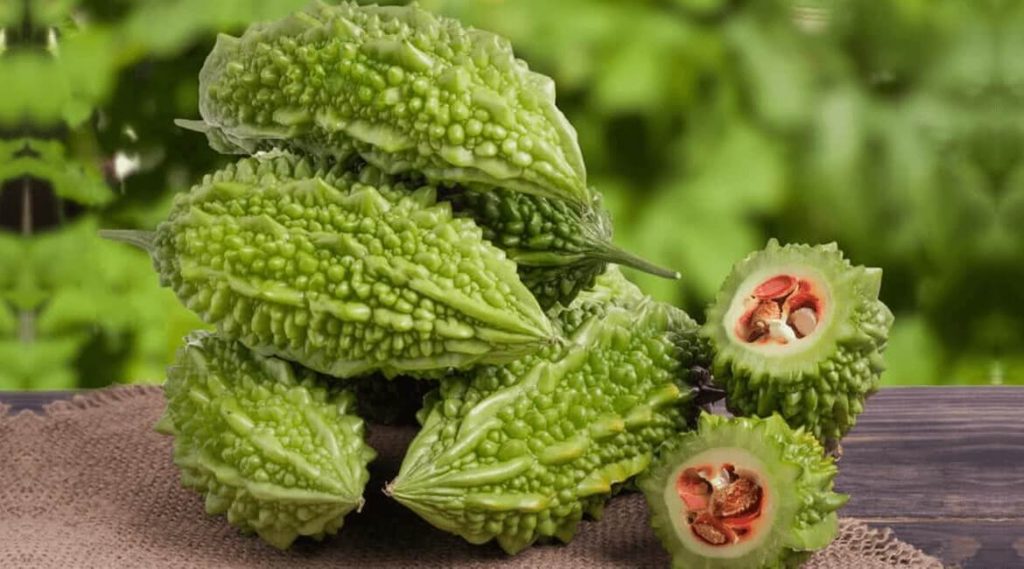 The article is to be noted or suggested for all pregnant or moms-to-be ones!
Komal
Komal is a writer, wordsmith, coffee addict, shopaholic, and fond of poems. Her soul belongs to verse and books. She loves to pen down poems, emotions, thoughts, and also what's going on around the world. She is an adventurer and a lifelong learner. She is designing a life she loves. She wishes to fill her life with romance and happiness.
Related posts