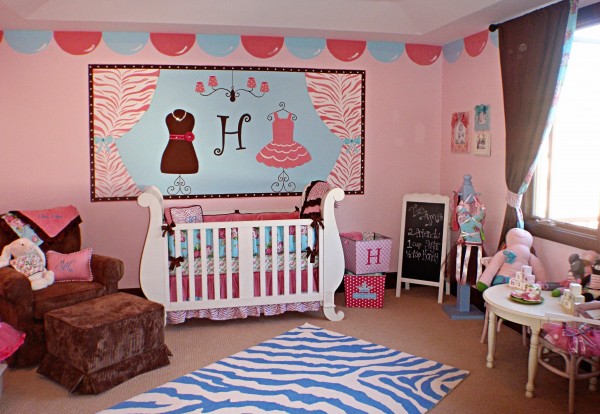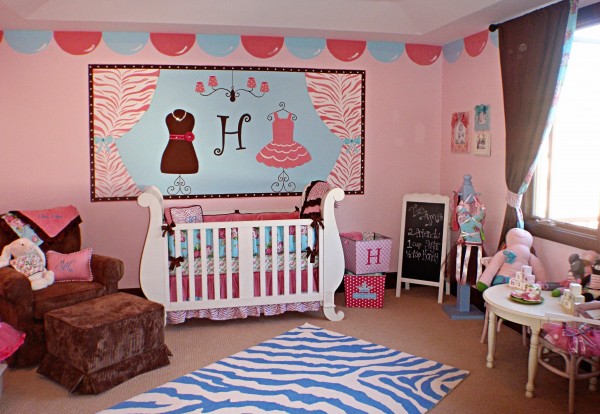 Decorating the room of the child that you are expecting is an exciting challenge. You would love to flood the room with toys and furniture and themed paints etc…Wait. Don't rush into it. Have a look at these tips before you can actually start decorating, to get an idea where to start.
Soft Shades-It is best to select soft color tones like white, pink or light blue, as these colors are pleasing to the new born baby.You don't have to make the color of the furniture or walls in the nursery to help others determine the sex of your baby.
Quick Décor-So you've not had much time to really decorate the room. Splatter the walls in plain paint and affix some funky wall stickers.
Chair-A chair is an absolute 'must have' for a nursery. Buy a comfortable one, one where you can hold the baby at ease for long hours to feed or put to sleep.A rocking chair is a good investment, especially for the long sleepless nights that your young one will experience.
Hand me down furniture-You do not need to spend huge amounts of money on brand new expensive furniture for your new born baby. Your child will grow out of his crib in no time. So invest in sturdy second hand furniture. Do not hesitate to accept hand me down furniture.Just paint the room to add that touch of sparkle to the place.
Multiple use furniture-Your child will grow out of his furniture sooner or later. Invest in furniture that can be used for a couple of years.For example, buy a crib that can be converted into a bed after your baby grows out of the crib stage. You can even buy a diaper changing table that can later be used as a bookshelf for toddlers.
Keep out the sun-Buy curtains or blinds that totally keep out the sun when your baby is asleep. Choose the fabric with a bright pattern or color to add a fun element to the room.
Hanging shelves-Hanging shelves of cloth or wood are a fun way of storing stuff, especially if you have lack of space. You can use these shelves to store your child's stuffed animals or his diapering needs.
Safety-This is very important aspect of a baby's room. Make sure all power sockets are covered, heating appliances kept out of reach and all the sharp edges of furniture covered with bushes.
Enjoy decorating the nursery for your baby while keeping these tips in mind.