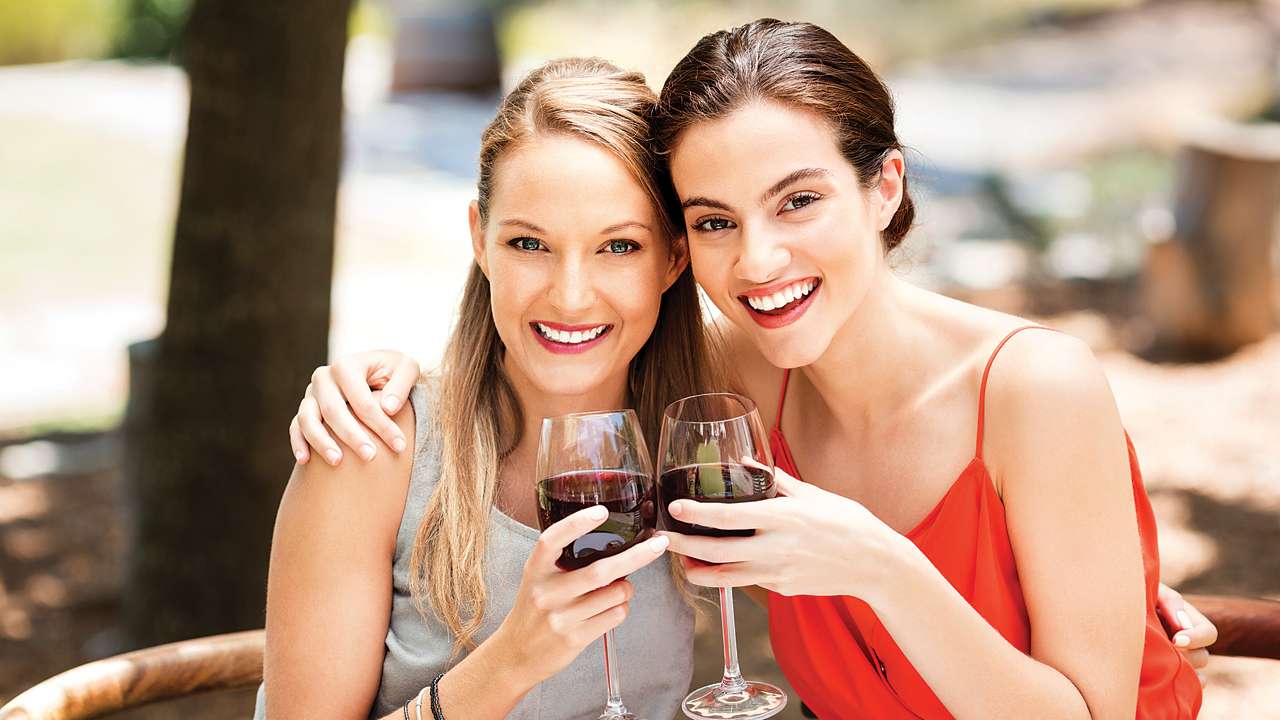 5 Reasons Why Wine Can Replace Your Face Creams!
You do have to agree that there is nothing more relaxing than finishing a day with a glass of wine. As much as your body thanks you for savoring that last sip, your skin secretly smiles for the very same reason. Yes, the health benefits…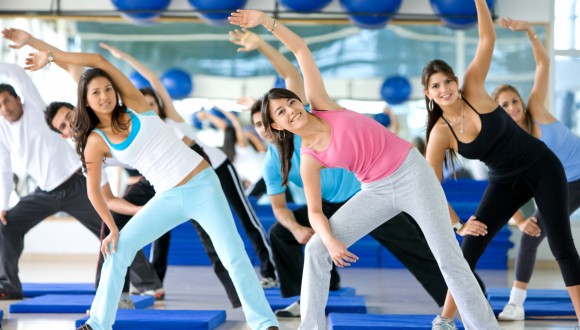 Dancing- does it help to reduce stress?
Due to the hectic schedule and the commitment to provide everything for our family we continuously work. This struggle of living a rich and luxurious life decrease our sleep time and thus increases stress. There is a standard of living and an expectation in our…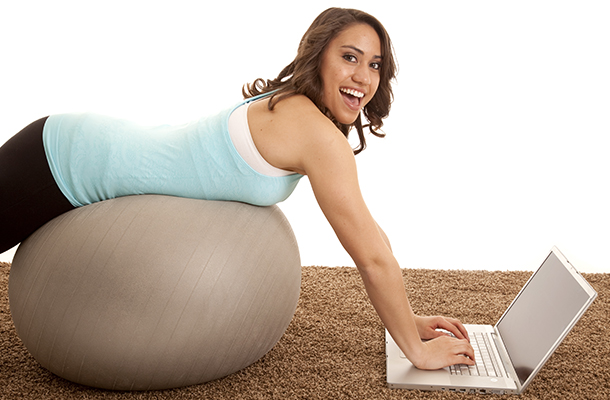 How to burn calories while you are at office
Most of office workers spend an average of 8 hours a day, sitting at their desk as a part of their normal routine. To meet work deadlines, many people come early in the morning to the office and sit at the desk whole day. The…