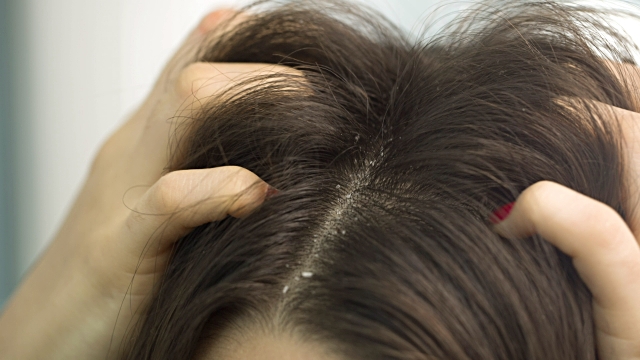 How to treat Dandruff?
Dandruff is a condition of the scalp that causes flakes of skin to appear. It is often accompanied by itching. Dandruff can develop at any age and it is observed that men develop dandruff more frequently than women. People who tend to have oilier hair…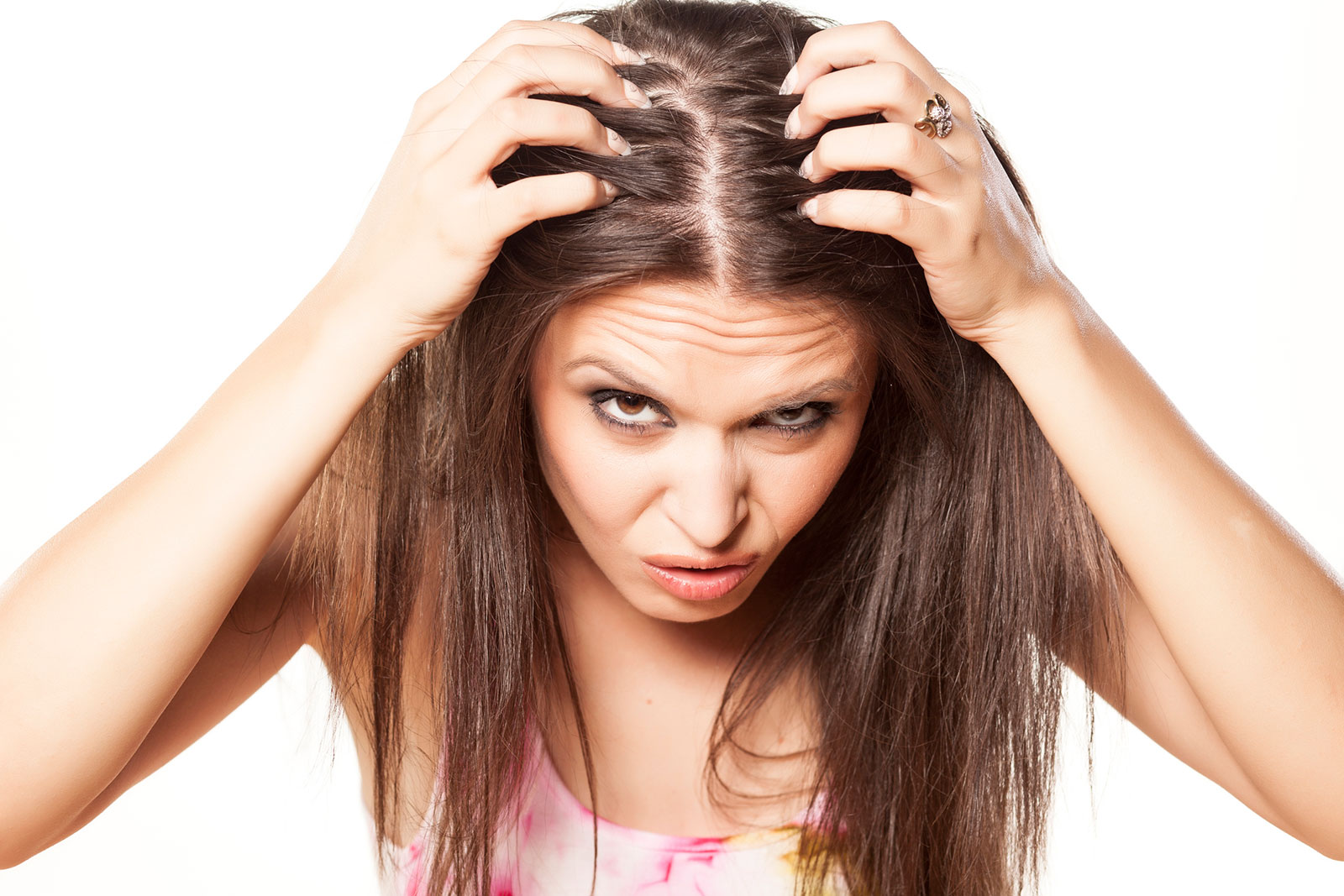 Why dandruff, how to get rid of it?
Dandruff….a major embarrassing problem faced by both men and women causing scratchy scalps and uncomfort side effects. Women with oily hair and unconditioned or unhealthy hair have the higher risk of dandruff. The itching flakes are just dead skin cells caused by many facts such…