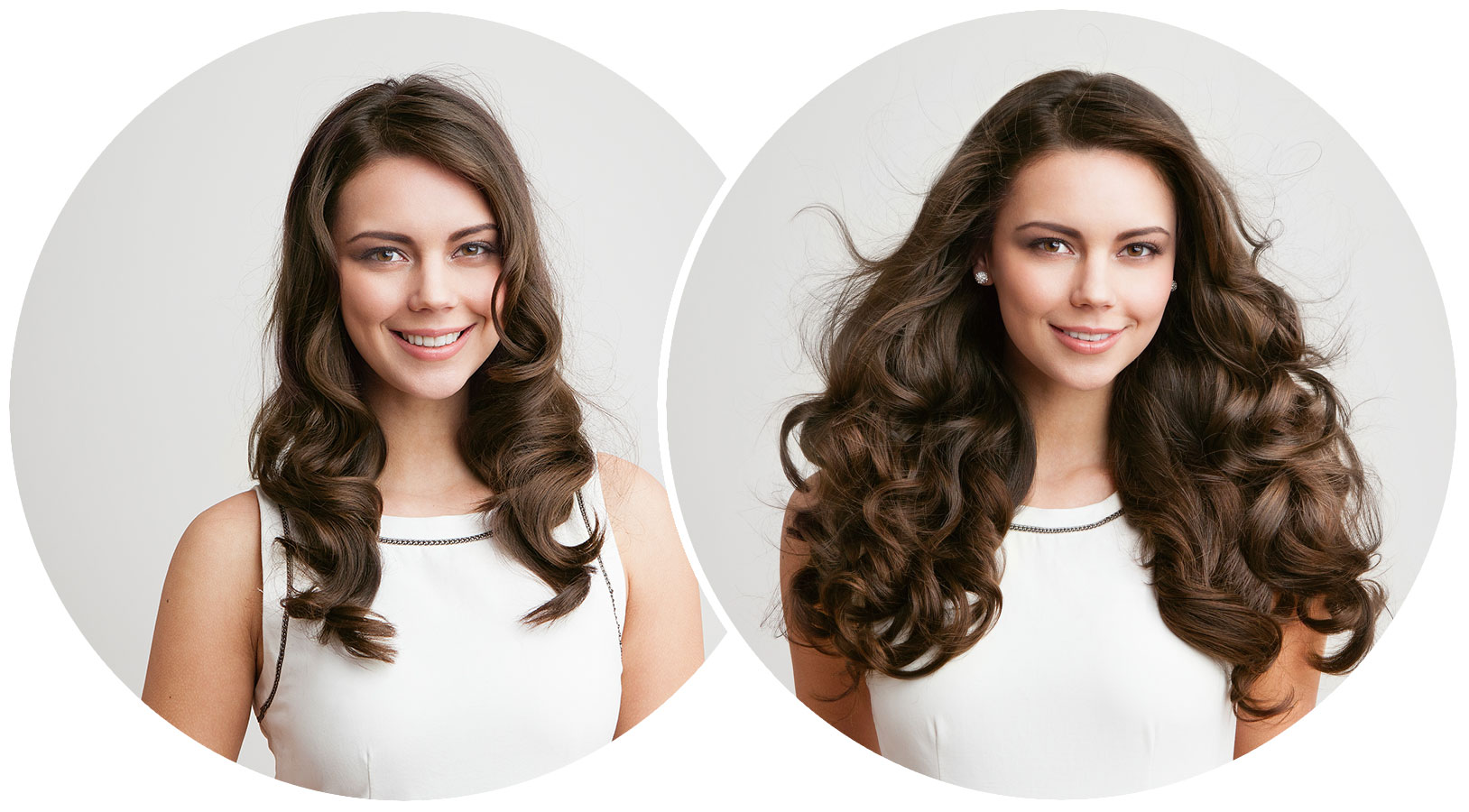 When you feel changing your hairstyle but can't wait for your hair to grow, the easiest way to add length and volume to your hair will be choosing hair extension. Hair extension is not only done by celebrities, even youngsters and elderly women prefer doing them.
Bored with the same appearance, you should be open trying new styles and extension will allow you to experiment with colors. If you are desperate to tie a ponytail, to add length instantly the shortcut remains extension.
Types of the extension application
Tape in hair extension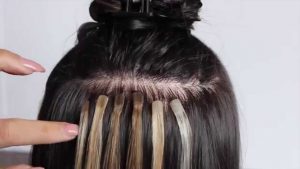 The hair extensions are glued or pre-taped together on the sides of your own hair. Only a hairstylist can tape-in for you because you need to align the hair to the roots and they are applied by heating up the glue. Tape-in extensions are semi-permanent and they last for 4-8 weeks. It is recommended to use special shampoo and conditioner on tape-ins because using other products can make the take slip-off.
2. Weave hair extension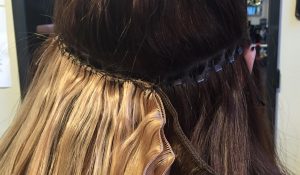 Weave hair extension is a long process and they are used by people with thicker hair. The extensions are attached threading into the braid. They are applied tightly putting more strain on the scalp and therefore making you feel uncomfortable. This extension doesn't work well with lighter hair. This type of extension remains painful but they are popular because it is the permanent type and doesn't come off. It is recommended to wash your weaves with special protein product to minimize damage. The weaves would last for a maximum 4 months.
3. Fusion extension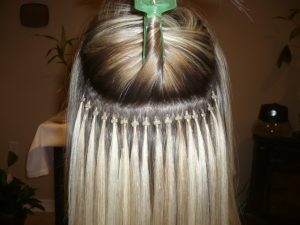 Fusion extensions are bonded to natural hair using glue. Fusion extensions are not suitable for those having damaged natural hair. The hair stylist uses heat clamp to melt the glue to natural hair. After fusion treatment, you can care your hair with normal shampoo. The weaves would stay in your hair up to 4 months. Due to the usage of more amount of glue, the chemicals present in the glue can cause scalp irritation and hair loss.
4. Clip – in hair extension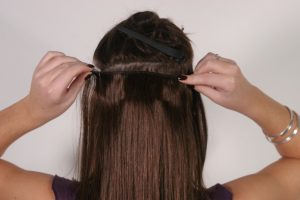 Clip-in extensions are sewn into the strands and you have to simply clip the pieces to your natural hair. The clip-in application takes 15 minutes so there is zero damage. It is a popular hair extension method you can try. The clip-in would last for 6 months and they require low maintenance.
Long, brimful and shinier locks are the signs of youth and as we age, our hair will thin. So, for a youthful appearance, you should move a step ahead by performing extension.
Related posts