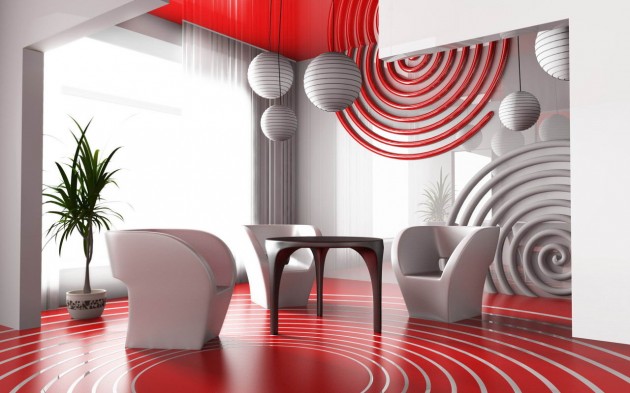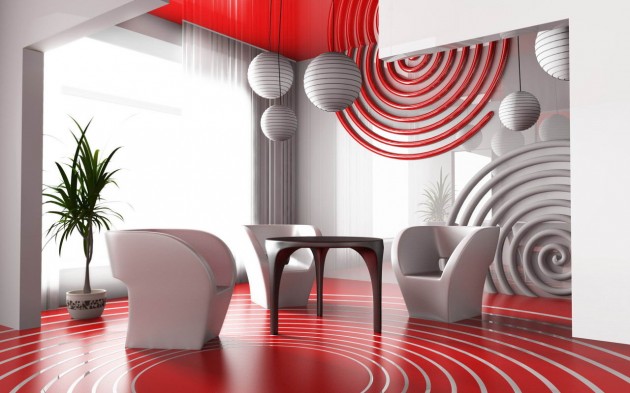 A plain or a blank wall can be a great base for enhancing the beauty of living spaces. Gone are the days when wall decor was only restricted till matching wall paints with the furniture or just hanging few family photographs. The definition of wall decor has drastically evolved in current times. There are numerous ways that can make your wall look different and catchy. The advent of 3D in interior décor has come up with various options of making your living space look just the best. There is no rocket science behind decorating the walls and other spaces in house. It is just a creative use of our minds to use the available resource in best possible ways.
Wall Decor ideas to give creative touch to your walls:
Trendy Silhouettes:
These days' silhouettes are very much in trend. They can be used by focusing on any particular theme depending upon the type of living space we want to target. For example: For kitchen walls, we can place silhouettes featuring utensils, a good morning picture, the chef's hat, etc…. This will actually give a creative and fun touch to the walls.
Paper cut work:
Paper can help the best in decorating the walls. The walls can be covered with a desired paint and then the paper cuttings can be pasted on it. For example: By pasting the cutting of tea cups, brushes, etc…. can denote some theme or newness to the wall. In children room, the walls can be decorated with favorite cartoon cuttings, balloon pictures, etc…
Hand pasting:
Remember London's Walk of Fame and try to visualize it for your walls. Instead of following it completely, one can simply try to use the hand art on the walls. By painting the hands with different colors and then pasting on the walls, it can actually bring vibrancy to the decor and self acclaim in one's eyes.
Paste your postcards:
Do you remember your post card collection? Now it is time to bring that out and come up with a collective wall art. These postcards can be easily pasted on the walls. This is a very economic and creative solution for wall decor.
Inspirational Quotes:
Positivity is the door to success. By putting up inspirational and positive quotes on the walls, it will bring a positive vibe effect to the living members as well as visitors. It will give a positive look as well as a creative move to the walls.
Ribbon Art work:
Ribbons are very colorful, vibrant and economic. They can be used in various ways on the walls. Ribbons can be placed in desired pattern on a base and can be framed for a wall hanging.
Personalized image:
We can get our fascinations printed on our walls very easily. We can get a personal or our pet's image, etc… printed on the walls with great ease and well in budget.
Fabric Art:
The cloth industry brings great fabric prints that can act as a great piece of wall art. By simply covering a blank canvas with a pretty looking fabric and later hanging it to the walls would bring an elegant and stylish look to the wall decor.
These were some of the ways of decorating your walls. The list does not end here. This is a simple game of creativity. Apart from these, there are various other ways as well that can be twisted for a new innovation
Related posts