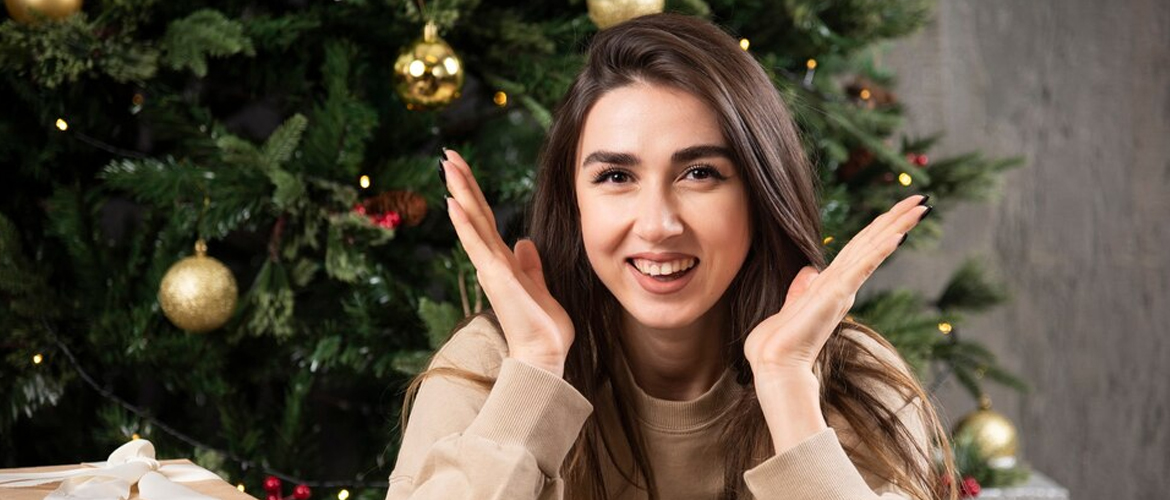 It's time to raise your skincare game with the festive season just around the corner! Do you know how to prepare your skin for the festive season properly? Teenagers and college students are becoming increasingly concerned about how to take care of their skin. Don't stress! With these five simple tips, you can prep your skin for the festive season. Let's get started, shall we?
Below are some expert-approved skincare tips to keep your skin looking radiant and healthy during the festive season: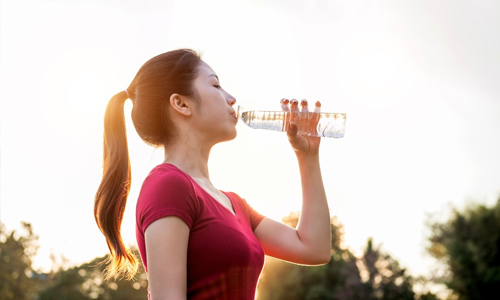 Have you ever heard the proverb, "The fountain of youth flows from within?" It holds true when it comes to skincare. Staying adequately hydrated helps flush out toxins and aids in maintaining a healthy, radiant complexion. Staying hydrated is easy if men drink 3.7 liters of water per day and women drink 2.7 liters, and some nutritious recipes also help keep our bodies hydrated.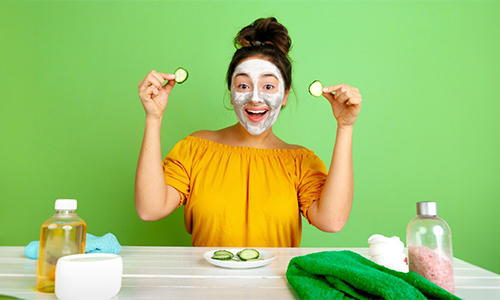 Amidst all the celebration, do not forget to remove your makeup before hitting the bed. This is an absolute must! It prevents the clogging of pores and clears away the dirt and oil accumulated throughout the day.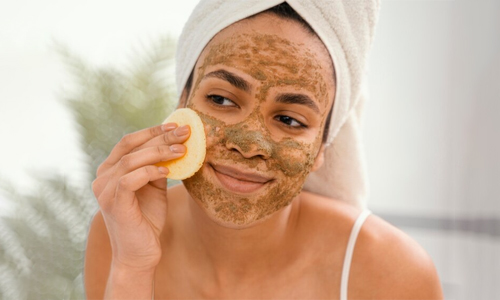 Dead skin cells on your skin's surface should be removed during exfoliation. Aim to exfoliate once or twice a week. It will leave your skin looking more radiant and allow better absorption of skincare products.
Don't Forget to Moisturize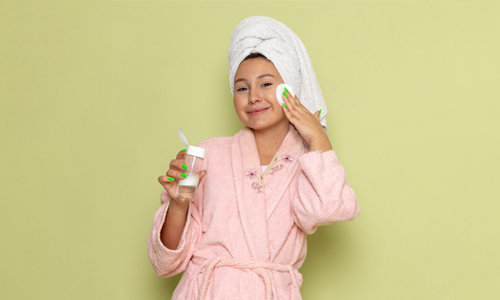 Regular moisturizing can help avoid excessive dryness or oiliness. Acne and other common skin diseases are harmful to the skin. You can cover up further skin imperfections by applying moisturizer every day.
Use a Good Quality Sunscreen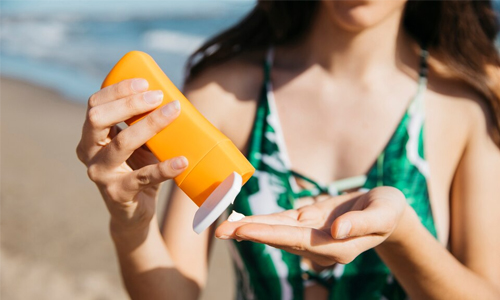 It is very common to ask, "How to choose sunscreen for various skin tones?" Choosing sunscreen is really easy with this helpful guide. Regular use of sunscreen might help your skin tone become even. Sunscreen addresses skin issues like discoloration, suntan, and dark spots and aids in the gradual fading or reduction of their appearance. It also protects your skin from harmful UV rays and prevents premature aging.
Festive season: Prep your skin with healthy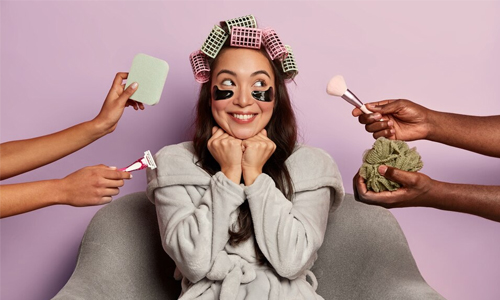 To have healthy skin, you must be consistent in your skincare routine. Additionally, you must regularly apply your SPF and adhere to other requirement-based practices. Even with makeup applied, dull skin won't look radiant.
Wing it in Style!
Your skin is your canvas and you are the artist. Keep it fresh, healthy, and glowing throughout the festive season with these 5 easy tips that will help you prep your skin for the festive season. And remember, everyone's skin type is unique. There is no one-size-fits-all approach to skincare. So, experiment and find what works for you. But most importantly, enjoy the process and love your skin.
Preparing your skin for the festive season needn't be rocket science. With these easy, effective, and expert-approved tips, you can flaunt radiant and healthy skin that will be the talk of every season!