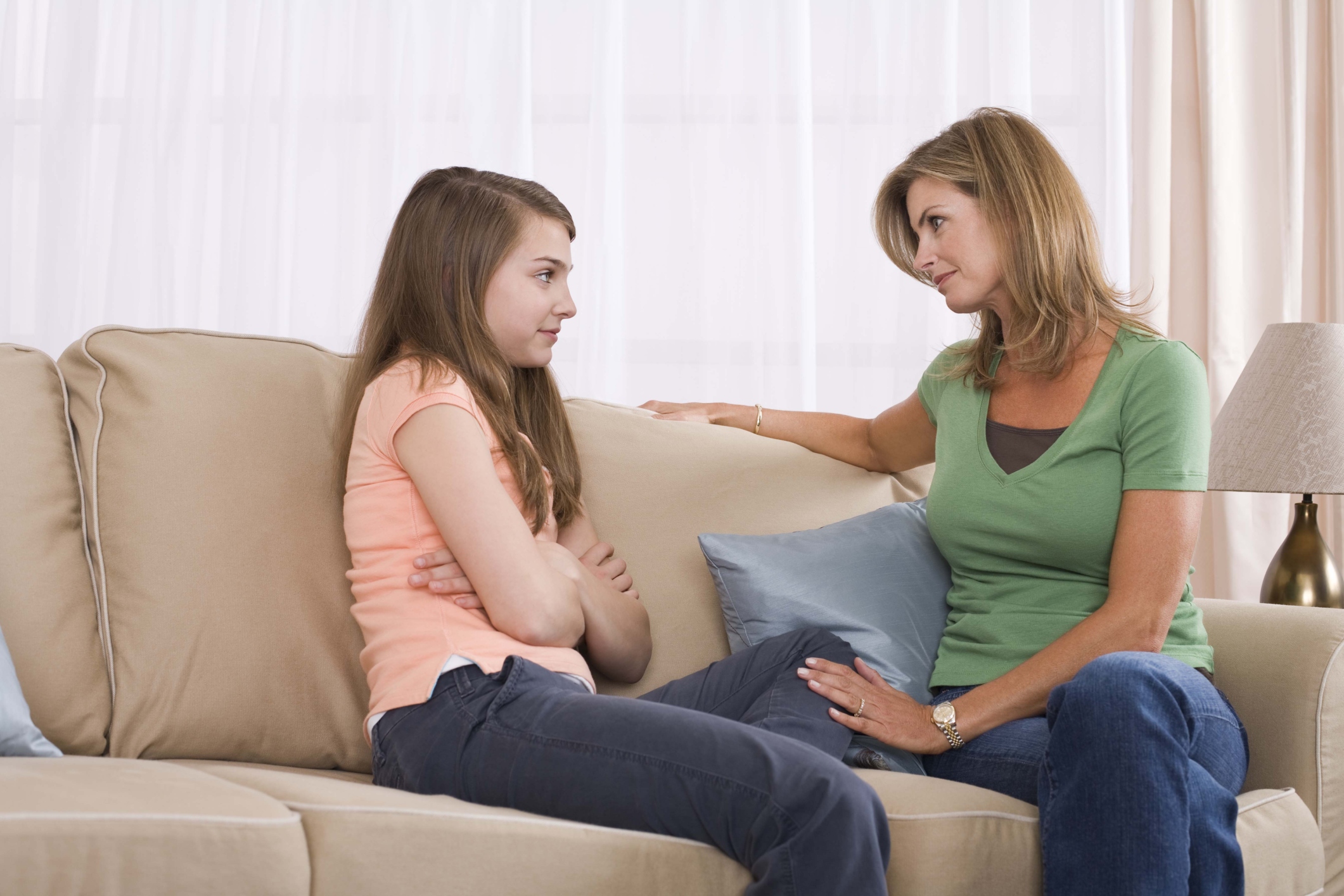 Things you should never say to your teenage kids
Parenting is a tricky game and it has become more critical and complex when you have teenage kids at home. They are now able to understand everything you speak and everything you do. Often parents have to be very careful when their kids grow up…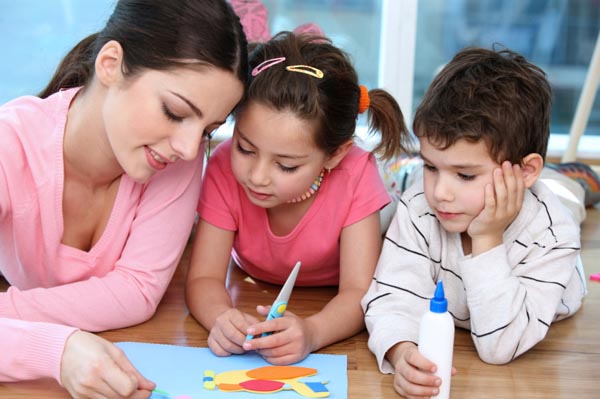 Tips to find a perfect nanny for your kid
A nanny is a caregiver or a caretaker of the kids when the parents are away. Nanny makes the life easier of the mother, especially if she is working. But the process of finding a good nanny is a tough and tiring job. A perfect…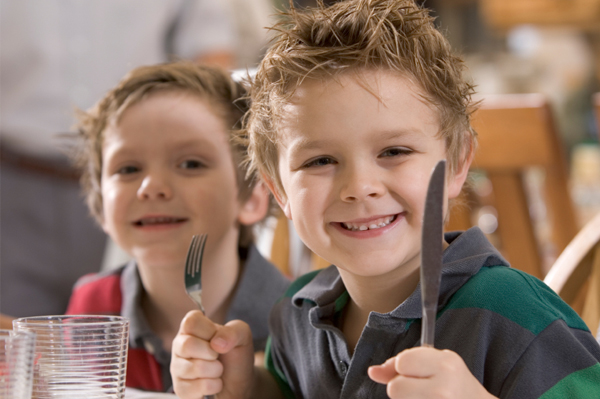 How to teach good manners to preschoolers?
As a parent, it's our responsibility to teach our kids good manners. So that at a social event, they can have interactions with other people in a polite way and they can respect their feelings. Though it is not an easy job, but once they…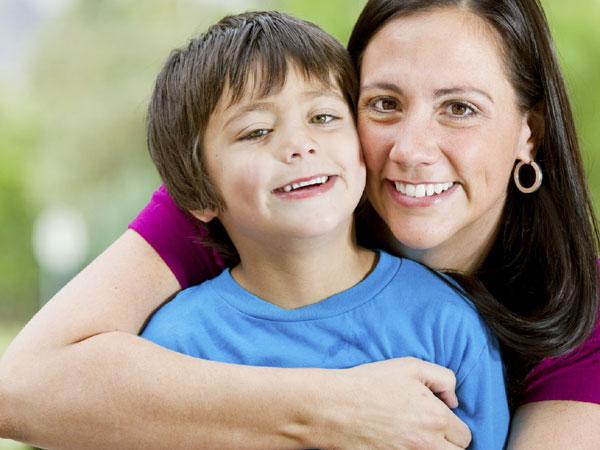 Advantages of being single mother children
It is a common view to think about single mothers rearing their young kids with disdain. Despite, single mothers putting in the best of their efforts they have to face a lot of criticisms from all quarters which is quite unfortunate. Many studies have been…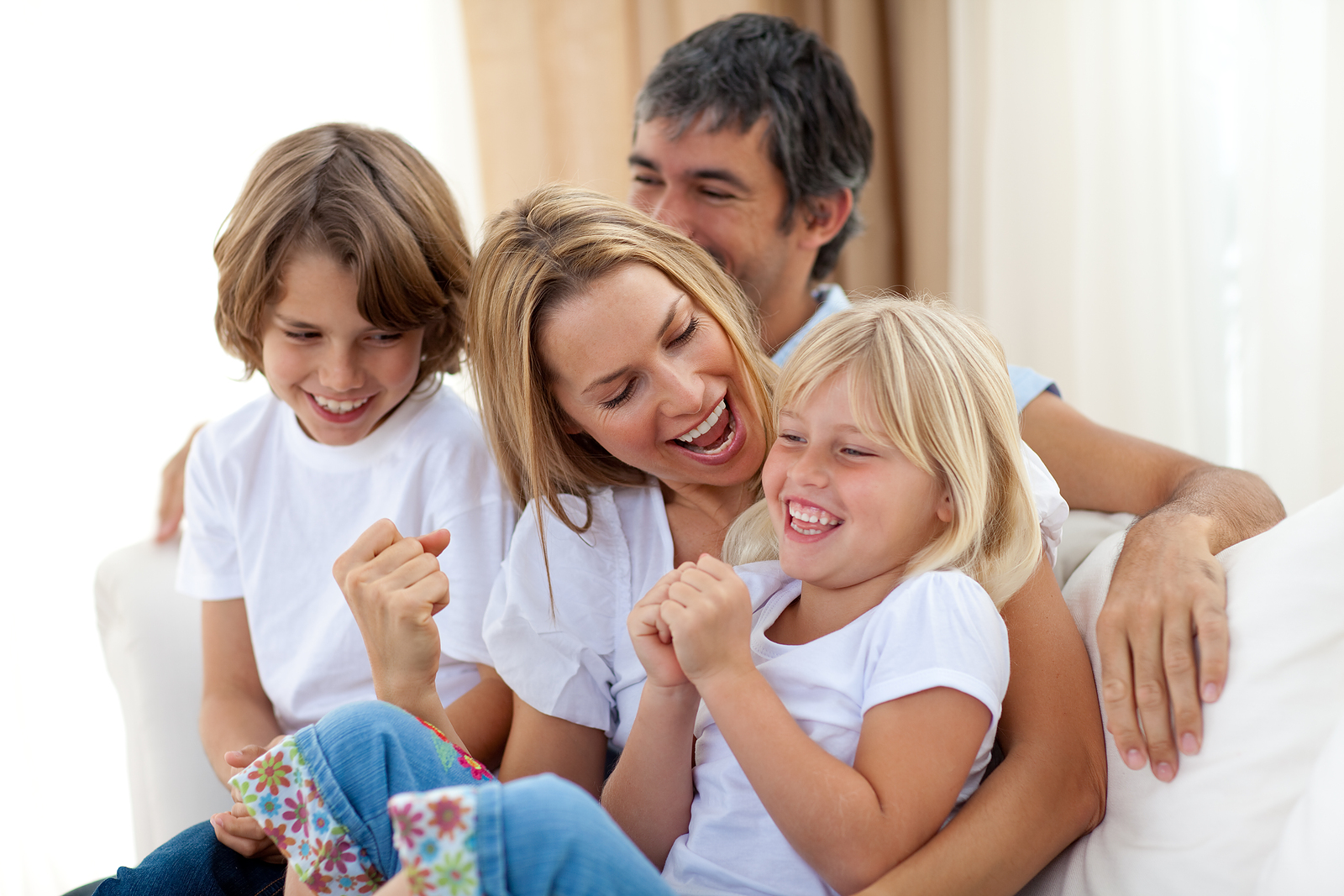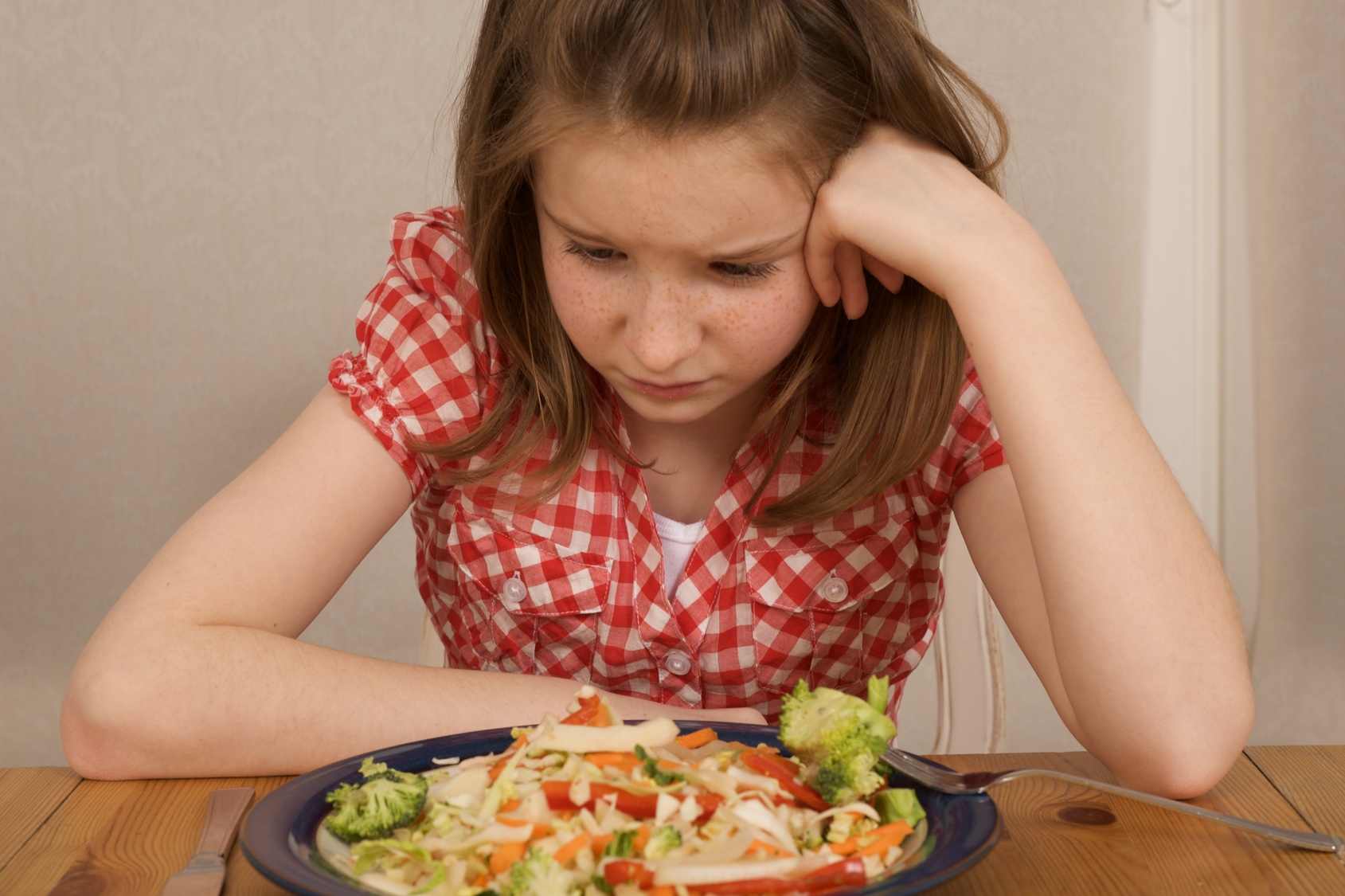 Find out if your daughter is suffering from eating disorders!
Teenage is a very delicate phase in every child's life. Suddenly they find themselves at a stage where they are neither considered as a kid nor as grownups. They are quite confused and going through a transition phase. This age is such when they get…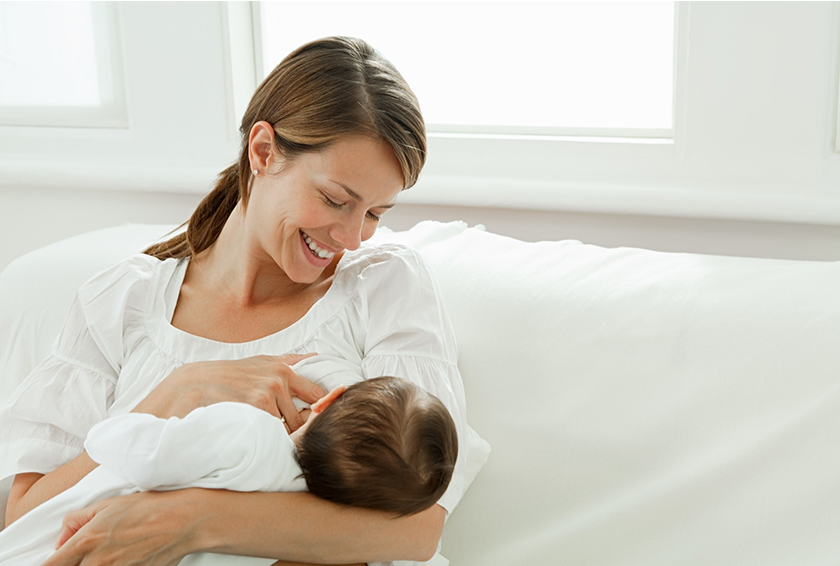 Breast Feeding After Breast Cancer – Is It Safe or Not
Many females who currently have or had breast cancer will have one major question in their mind – whether it is safe to breastfeed or not? The general answer is that it is completely safe to breastfeed till the time one is presently being treated…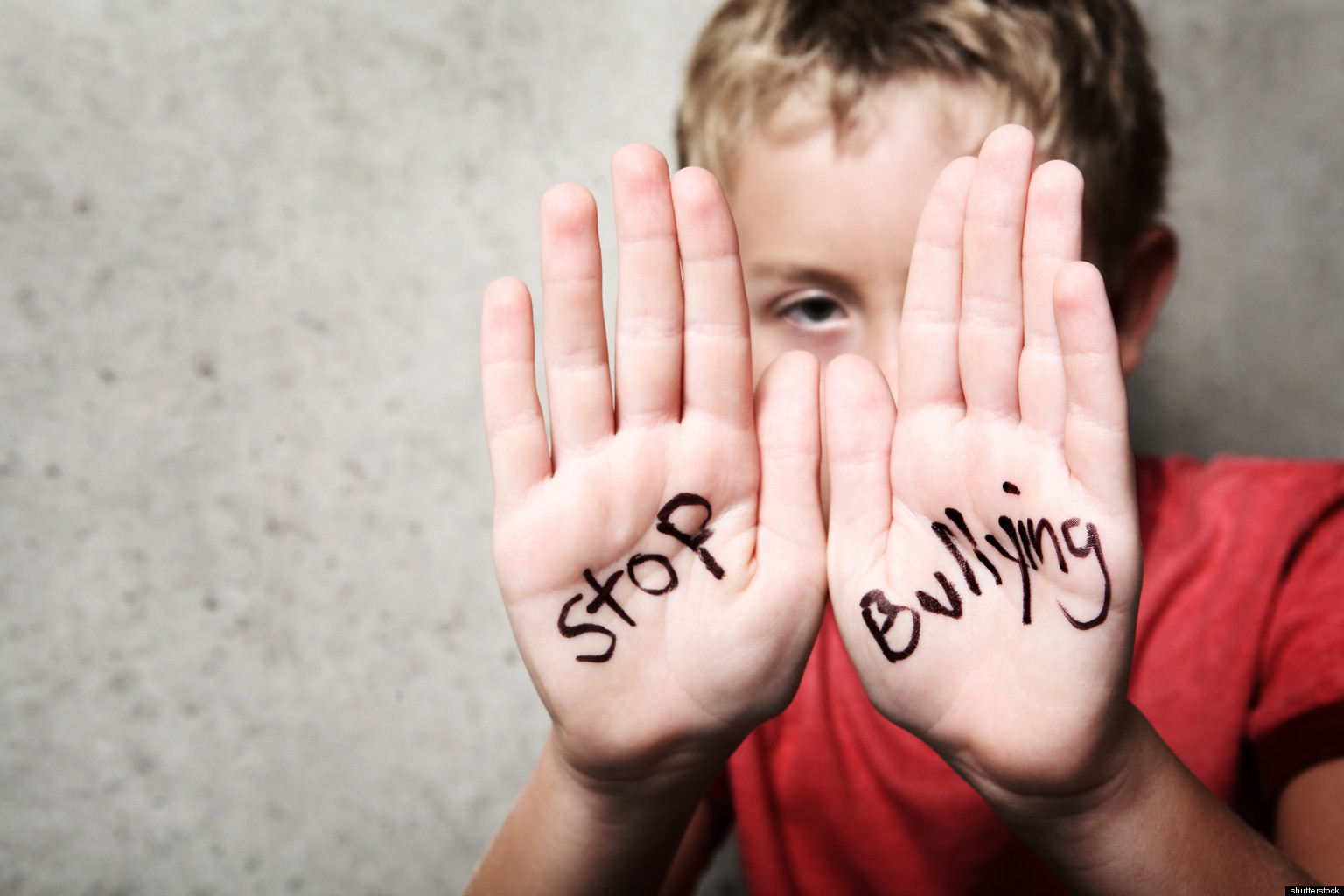 Want to help your kid to handle bullying
Bullying is a worldwide concern today for all parents. In schools and colleges, kids tease each other. This is a normal scenario everywhere. When this teasing is playful and friendly, everyone finds it funny and no one is upset. The problem arises when the teasing…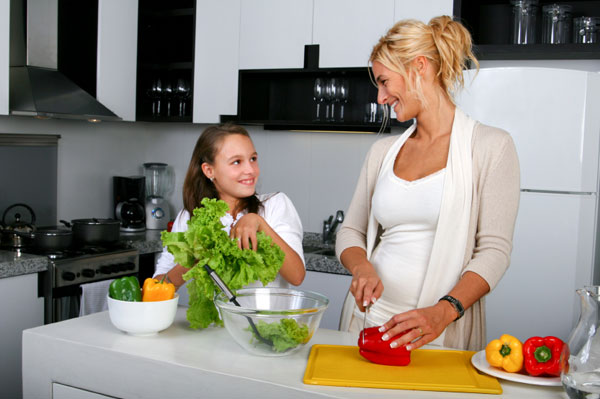 5 things a parent must tell a daughter
Talk to your teen with great care! When talking to your daughter, especially in her teens, one of the most important things that need to be kept in mind is communication. When going through teenage years, a lot of hormonal changes takes place in her…