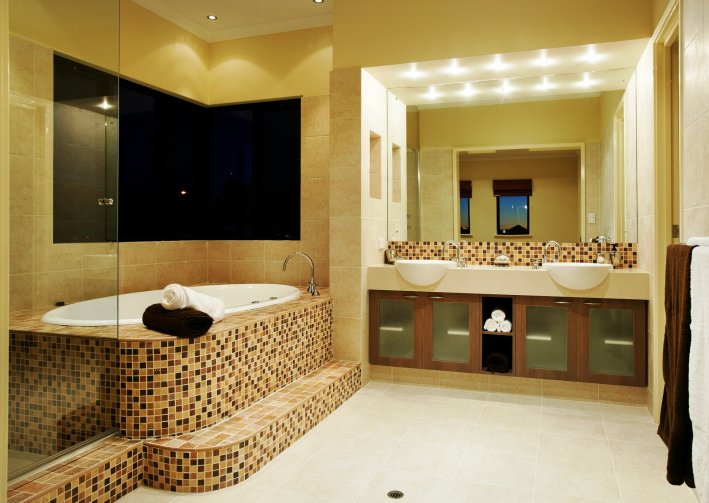 7 Simplest Tips to Decorate Your Bathroom
A bathroom is an important place in a home just like any other room, so when it comes to decorating it then do not overlook the fact. This is because bathroom can be decor with different budget friendly materials and accessories. If you really want…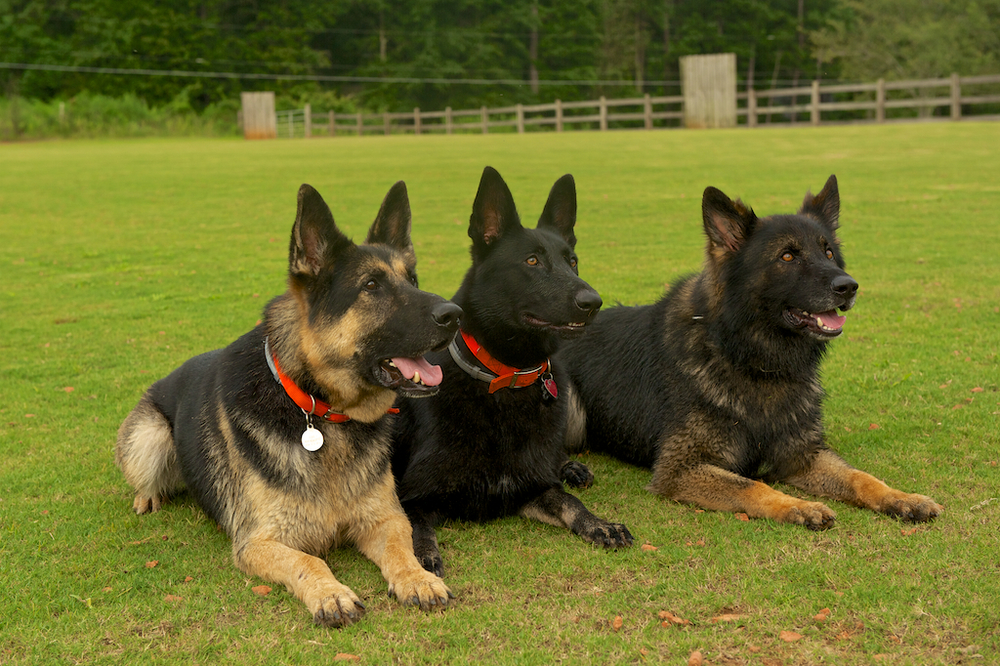 Guard Dogs- Necessary for safety!
Dogs are considered as one of the most loyal friends any human being can get. If trained in a proper way, these dogs can prove to be quite helpful. They are perfect companions for vision challenged people and a real friend for lonely people. Dogs…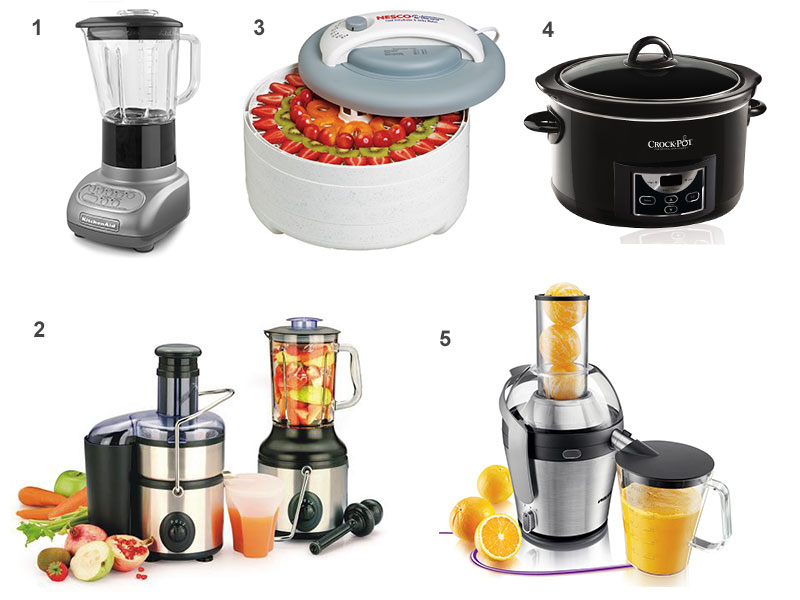 Top 5 must have kitchen gadgets!
These days, kitchens have become advanced places for cooking. Earlier, women used to pour their love and feelings alone when cooking food for their loved ones, but today a wide range of kitchen gadgets are available for their help to make food tastier and delicious….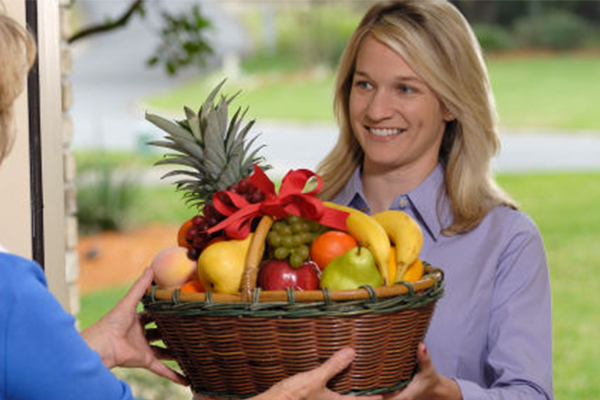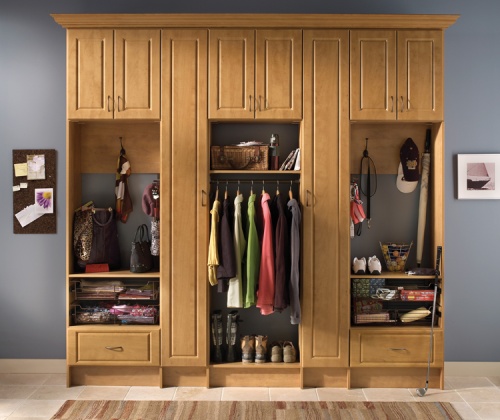 Home organization tips
You are reading this article means you are tired of clutter. You are not the only disorganized person in your neighborhood, almost each family has its struggles with clutter. No matter whether it is our home, car or purse- there is lots of stuff everywhere….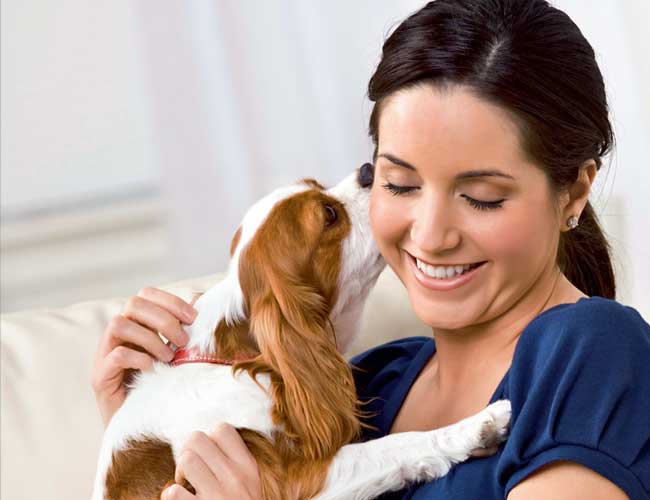 5 Care tips for handling your pet
Having a pet is a very exciting thing for the family. But there are certain risks involved if the pets are not handled carefully. The pet can be your best friend and the best playmate for your children. Teach them to handle them the correct…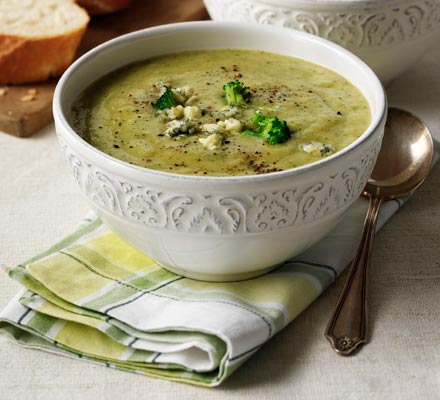 Braving winters with excellent less than 400 calorie meals!
Braving winters with excellent less than 400 calorie meals! Come winters, we find that our hunger pangs have increased in a phenomenal manner. It is also seen that food cravings for dishes and recipes that are strictly "no-no," increases with a vengeance. When it is…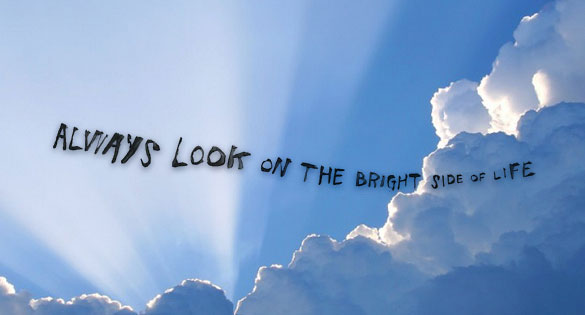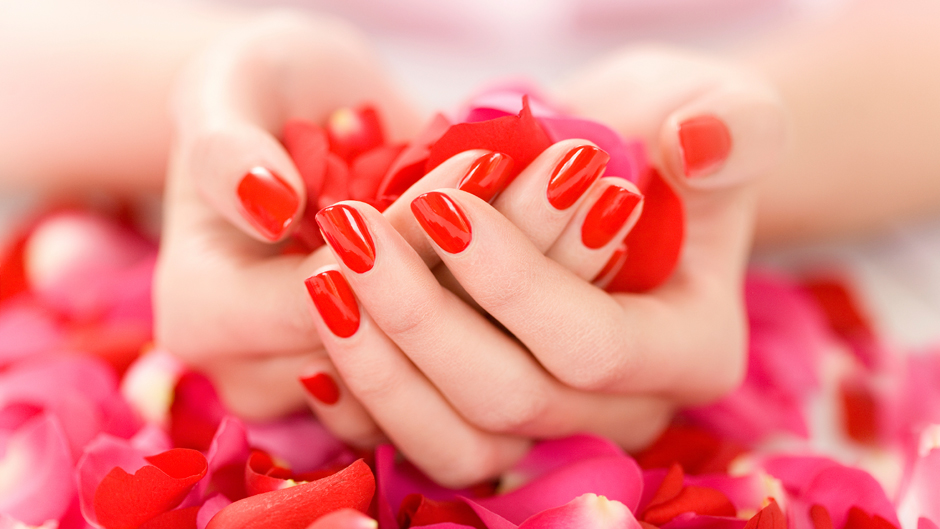 A Professional Manicure Can Now Be Done At Home
Given the recent influx of prices, budgeting is only the next logical step. This often means prioritizing between what you need versus what you want. All of us have to give up things that, in the times of a financial crunch can be deemed as…